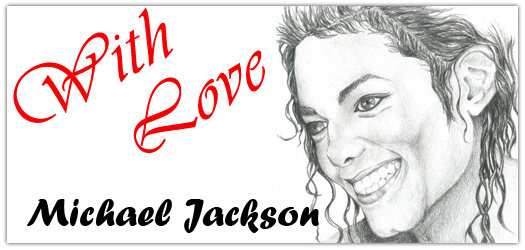 Michael Jackson……it's a heartbreaking truth that this iconic legend is not among us anymore (may his soul rest in Peace). We have lost the person whose music has been entertaining generations from last 3 decades.  As soon as his death was confirmed on 25th June, 2009, Michael Jackson's fans, an army of admirers undivided by language, religion or national differences, reacted with tears.

Even before Michael Jackson was pronounced dead at 2:26 p.m. PST on Thursday, thousands of fans sang his songs and stood vigil outside L.A.'s Ronald Reagan UCLA Medical Center.

From one glove to white socks, this trend setter has been winning hearts all round the world and today after his departure we all realize what asset we have lost.
Anyhow, to share the grief with Michael Jackson's fans and pay my humble tribute to his music I have compiled some of his amazing graphical posters, hit album covers and his magazine appearances.
My message to Michael Jackson's fans:
I bring this blog post as a platform to express all your love and condolence for the star. I would like you all to leave comments to express your deep grief and bid him farewell with all your blessings.
"May his Soul rest in Peace"
Michael Jacksons Top Album covers:
Compiling best of "MJ's Best Album Covers" takes me to those early days of 80′s when for the first time I went to buy a piece of music for myself and the record I bought was none other than Michael Jackson's "Thriller"
Below I have placed a slideshare showcasing top 11 albumcovers of his hits.
Michael Jackson on Magazine Covers:
I don't remeber a single famous celebrity magazine which has never captured MJ for their cover page. Some of the most reputable famous magazines like TIME, Newsweek, UsMagazine and Q magazine have been always portraying him on their cover pages for one or the other reason.
This slideshare below showcases some of the famous magazine covers which have been capturing "King of Pop" for coverpage.
The graphical side of Michael Jackson:
Here is a collection of some amazing artworks created by talented graphic designers from all over the world portraying Michael Jackson, with all his everlasting style and mesmerizing grace.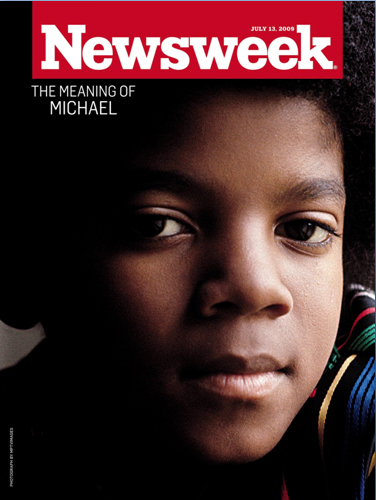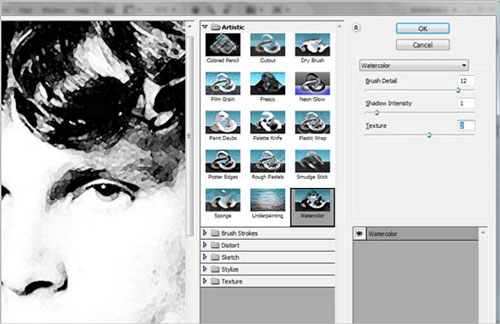 Portraits of Michael Jackson:
You all will be stunned by the skillfullness of the artists who beautifully captured the magic of late rockstar in these hand sketched and painted portraits.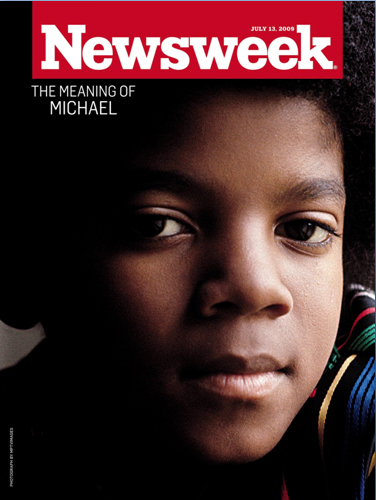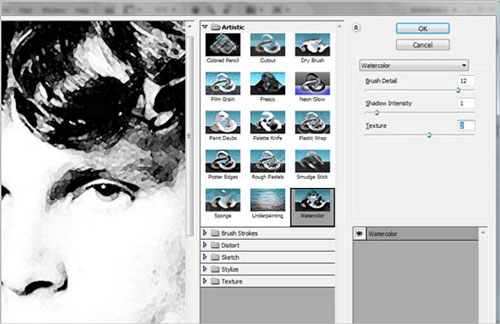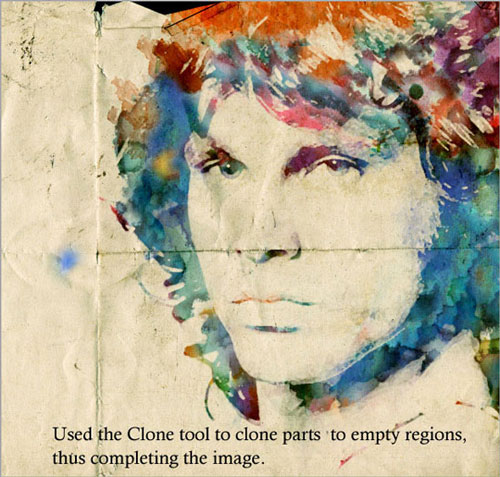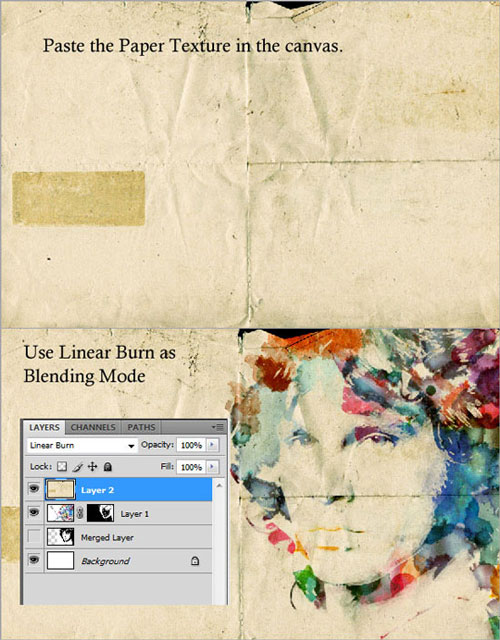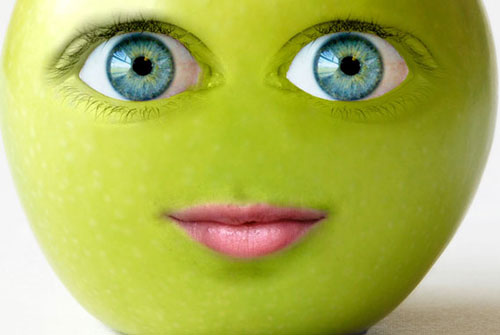 FM stats after his death announced:
Earlier on Sunday his songs topped Apple's iTunes download charts in every country except Japan.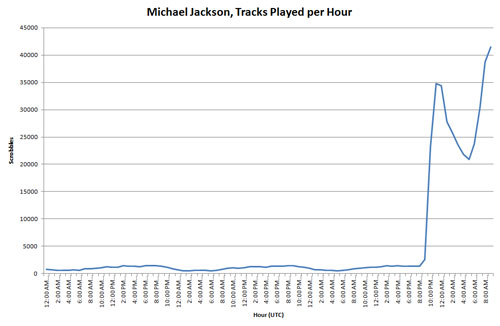 Q magazine:
Michael Jackson Q Magazine Cover July 2009 - Michael Jackson's last known photo shoot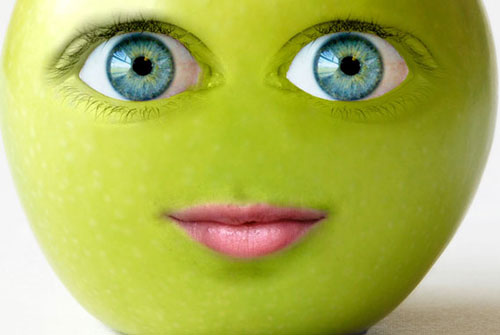 Michael Jackson's Last Rehearsal Photos:
The last photos of Michael Jackson before he died Thursday have surfaced.
Two days before the singer passed away at 50 from cardiac arrest, he danced through a final concert rehearsal at L.A.'s Staples Center Tuesday.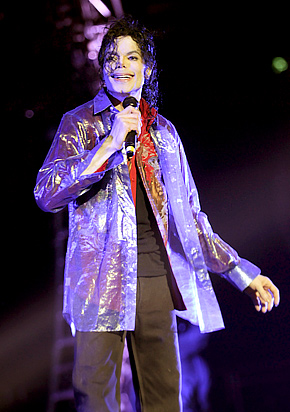 Larger in death:
I am sure these pictures and images are the unique exploration of the multifaceted talent that was, and still is, Michael Jackson.
While talking to reporters, Joe Jackson (Michael Jackson's father) said:
My son is going to be larger in death than he was in life, but I wish he was around to see the public outpouring of affection since he died.
Earlier this year, Miachael Jackson announced that he would be performing a series of concerts in London, which would be his final curtain call – I wish this final call wouldn't have been so tear-jerking