As a passionate cinema go'er I always enjoy viewing these amazing movie posters to judge what kind of movie it would. Being a designer, I believe nothing better than a poster can advertise a movie but unfortunately it is a form of art, which has been forgotten. In early years, movie posters had the same function as a menu in restaurant and very keenly, people use to study them deciding which movie they can enjoy this evening?
Some posters are dark trying to frighten the audience; others attract viewers with bright colors; while others are fully suspense oriented. In this post, I bring you a beautiful compilation of upcoming 2008 movie posters. These posters will define two forms of arts: Cinema and Graphics, enjoy!
CloverField: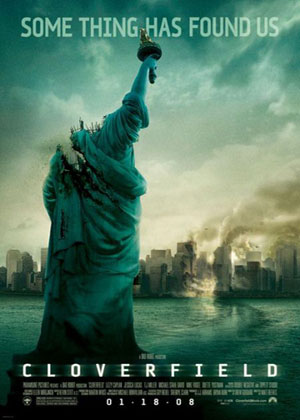 Dark Knight: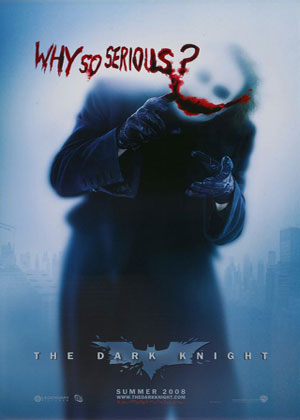 The Eye: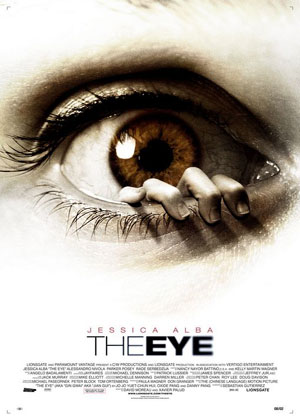 Possession: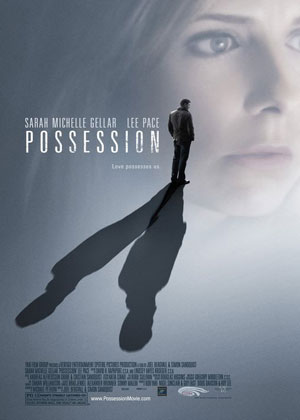 The Forbidden Kingdom: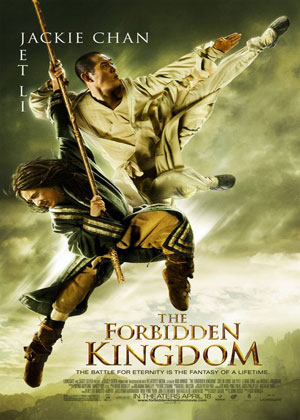 The Informers: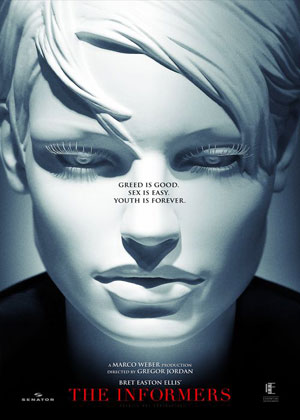 Tell No One: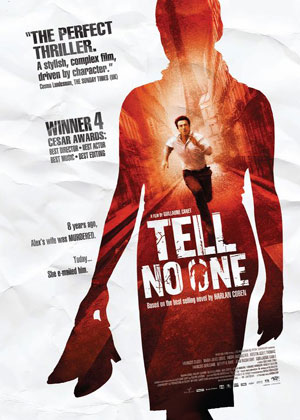 Religulous: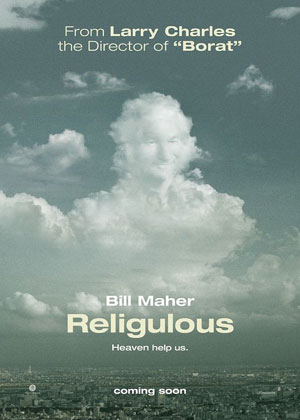 Memory Thief: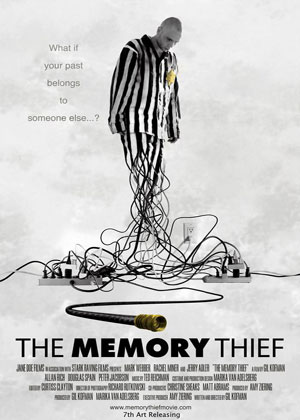 One Missed Call: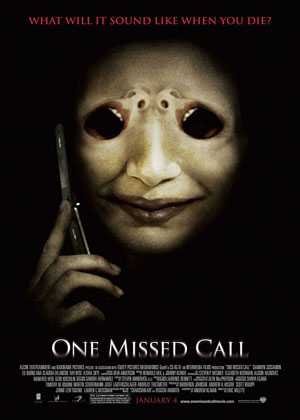 So, tell me, don't these posters tempt you to watch the movie but I must say it is the advance graphics techniques which make these posters so lively and attention grabbing.
I am sure, 2008 is not the only year when such creative movie posters have been created. I would really appreciate if you all send me your favorite movie name whose poster insisted you to watch the movie. This will help me come up with another post filled with all your recommendations.
I am waiting…till then take care!