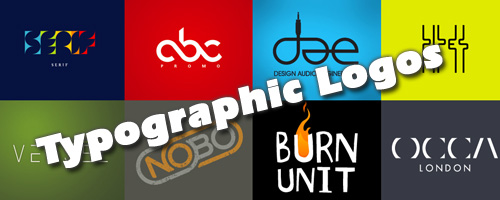 As the 21st December 2012 is nearing up, people are getting more and more disillusioned with the idea of an apocalypse occurring within a couple of days from now. Homo sapiens have the ability and strength to explore the realms of all spiritual and scientific possibilities and it is considered a mark of an educated mind to be able to entertain a thought or an idea without accepting it.
Therefore, scientists and scholars did their research and exposed the phoniness of the idea of a supposed end of times legend. So basically what we are witnessing now is not the end of the world; it is the end of a long-enough enduring urban legend as we knew it.
However, apart from the 2012 doomsday phenomenon, we had quite an eventful year, full of nature's activity, many times to the extent of disasters. The world witnessed several record breaking floods, tornadoes, and earthquakes, etc. that resulted in millions of casualties and victims dislodged. Earthquakes in China and Philippines, floods in Canada and Italy, Hurricane Sandy and Siachen avalanche are just a few of the major catastrophes that struck our planet this year.
Nature has its ways of warning us to improve ourselves before it's too late. It may not be the end of times yet but no one knows for sure when their time will be over on this earth. Therefore, take lesson (inspiration?) from what we are about to show and make your moments count while they last. For starters, perhaps, some quality time with your loved ones and some family photography will do. Stay blessed! J
Natural Catastrophes 1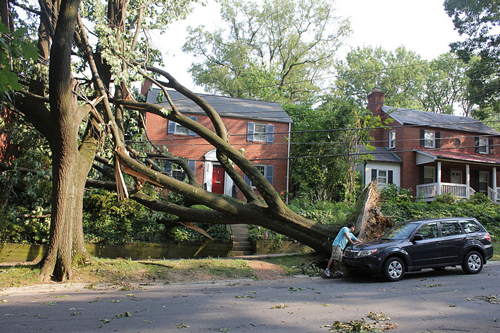 Tree and powerlines down in Bethesda, MD, following June 29, 2012 derecho storm.
Natural Catastrophes 2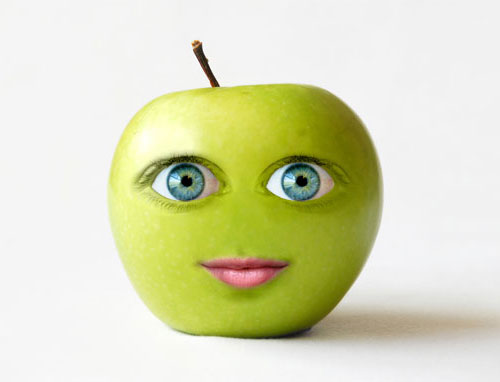 A shelf cloud in a severe "super derecho" thunderstorm develops around 11:45am in Matteson, IL south of Chicago.
Natural Catastrophes 3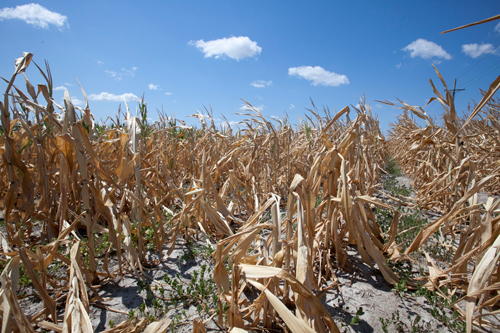 A dry field of corn is seen near Ashland, Neb., Thursday, August 9, 2012, during the worst U.S. drought in decades.
Natural Catastrophes 4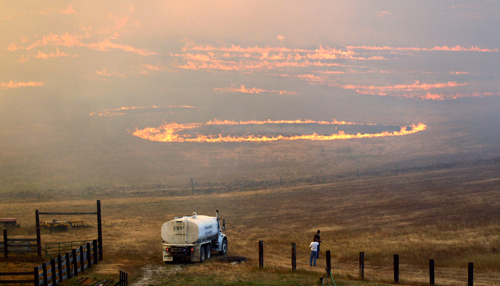 Men watch as fire roars across ranch land Tuesday, Aug. 14, 2012, on Bettas Road near Cle Elum, Wash. The fast-moving wildfire has burned 60 homes across nearly 40 square miles of central Washington grassland, timber and sagebrush.
Natural Catastrophes 5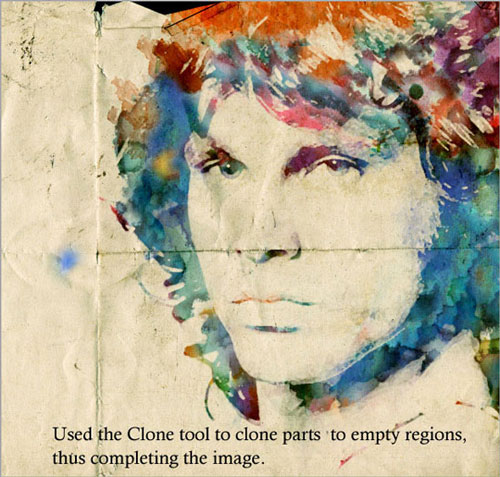 A wildfire near Colorado Springs, Colorado: home to the U.S. Olympic Committee (AP).
Natural Catastrophes 6
Smoke from the Waldo Canyon fire engulfs I-25 north of Colorado Springs, causing traffic congestion, in Colorado, on June 26, 2012. A monster Colorado wildfire raging near some of the most visited tourist areas in the state took a turn for the worse on Tuesday as hot winds pushed flames north, prompting the evacuation of 7,000 more people, officials said.
Natural Catastrophes 7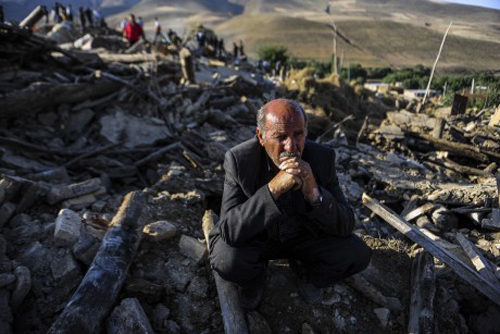 Ruins of buildings at the village of Bajebaj near the city of Varzaqan in northwestern Iran, Sunday, Aug. 12, 2012.
Natural Catastrophes 8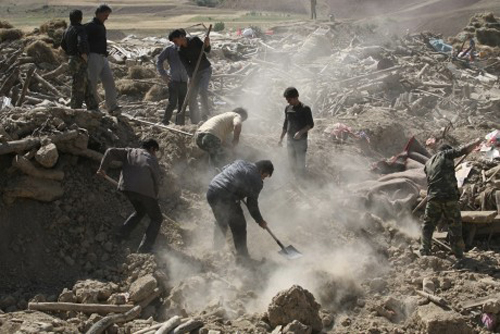 Iranians search the ruins of buildings after Saturday's earthquake on Sunday, August 12, 2012.
Natural Catastrophes 9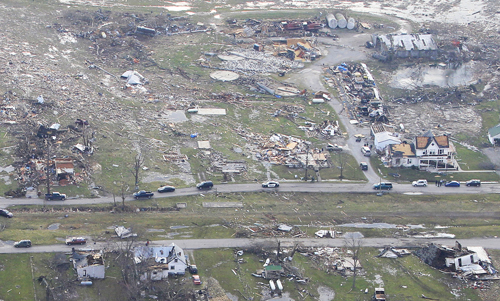 Aerial view of the debris in Marysville, Indiana, after a tornado swept through the area on Friday, March 2, 2012.
Natural Catastrophes 10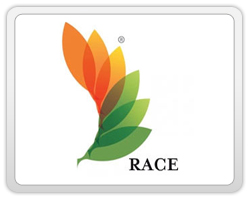 An Afghan man mourns the death of relatives near the site of the earthquake that hit Baghlan province, Afghanistan, June 11, 2012.
Natural Catastrophes 11
People walk through a flooded street during a period of seasonal high water in Venice, November 11, 2012.
Natural Catastrophes 12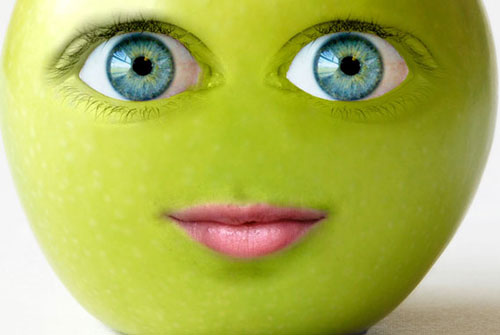 Massive waves hit West Vancouver's Ambleside beach area at high tide, flooding the Silk Purse art centre, in John Lawson Park, on December 17, 2012.
Natural Catastrophes 13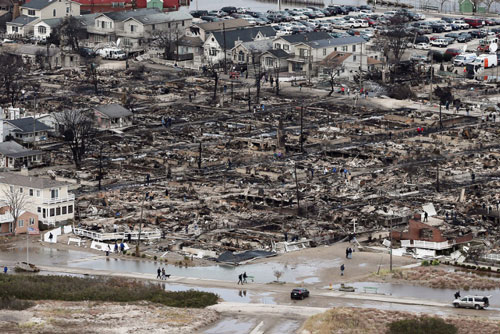 This is what that remains of the burnt homes in the Breezy point area of the Queens.
Natural Catastrophes 14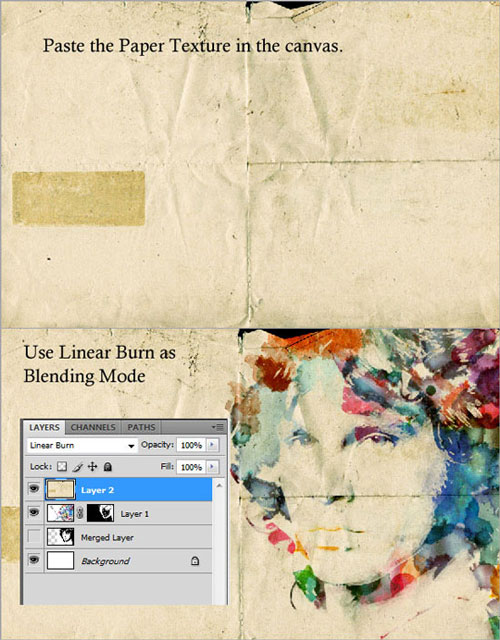 US Route 30, the White Horse Pike, one of three major approaches to Atlantic City, N.J., is covered with water from Absecon Bay in this view looking west, during the approach of Hurricane Sandy on Oct. 29, 2012.
Natural Catastrophes 15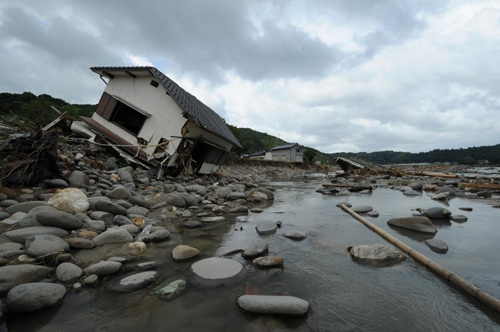 A collapsed house lies in the Hoshino River in Yame City, Fukuoka prefecture on July 16 following four days of torrential rainfall.
Natural Catastrophes 16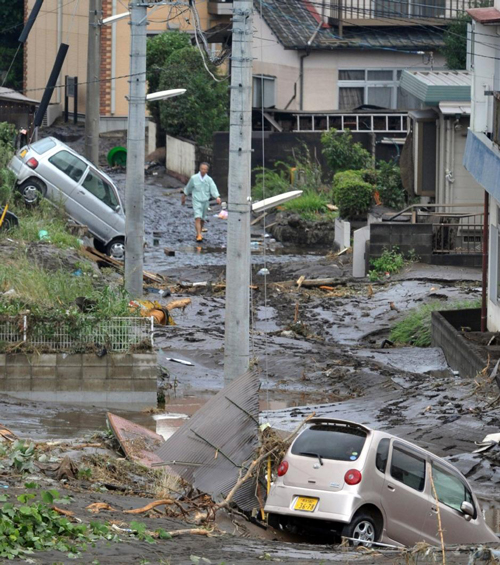 A man walks along a road covered in mud after heavy rains fell at Kumamoto city in Japan's southern island of Kyushu on July 12.
Natural Catastrophes 17

The Nadi River broke its banks on Jan 23, 2012, causing havoc in countless homes and farmsteads, and surging through the shopping precinct of Nadi Town, Fiji.
Natural Catastrophes 18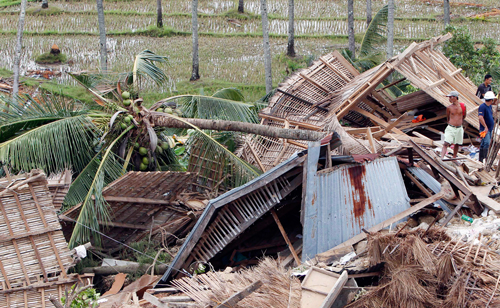 A 6.9-magnitude earthquake aftermath in Central Philippines.
Natural Catastrophes 19
The deadliest avalanche of the year occurred on April 7, at a Pakistani military base near the Siachen Glacier. After a month-and-a-half-long recovery mission, Pakistan declared that the 129 soldiers and 11 civilians had been entombed in the region.
Natural Catastrophes 20
Hurricane Isaac 2012 floods regions around New Orleans
Let's Talk!
So, are you still waiting for the end of times? Give us your two cents in the comments below.