Is it important that every time we talk about logo designing, we should do it seriously? Don't get me wrong here…I don't aim to underestimate the value of logo designing. But, all the logo design topics available on net reveal it as an unexciting and boring industry. We ignore the multiple aspects of logo designing, including its fun part.
It is not important for a logo concept to be serious and somber to be successful. Skillful logo designers have the talent of conveying corporate messages through playful logos. They are capable of adding joy, fun and humor to their logo designs without making them look immature.
Today I bring you 25 logo designs, showing you how naughty and mischievous logo designers can get with their designs. Hopefully, these light-hearted logos highlight the joyous aspect of logo designing and fulfill your logo addiction.
Zoomania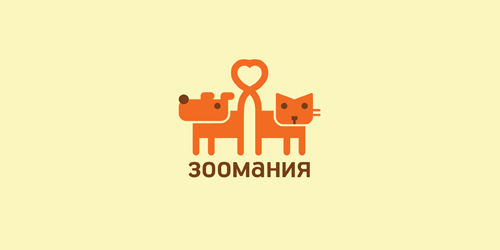 Aquarius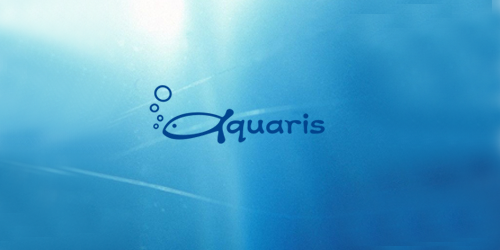 Mr & Mrs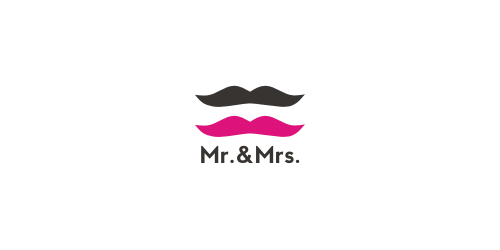 Ms. Behave & Mr. Lucky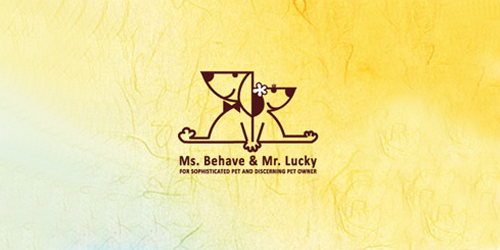 Bee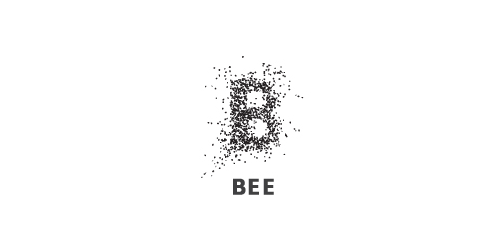 Loud Beetle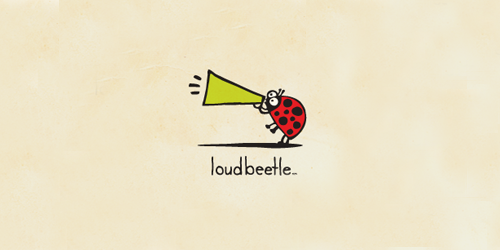 Light Switch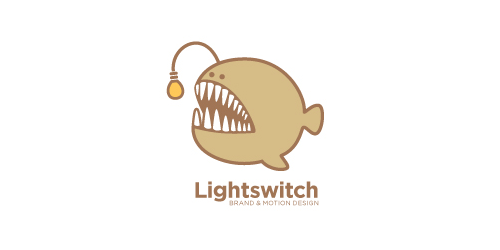 Coffeenerd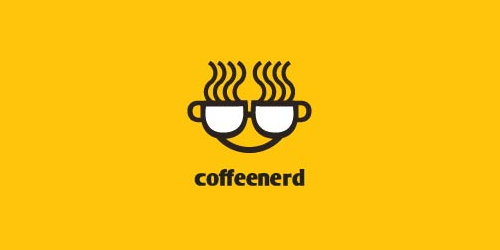 Mister Cutts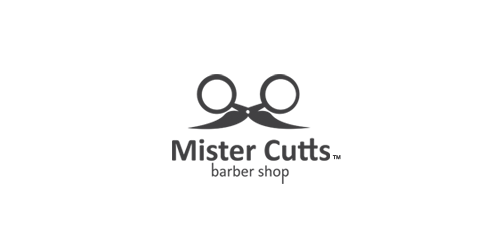 The Loaded Daiper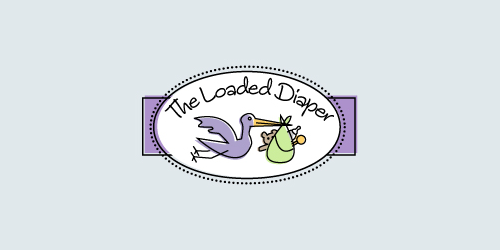 Play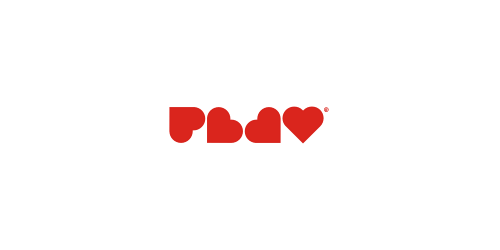 Unpugged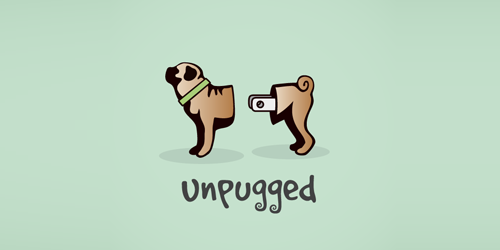 Milk Tooth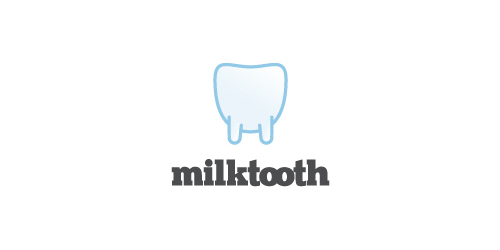 DogPaw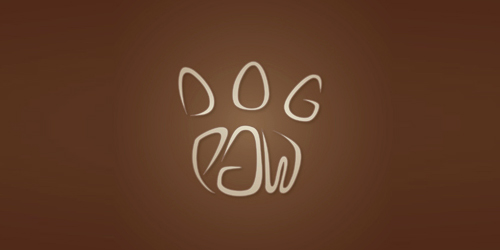 Hatapillar
FuoriSerie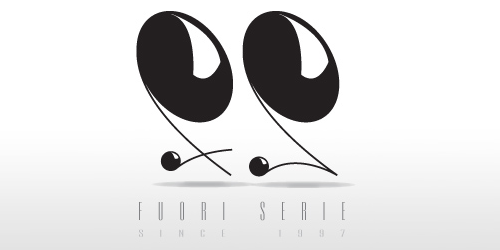 Thoppai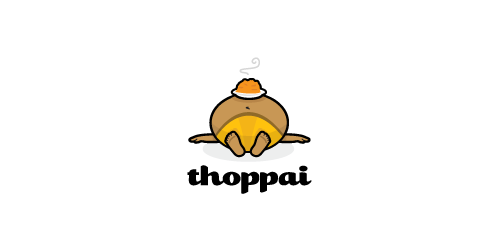 Tickletweets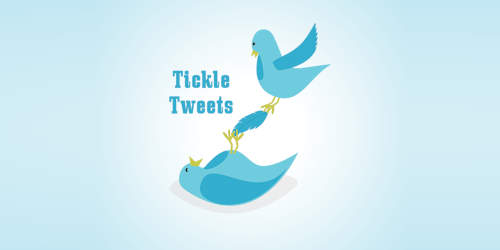 3 Rooms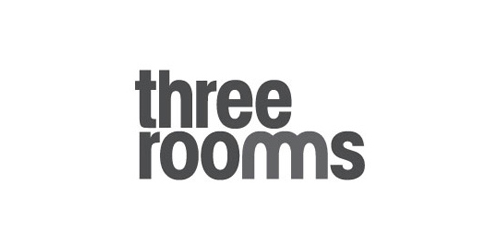 Office Assistant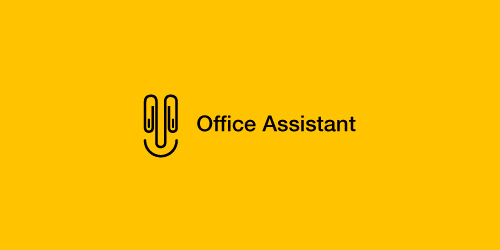 2 Boys In a bed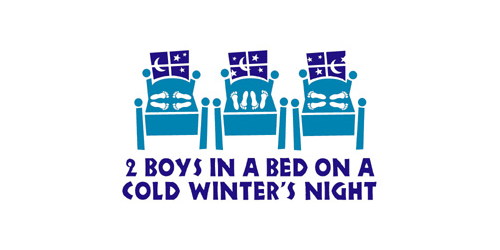 Run Rooster