I'm sure you all must have heard of negative space artwork. For those of you, who don't know much about it, allow me to enlighten you. Negative space artwork, in simple words means an artwork that emphasizes on employing the empty space that surround the key subject of the image. In this way, the artists are able to depict dual messages from a single image, one from the main object of the image, and the other from negative space. If done correctly, it really creates a captivating effect on the viewers.
However, employing negative space to "good effect" is by no stretch of imagination an easy task. It requires tremendous (artistic) skills followed with profound perception.
Given below are 25 top artworks by a couple of popular negative space artists. Hope you enjoy the collection, and do share your views on negative space in the comment box!
1. Dawn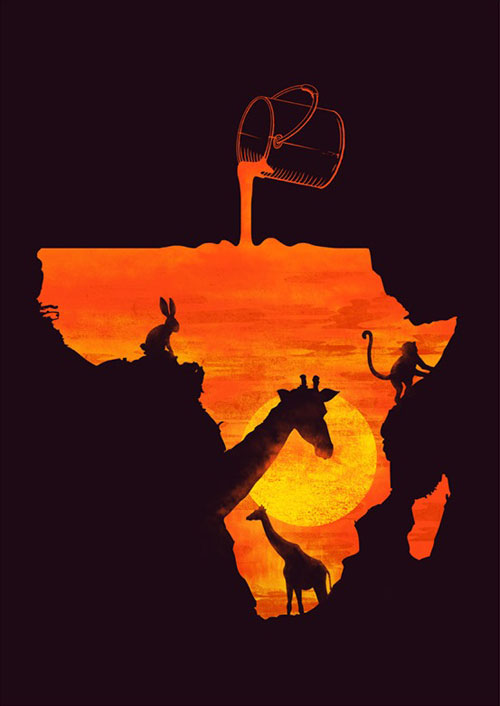 2. A Journey of A Thousand Miles Begins With A Single Step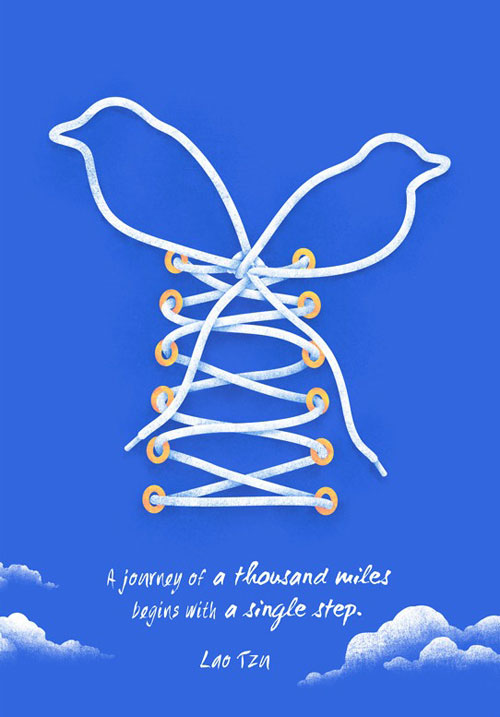 3. A Leap Of Freedom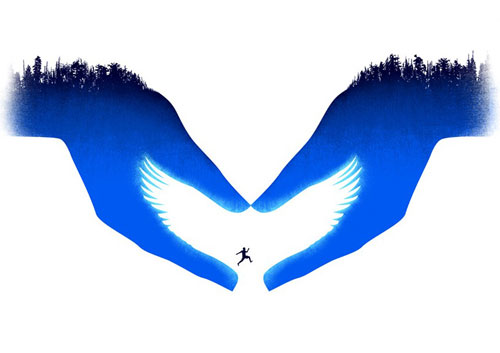 4. Autumn's Fall
5. Boxing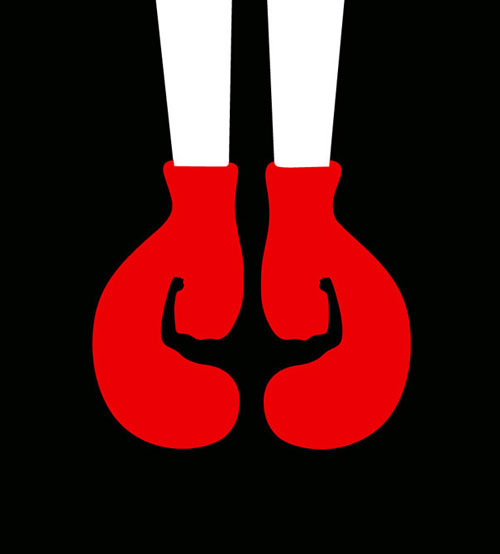 6. Coexistence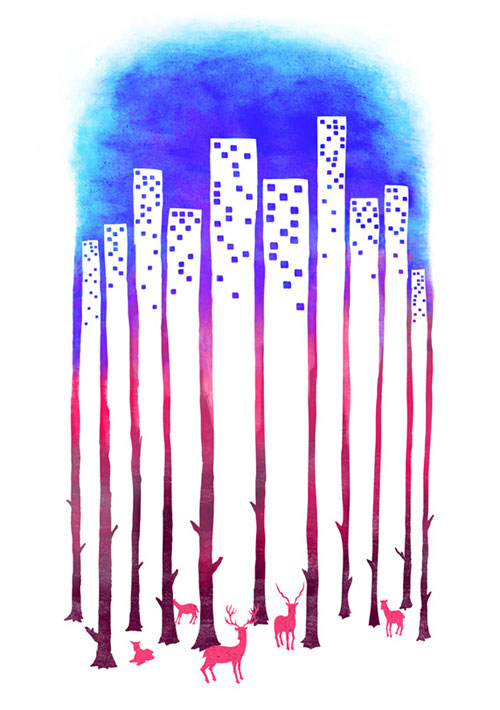 7. Day vs, Night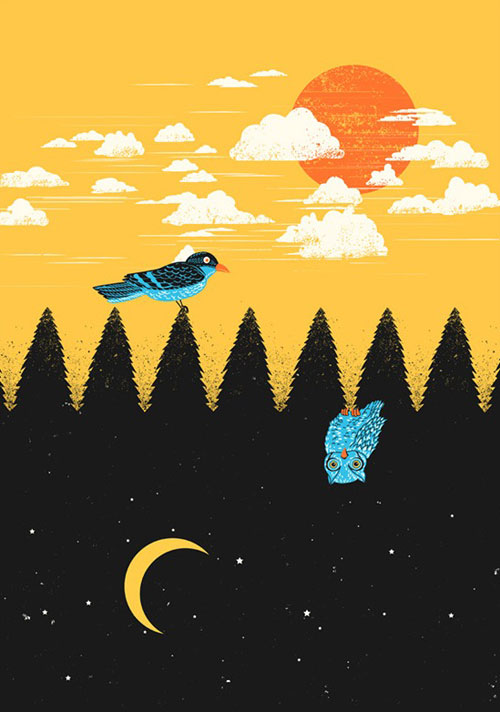 8. Eco-Friendly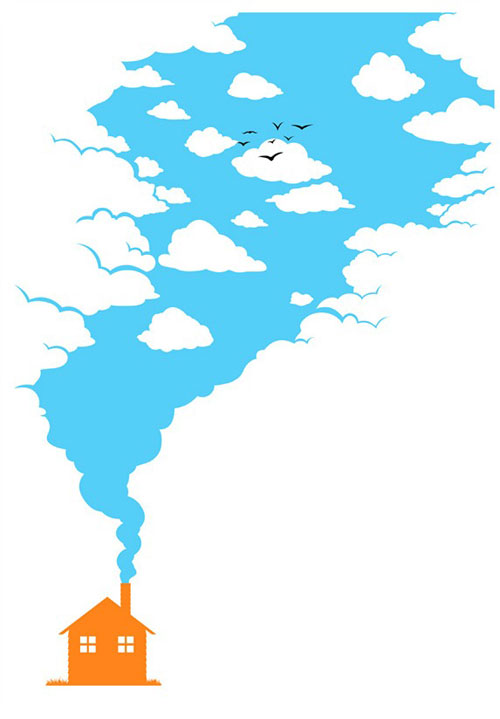 9. Eye on the City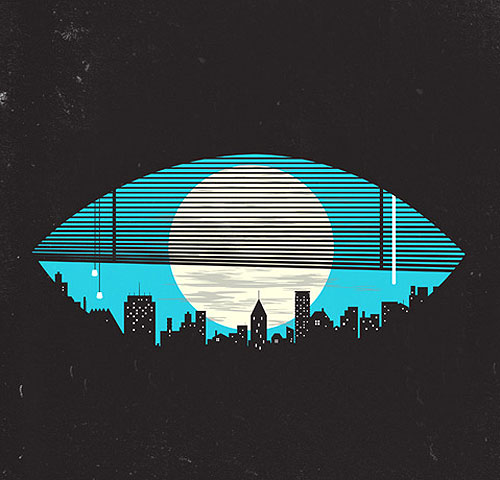 10. Feather of Life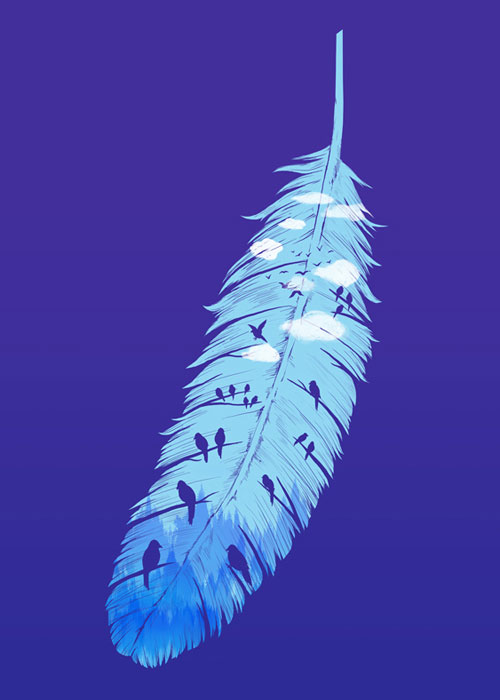 11. Home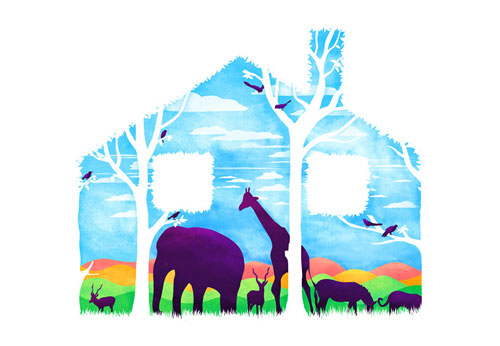 12. Little Red Riding Hood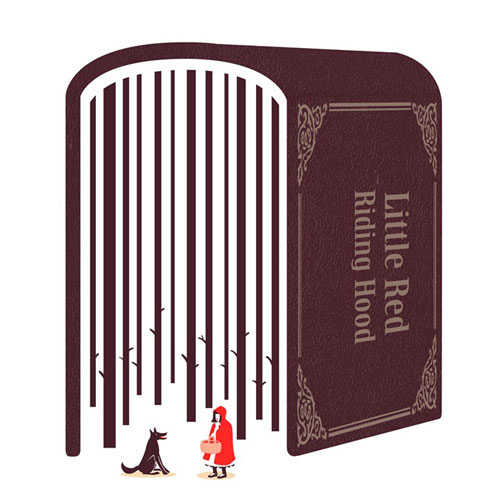 13. Neighborhood Irrigation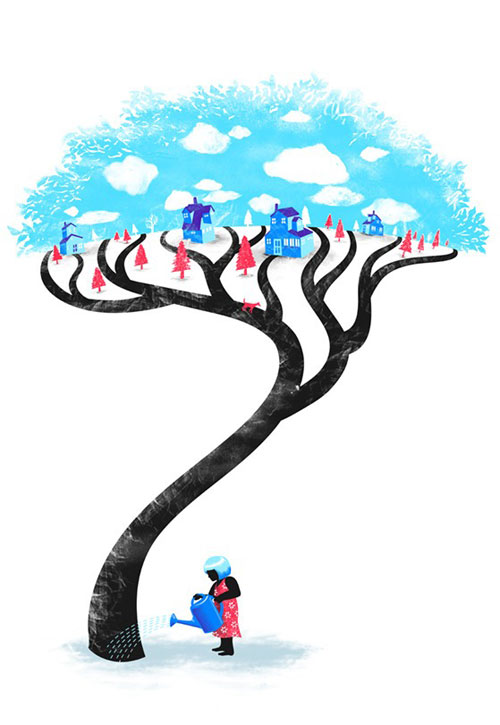 14. Pool of Light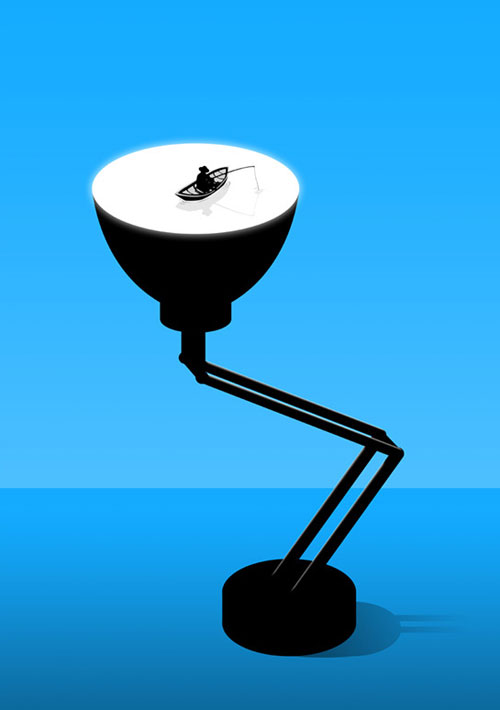 15. Sky Guitar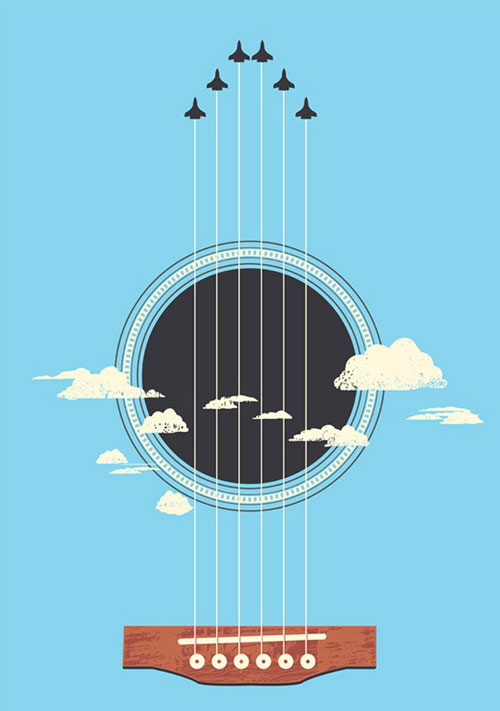 16. So Long, Old World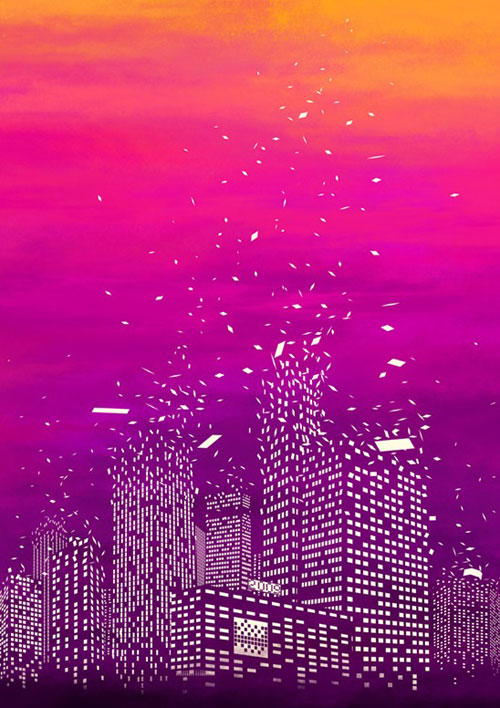 17. The Hanging City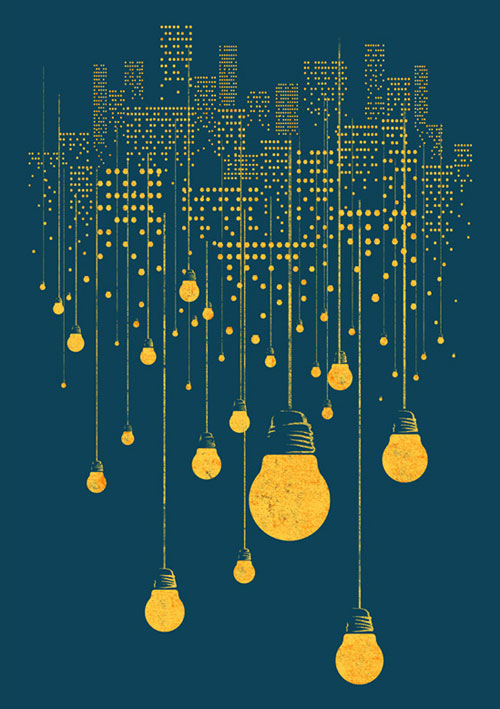 18. The Writer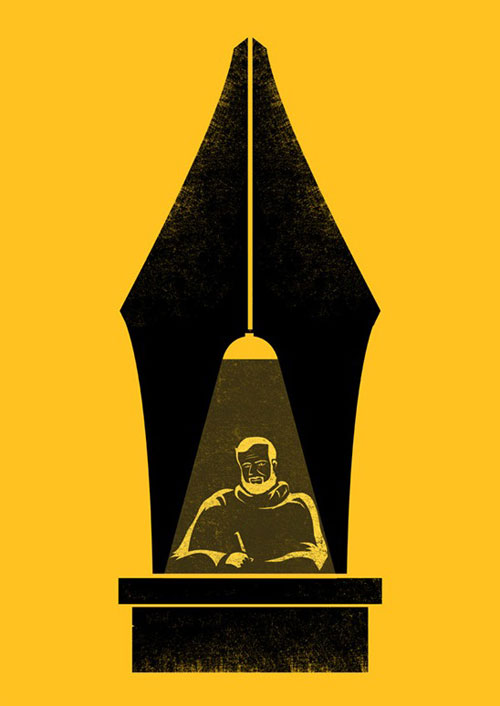 19. The Tree of Light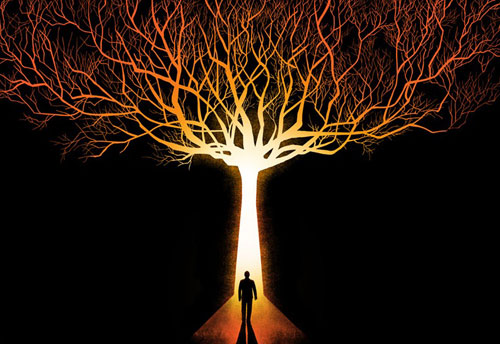 20. Good & Evil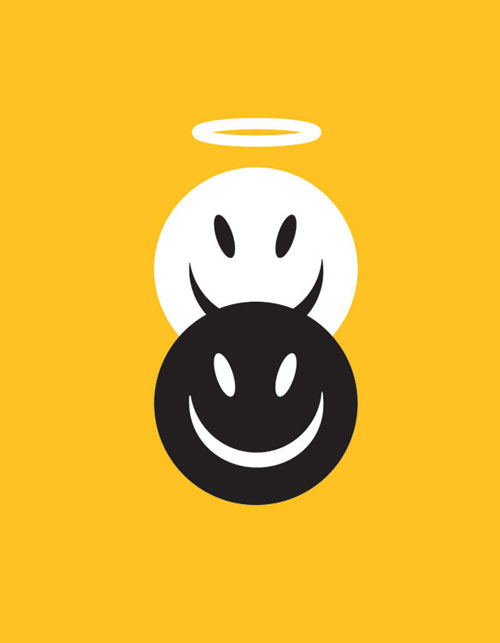 21. Where There's Darkness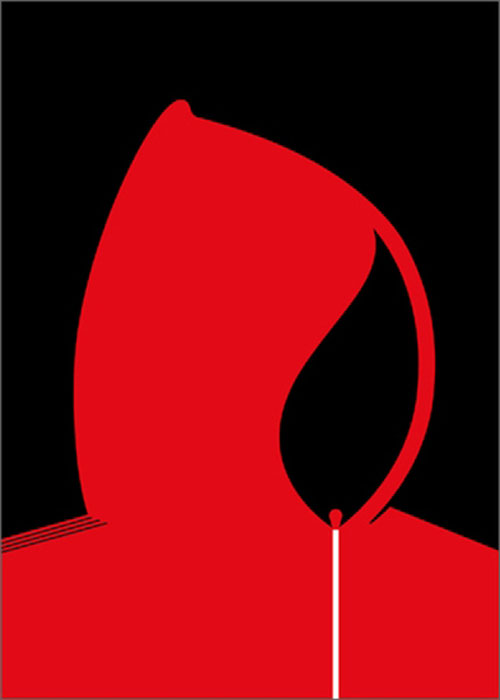 22. Stalker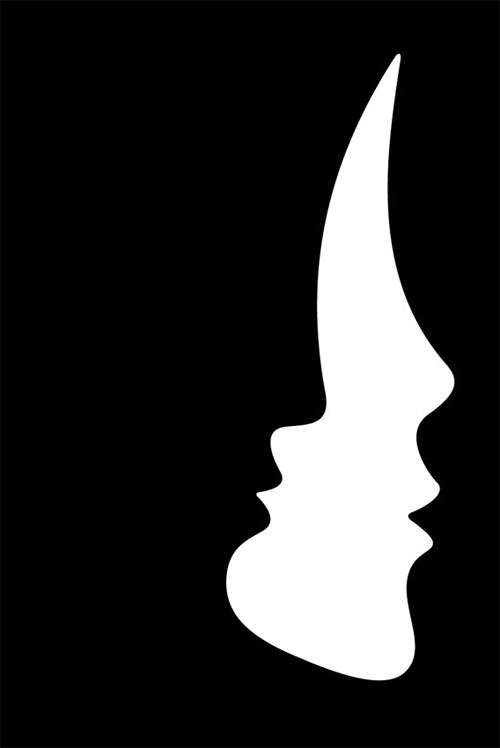 23. Banged Up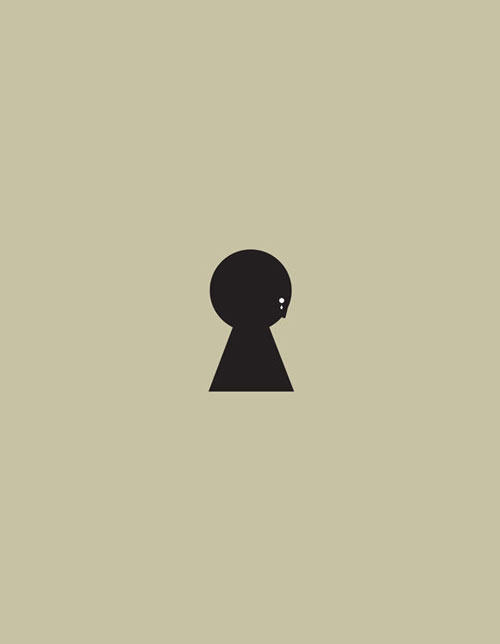 24. Sky Aperture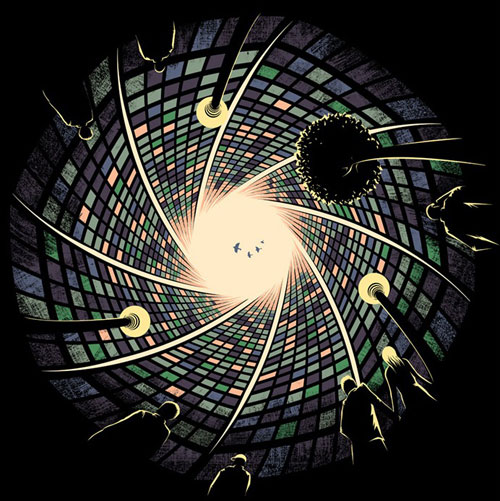 25. Gun Crime