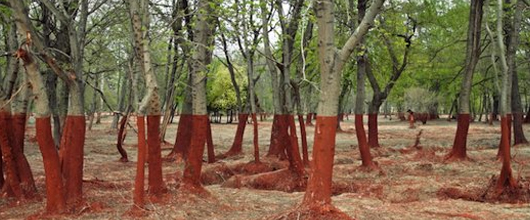 It's Christmas time and the year 2012 is almost at its end. In design industry, visuals haled a central position in all the social media boom this year. Infographics, 3D photography, photo of the day platforms, and graphic posters remained en vogue throughout.
From the special moments to news items, everything is now eagerly documented in image form on social networks. After that, these photos are shared and commented upon by friends or family, depending on the number of people in your contact list. On business fan pages, it's even more successful as any user of that network can like and comment on the images you share. Photo Manipulation has surely changed the dynamics of business marketing during this year.
Since visual documentation is on the rise, photographers are producing and sharing more and more work on the internet. This not only gives them professional experience but also provides an excellent outlet for global exposure. Accordingly, we too have decided to showcase photography roundups as a Christmas and New Year treat for our readers. All of these photos were selected as 'Picture of the day' at other forums.
However, please note that they were not all photographed during 2012. They were only nominated as one of the best during this year. Also, there is no ranking amongst them as this is just intended as an inspirational collection post.
Enjoy the show, dear ones! Mary Christmas! J
1. First Rising Sun of 2012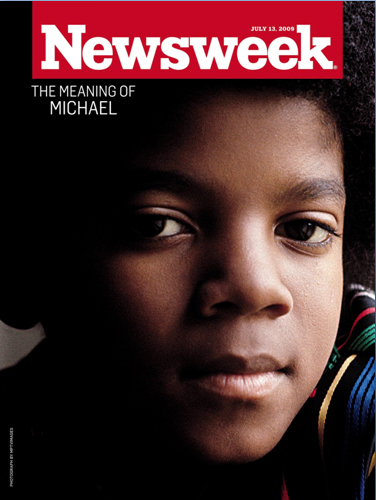 Photograph by JIJI Press/AFP/Getty Images
2. Titanic's Drowned Engine
COPYRIGHT© 2012 RMS TITANIC, INC; Produced by Woods Hole Oceanographic Institute
3. Sun Eruption
Photograph by NASA/GSFC/SDO
4. The Sleeping Goddess
Photograph by The Lost Gardens of Heligan
5. Serenity Now
Photograph by ZAK NOYLE for SURFER MAGAZINE
6. Maelstrom at Kauai, Hawaii
Photograph by PATRICK SMITH PHOTOGRAPHY
7. One Boat and 145 Water Skiers
Photograph by MARK SEATON PHOTOGRAPHY
8. The Eye of the Drain
Photograph by Liammm on Reddit
9. Putting the Size of a Whale in Perspective
Photograph via timz45 on Reddit
10. Pixel People Perfection
Artwork by Craig Alan via Artexpo (Eric Smith) on Flickr
11. Multiple Takeoffs At Hannover Airport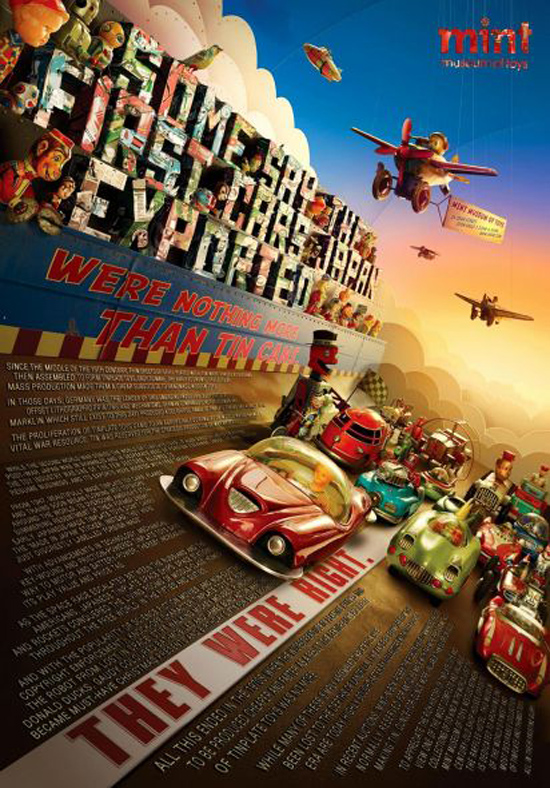 Photograph by HO-YEOL RYU
12. A Pod of Sleeping Sperm Whale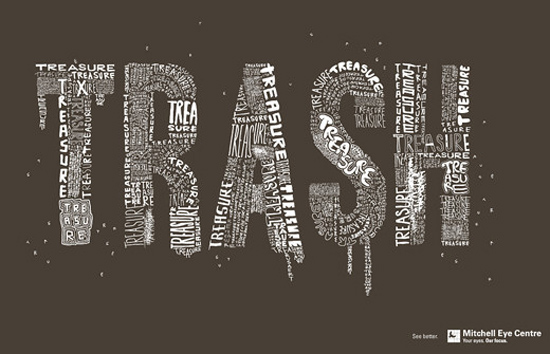 Photograph by Wild Wonders of Europe [www.wild-wonders.com] via Business & Biodiversity Campaign
13. The Most Incredible Aurora of 2012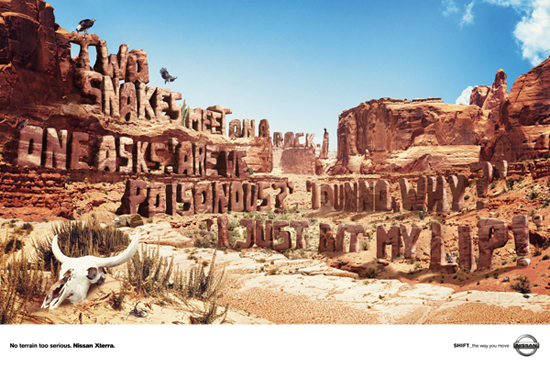 Photograph courtesy of Jónína Óskarsdóttir for NASA
14. Yarn Bombing A Bus In Mexico City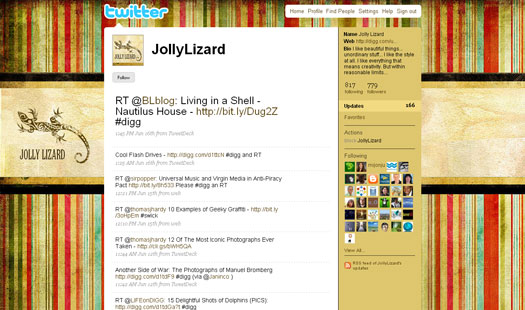 Artwork by Magda Sayeg (Photograph by Cesar Ortega)
15. The Stunning Green Wine Snake
Photograph by SUHAAS PREMKUMAR for National Geographic
16. The Amazing Strength of an ANT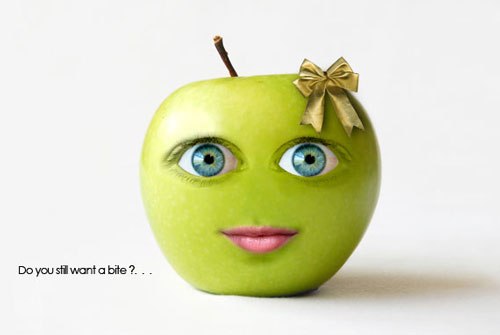 Photograph by Yu Wu for National Geographic – Your Shot
17. The Largest Raft of Canoes and Kayaks in the World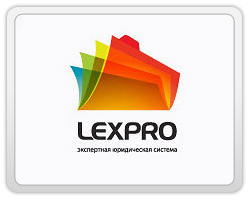 Photograph by NANCIE BATTAGLIA for National Geographic
18. Bora Bora from Space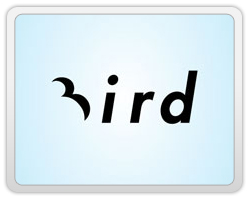 Photograph by PLEIADES-HR SATELLITE
19. Felix Baumgartner Jumps From Space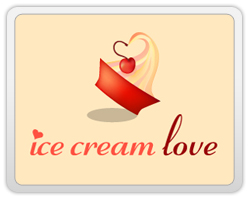 © Jay Nemeth/Red Bull Content Pool
20. Meanwhile in Switzerland
Photograph by Reuters/Denis Balibouse
21. GÁSADALUR VILLAGE IN THE FAROE ISLANDS
Photograph by GARETH CODD PHOTOGRAPHY
22. Meditating Monks At Pongour Falls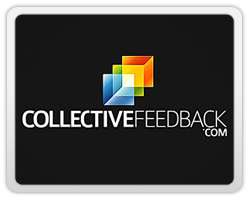 Photograph by DANG NGO – Prints Available
23. World's Edge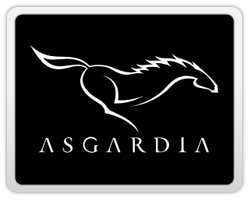 Photograph by RHYS DAVIES
24. Moon Bridge in Dahu Park, Taipei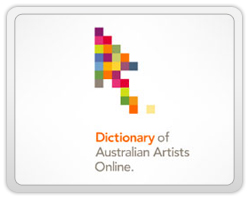 Photograph by bbe022001 on Flickr
25. Street Artist Sainer Goes BIG in Poland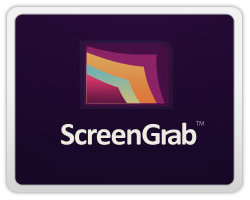 Photograph via Fundacja Urban Forms on Facebook
26. A Seahorse Inspects a Diver's Watch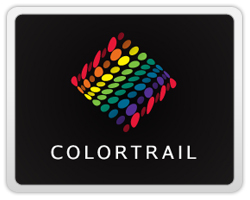 Photograph by Don McLeish
27. A Honey Bee's Final Sting
Photograph by Kathy Keatley Garvey
28. The Molokini Crater in Hawaii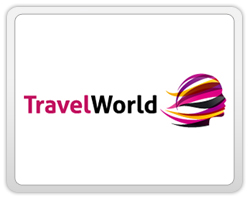 Photograph by Ron Garnett/Hawaii Tourism Authority
29. Everybody Was Kung Fu Fight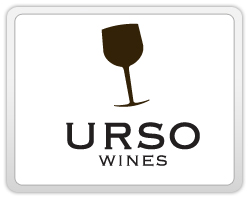 Photograph by China Foto Press
30. One Trippy Profile Pic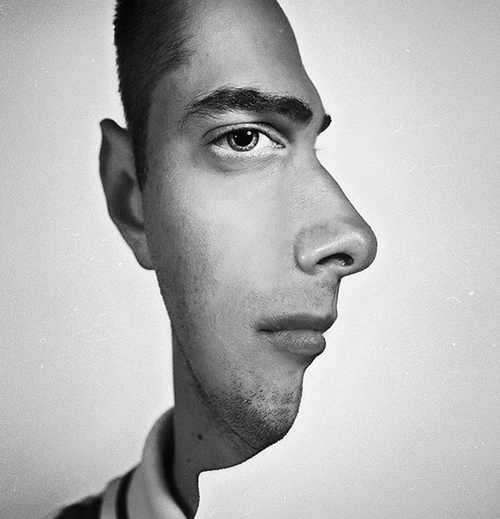 Photograph via persnicketypoop on Reddit
31. Base Jumping In Rio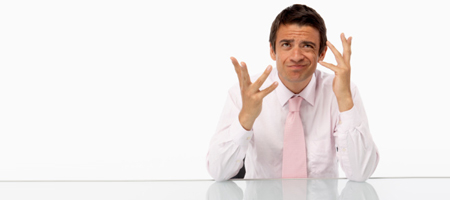 Photograph by Wolfgang Luif/Red Bull Content Pool
32. Evolution of the New York Skyline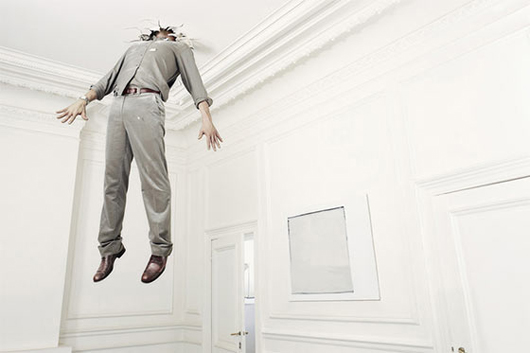 Photograph via Lee @ tier1dc.blogspot.com
33. Moth Trials At Night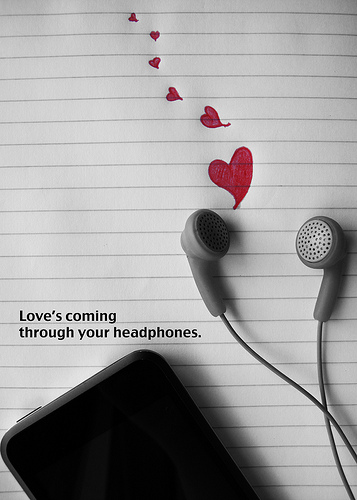 Photograph by Steve Irvine for National Geographic
34. First Contact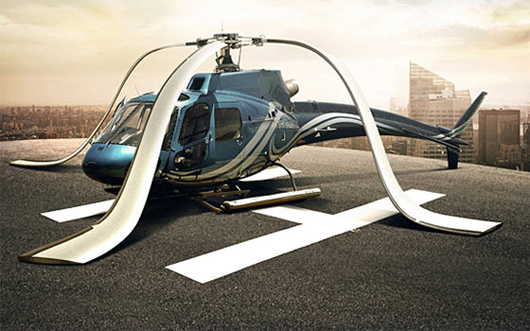 Photograph by CMGW Photography on Flickr
35. An Olympic Full Moon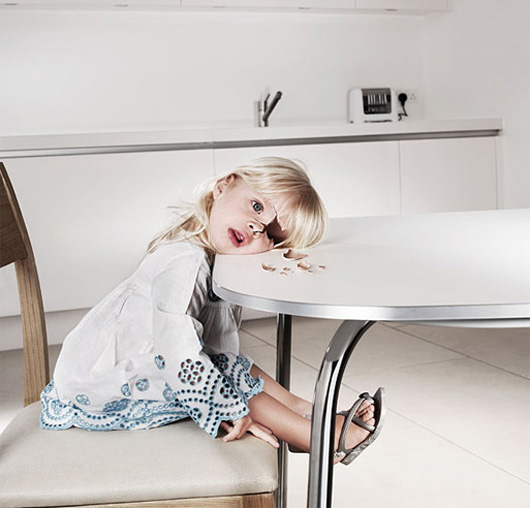 Photograph by REUTERS/Luke MacGrego (via Reuters Olympics on Facebook)
36. An X-Ray of a Stingray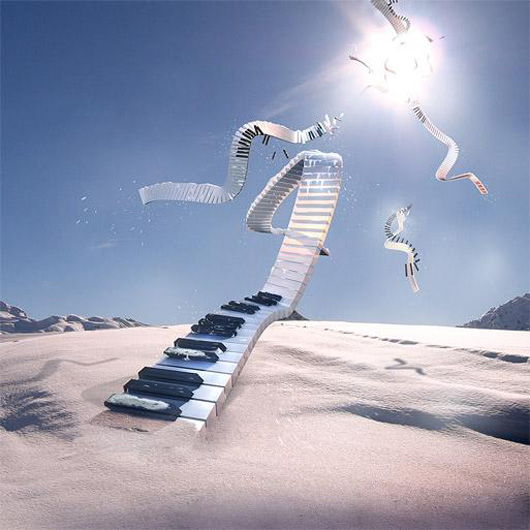 Photograph by Ken Jones
37. A Dessert Oasis In Libya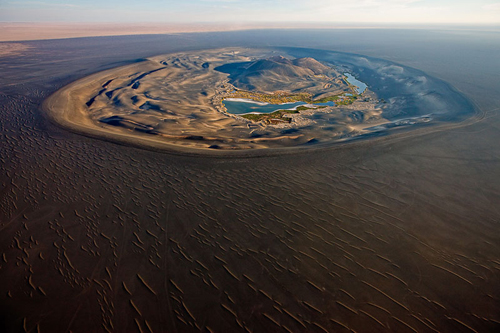 Photograph by George Steinmetz
38. Mount Fuji From Above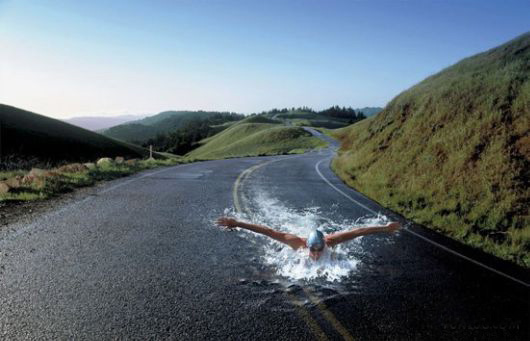 Photograph via news.mydrivers.com
39. An Airplane Crosses the Moon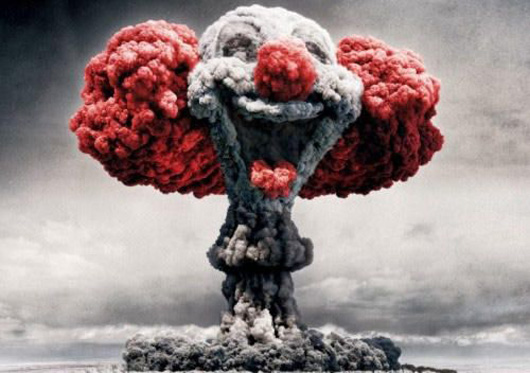 Photograph by Chris Thomas
40. Death Begets Life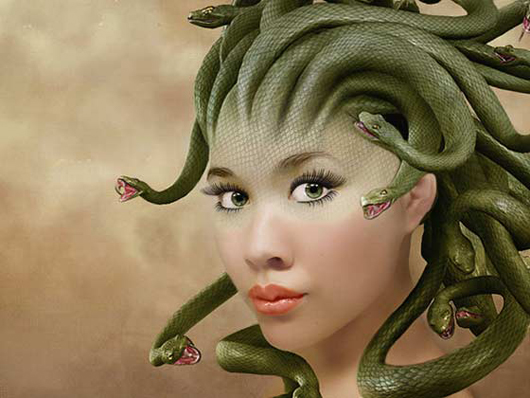 Photograph by Ireena Worthy on Flickr
41. A Tiny River House In Serbia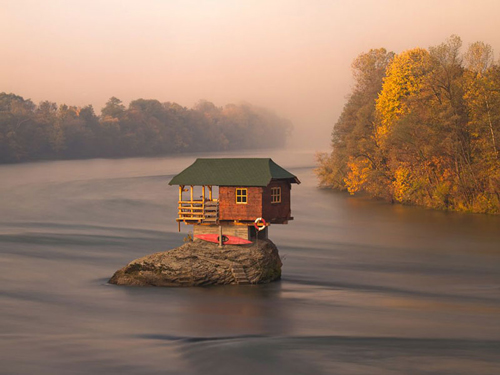 Photograph by Irene Becker for National Geographic
42. If Jupiter Was The Same Distance As The Moon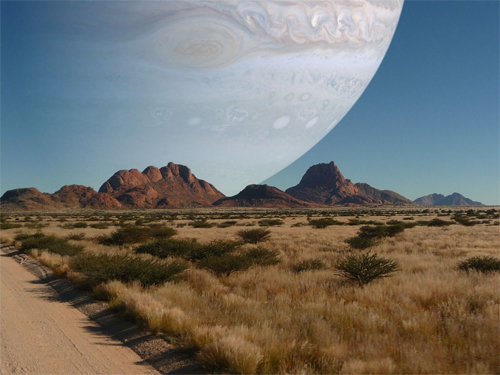 Artwork by jb2386 on Reddit
43. The Roller Coaster Submerged By Sandy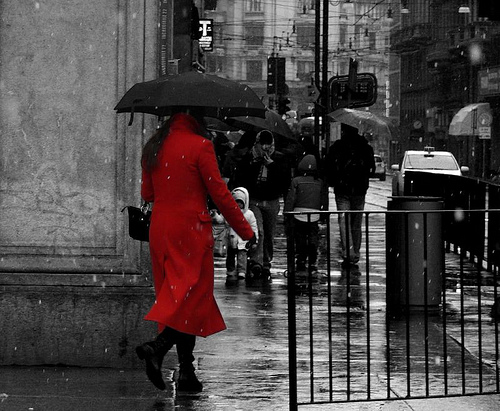 Photograph by Stephen Wilkes | Prints available
44. An Illuminated Snow Tunnel In Russia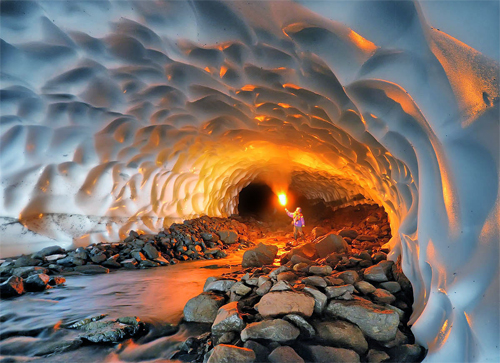 Photograph by Michael Zelensky
45. Purple Haze Over Edinburgh Castle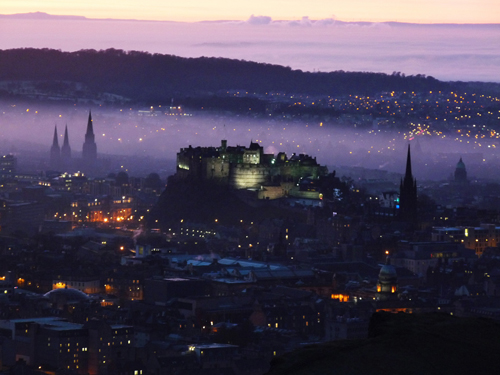 Photograph by Scott Hutcheson (SMHutch Photography on Flickr)
46. Snowmobiling the Norway-Sweden Border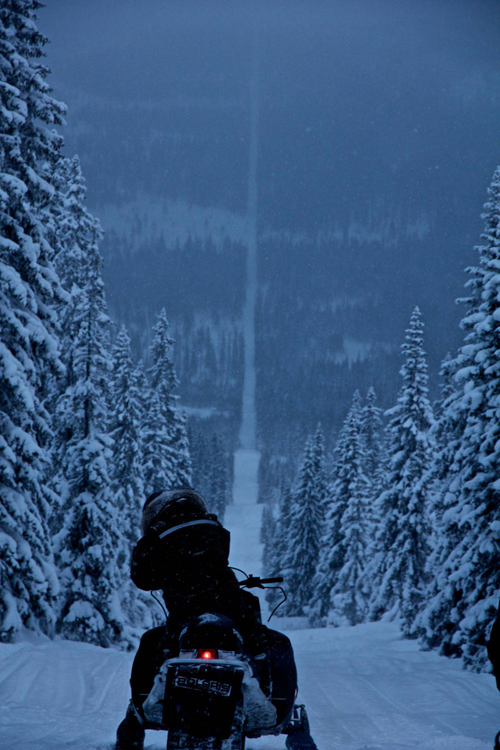 Photograph by haqbar on Reddit
47. Nugget Point Lighthouse, New Zealand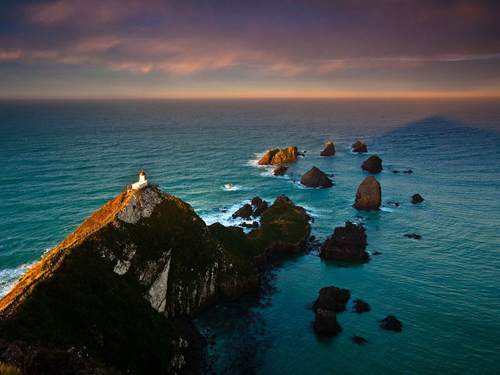 Photograph by Scott Robertson
48. Sunrise Over London's Tower Bridge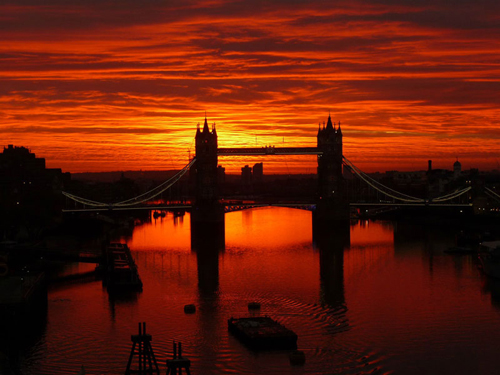 Photograph by Jason Pope
49. A Tiny Hermit Crab Close-up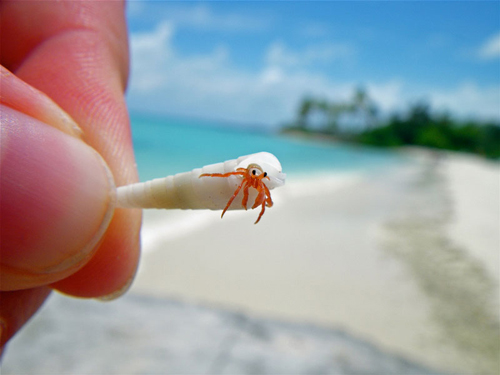 Photograph by sleepychinchilla on Flickr
50. San Francisco Airport At Night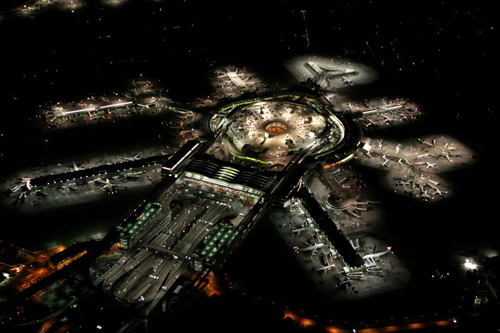 Photograph by Andrew Choy