By combining the techniques of Photography and tools of Photoshop, you can create simply any illustration conceivable. As a graphic designer, I am always eager to learn new and innovative techniques in artwork and graphic design. Lately I stumbled upon a fascinating technique of processing photos called Out of Bounds (OOB) Photos.
Out of bounds (OOB) pictures are processed photos in which the contents are placed outside the edges of the frame. It gives a creative 3-D vision perspective to the picture. OOB photos can be created with a little basic Photoshop manipulation. The creation of an OOB photo depends mainly on the perspective and photo angle of the image.
Today, I present to you 30 of the most outstanding photos that exhibit the Out of Bounds (OOB) technique.
Out Of Bounds Photo 1
Out Of Bounds Photo 2
Out Of Bounds Photo 3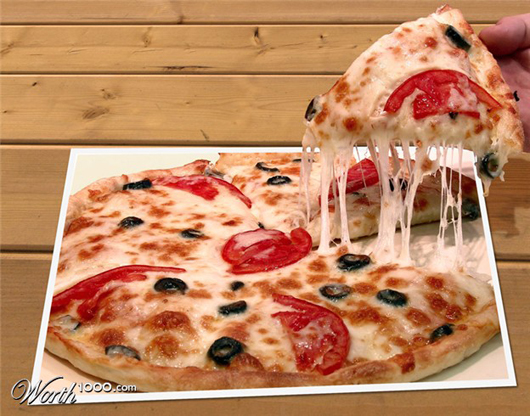 Out Of Bounds Photo 4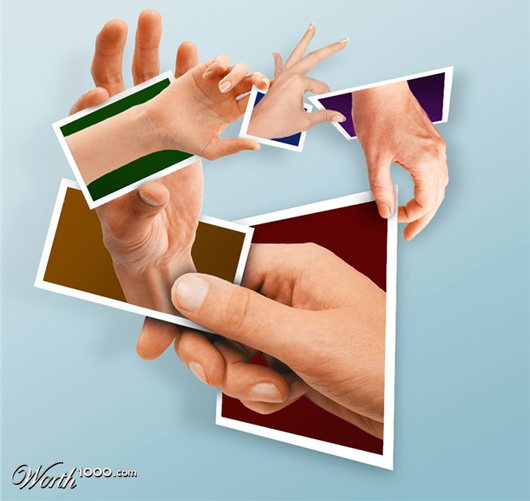 Out Of Bounds Photo 5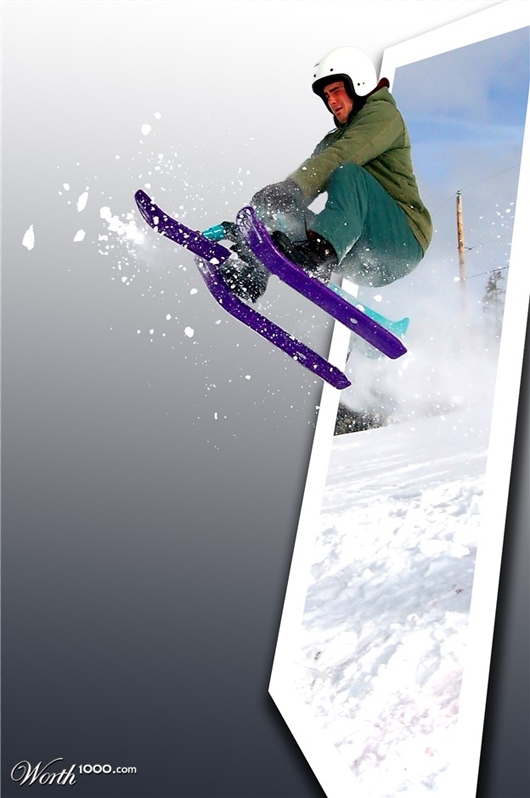 Out Of Bounds Photo 6
Out Of Bounds Photo 7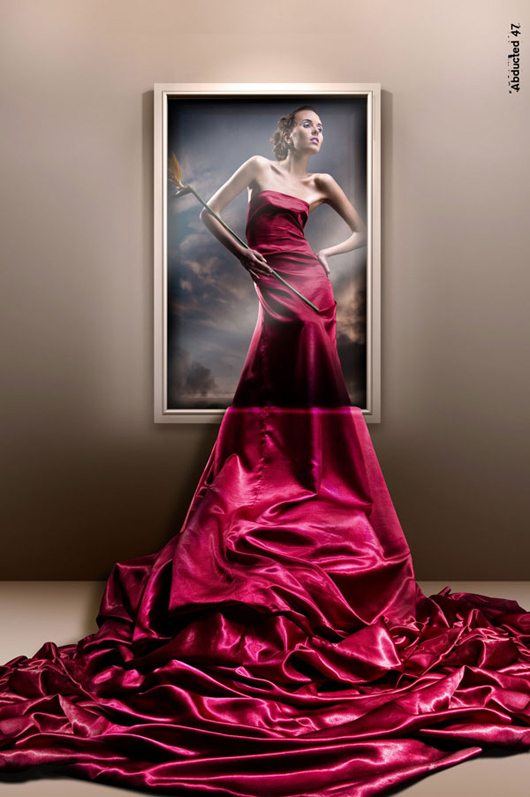 Out Of Bounds Photo 8
Out Of Bounds Photo 9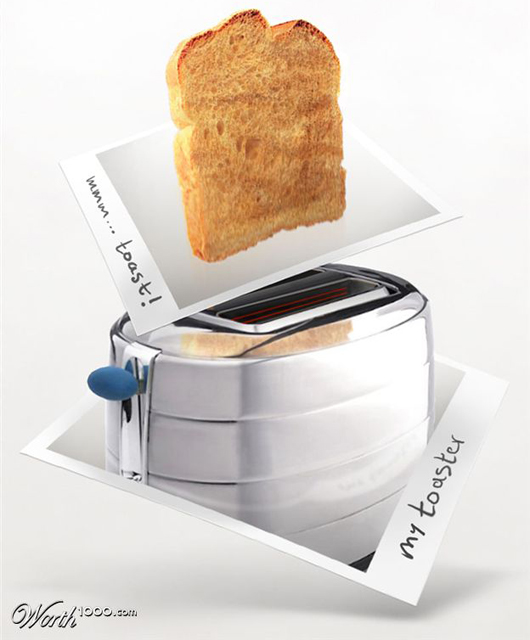 Out Of Bounds Photo 10
Out Of Bounds Photo 11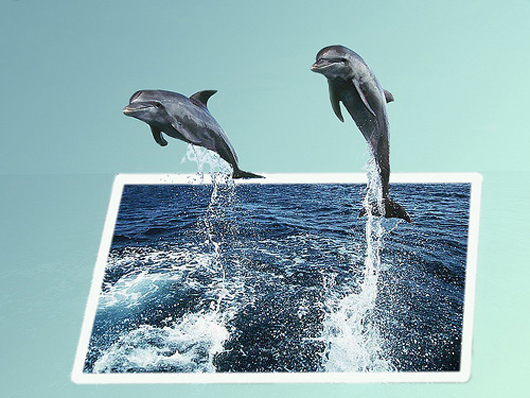 Out Of Bounds Photo 12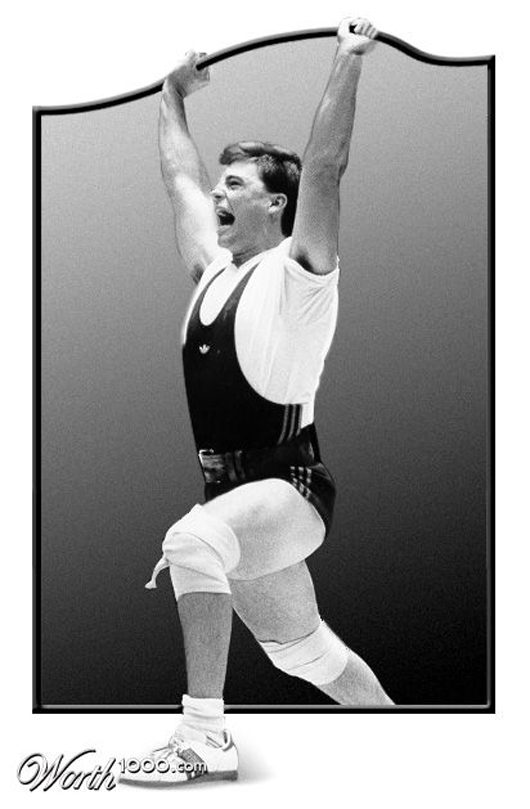 Out Of Bounds Photo 13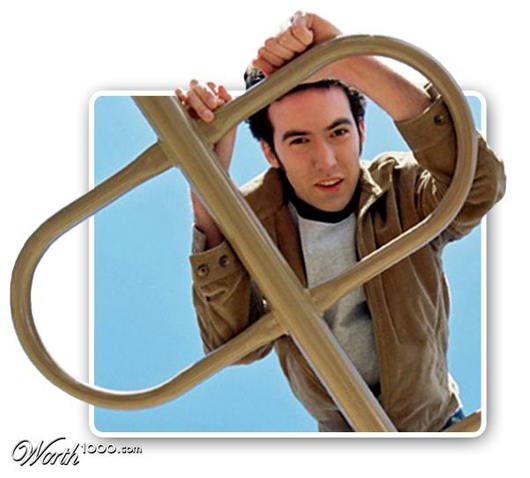 Out Of Bounds Photo 14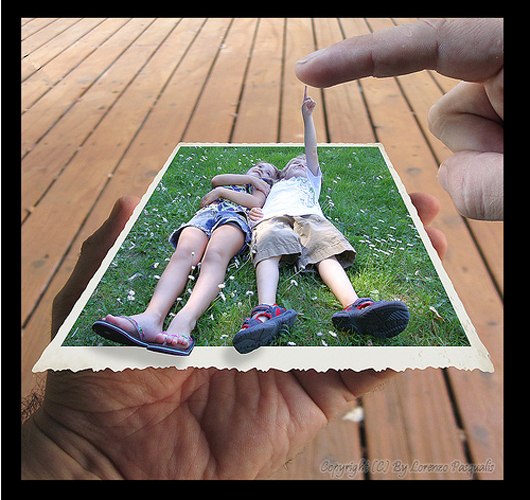 Out Of Bounds Photo 15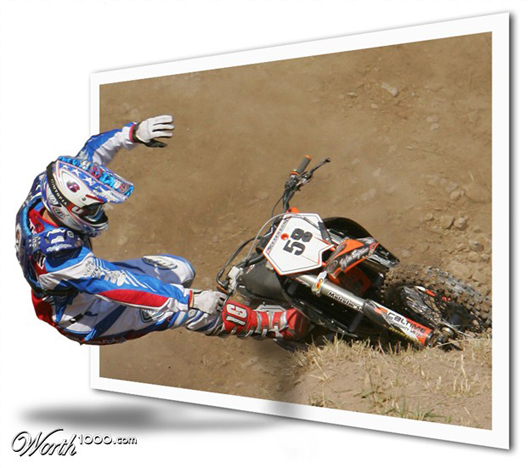 Out Of Bounds Photo 16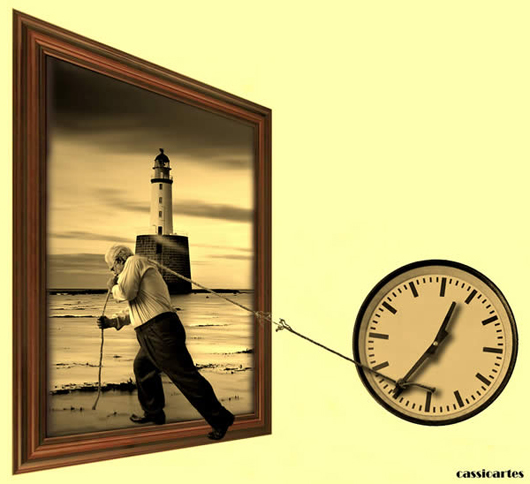 Out Of Bounds Photo 17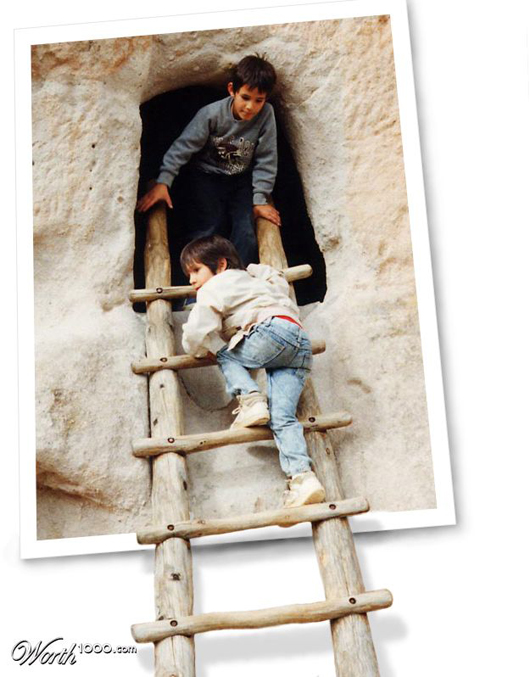 Out Of Bounds Photo 18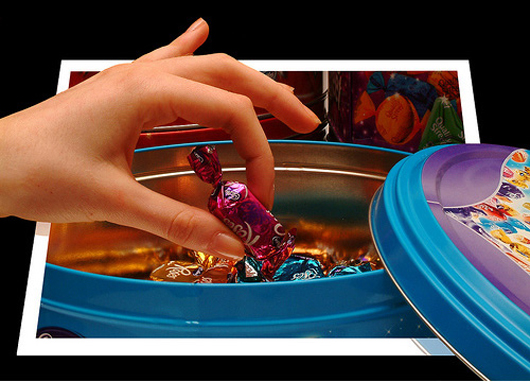 Out Of Bounds Photo 19
Out Of Bounds Photo 20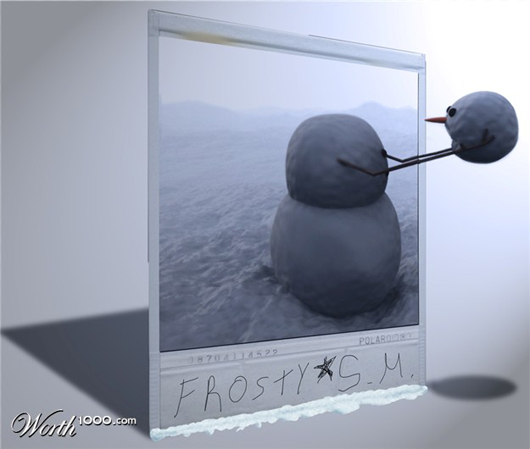 Out Of Bounds Photo 21
Out Of Bounds Photo 22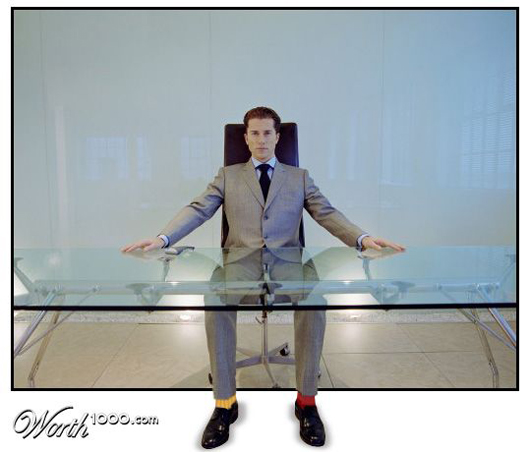 Out Of Bounds Photo 23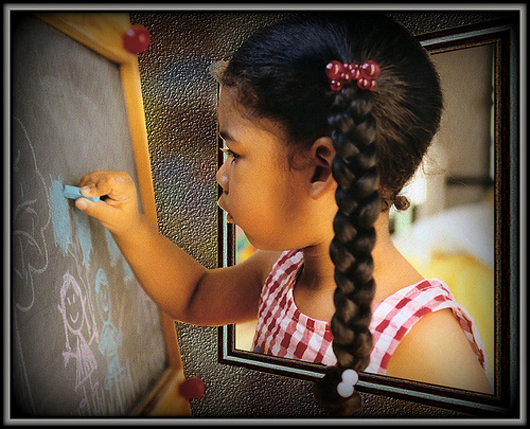 Out Of Bounds Photo 24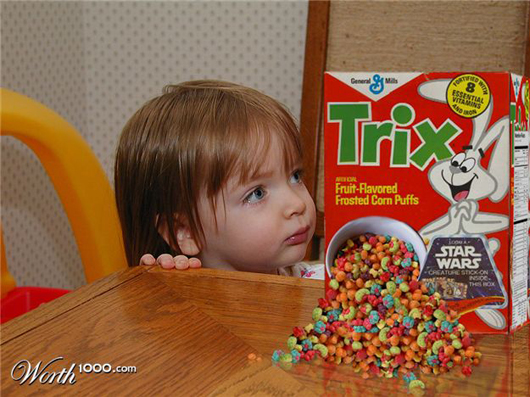 Out Of Bounds Photo 25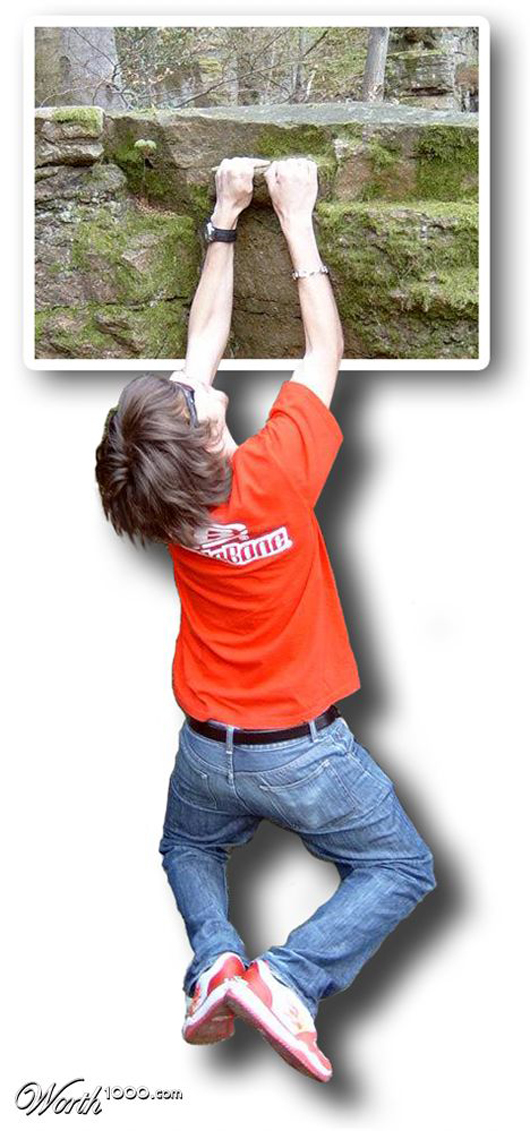 Out Of Bounds Photo 26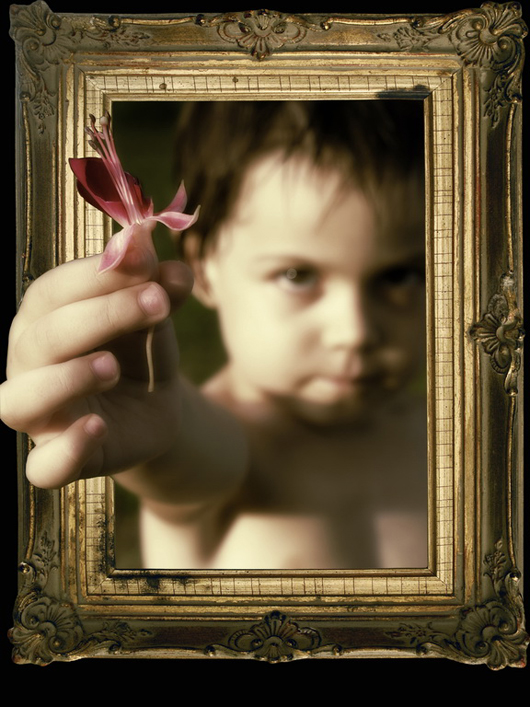 Out Of Bounds Photo 27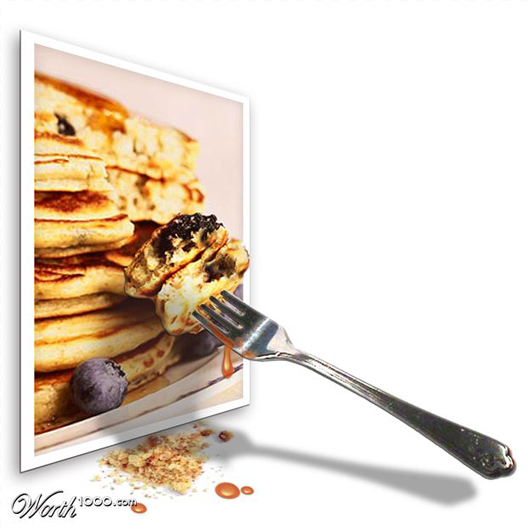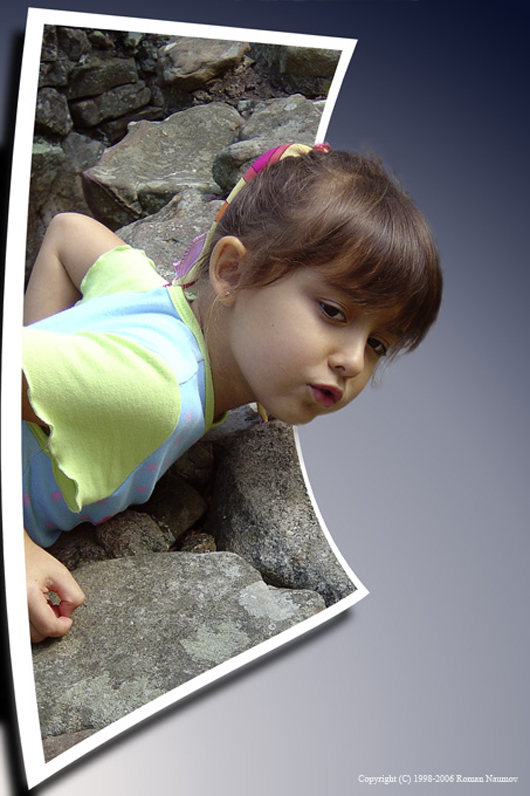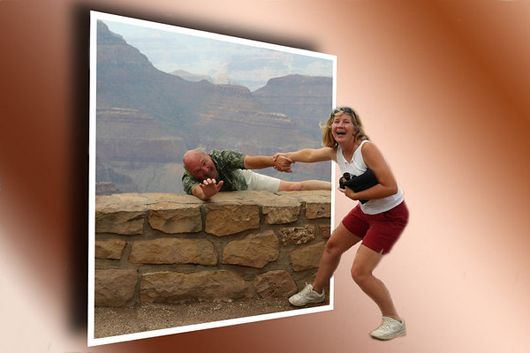 Out Of Bounds Photo 30