Remember the movie Hollow Man, where Kevin Bacon acquired the power to be invisible? Imagine how cool would it be in real life? Although there hasn't been any 'Invisibility Cloak' developed similar to the one in Harry Potter, there is one artist that makes it almost possible to vanish. Liu Bolin is a Chinese artist with a Master's Degree in Fine Arts. His famous work "The Invisible Man" features camouflage artwork that makes human beings disappear into the backdrop.
Liu Bolin's works have been featured in various Art Museums. In his 'Invisible Man' project, the artist adroitly paints himself and blends into the surroundings in order to appear almost invisible. Although some people think that these photos have been manipulated using a graphic software, but they are NOT photoshopped. It is simply a brilliant display of camouflage artwork that creates an illusion of invisibility.
In this post, I have amassed 25 of Liu's best works of 'Invisible Man' that will leave you spellbound.
Invisible Man 1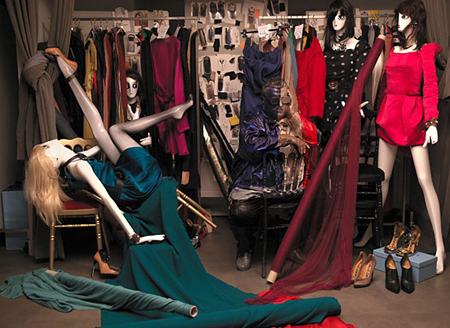 Invisible Man 2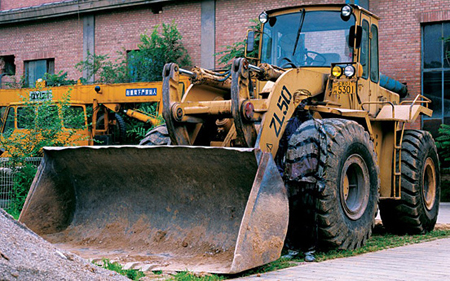 Invisible Man 3
Invisible Man 4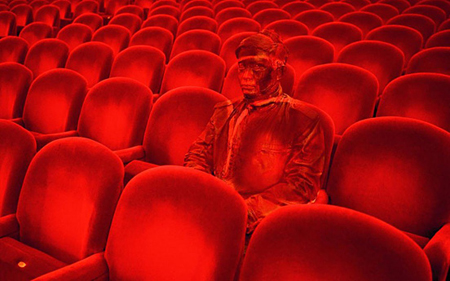 Invisible Man 5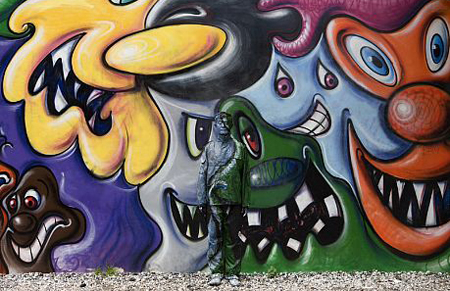 Invisible Man 6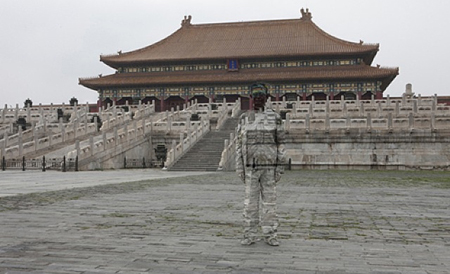 Invisible Man 7
Invisible Man 8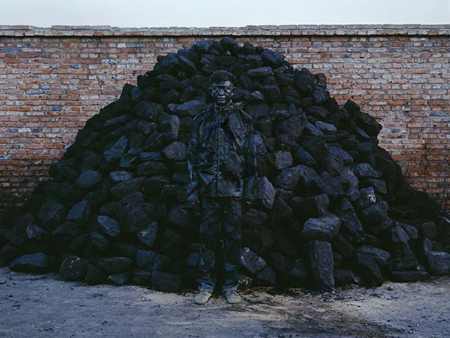 Invisible Man 9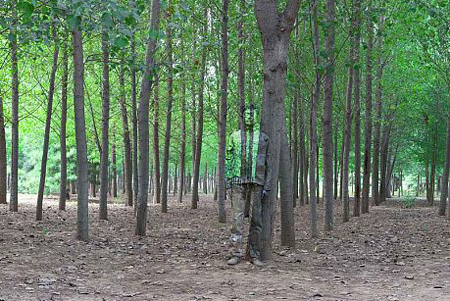 Invisible Man 10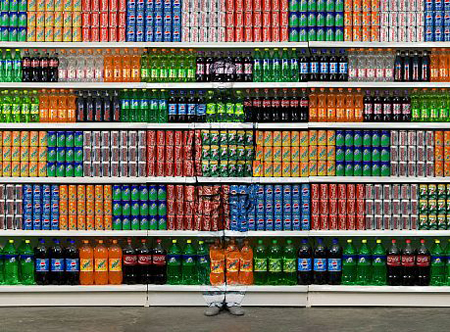 Invisible Man 11
Invisible Man 12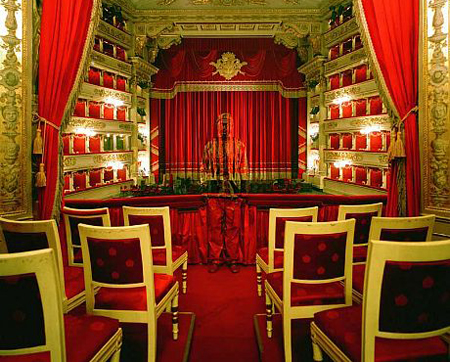 Invisible Man 13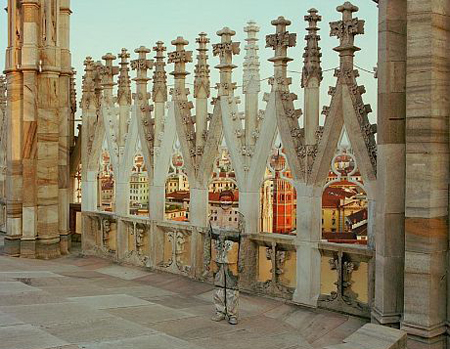 Invisible Man 14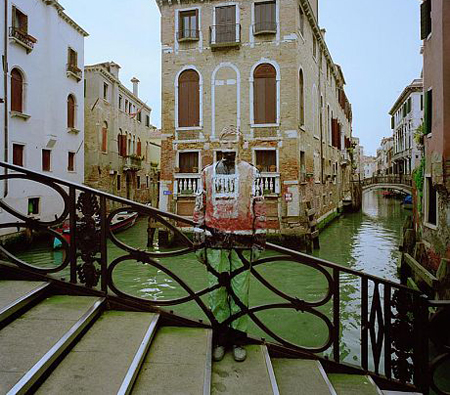 Invisible Man 15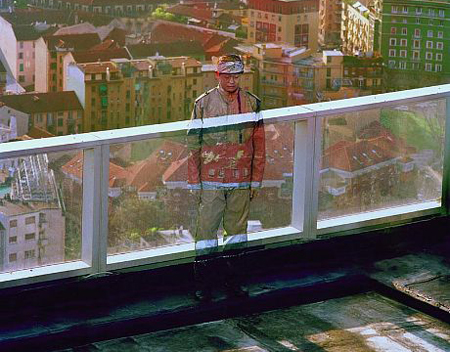 Invisible Man 16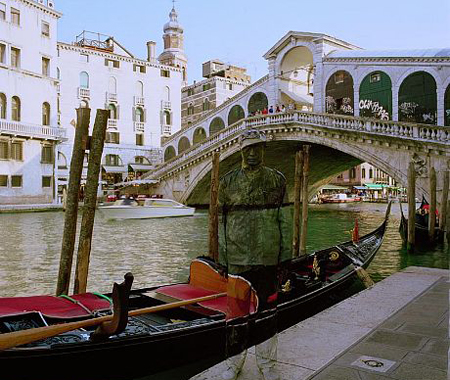 Invisible Man 17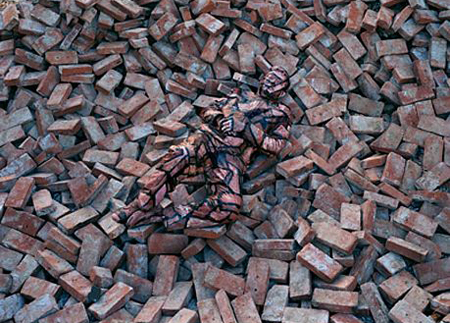 Invisible Man 18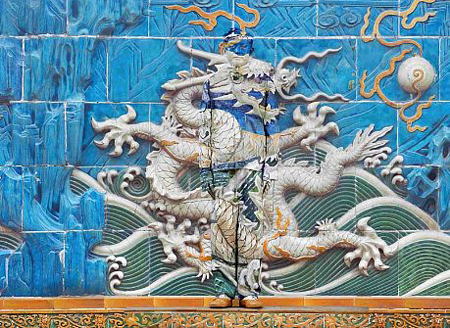 Invisible Man 19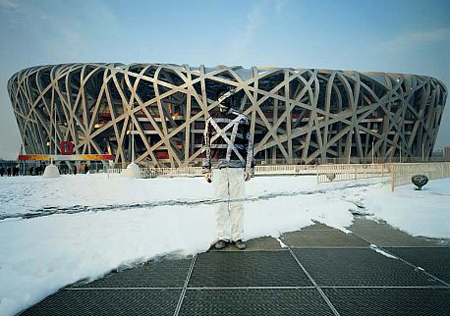 Invisible Man 20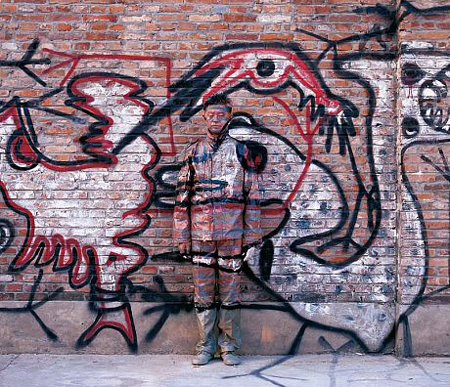 Invisible Man 21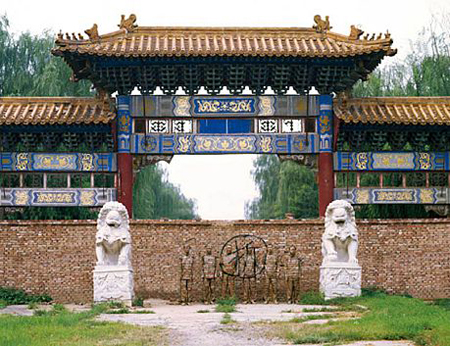 Invisible Man 22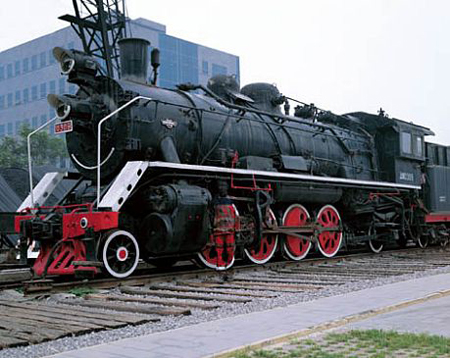 Invisible Man 23
Invisible Man 24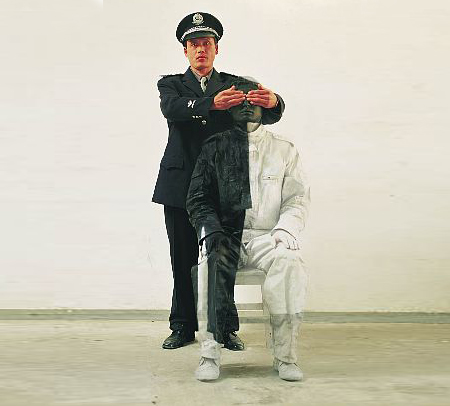 Invisible Man 25