It is any business's requirement to get their promotional and marketing material printed in the premium-most quality. But it is difficult to find a one-stop solution for best printing results. PrintRunner is one service which not only provides quality printing for your various business needs, but also does it for less!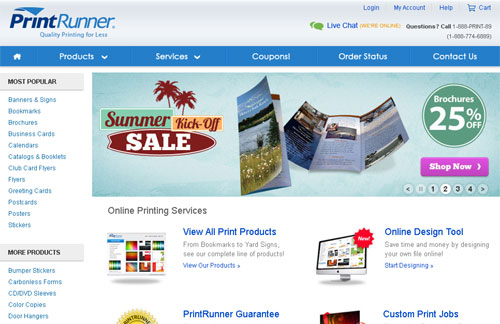 The range of product offerings by the company are many. From banners, brochures, calendars, DVD covers and envelopes, to post cards, rubber stamps, posters, stickers and even thank-you cards, PrintRunner has a huge range of product offering to meet any company's needs and expectations. If there's a specific print design or service you need, PrintRunner would customize it for you…thanks to their specialty – Custom Print Jobs!
Also, they provide many lucrative offers for their printing services. Some of these include 30 percent off on brochures, 25 percent off on business cards and magnets and 15 percent off on posters. You can also benefit from discount coupons on their various product offerings.
If you wish to print business cards designed uniquely for your company, PrintRunner is there for you! They offer new styles and sizes for you to choose from. And did we mention there's a special discount on this product offering too?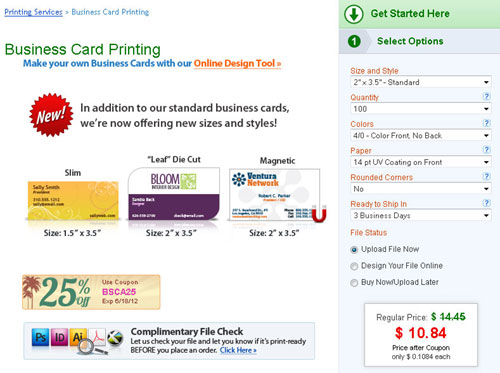 So the next time you're stuck about where to get your business material printed from, don't dillydally! Just run to PrintRunner for the ideal solution!