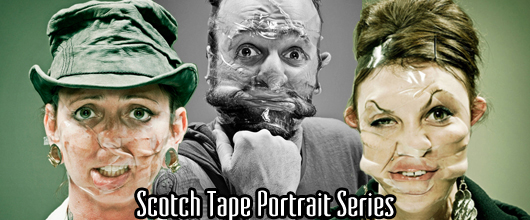 This series is a proof that a well-executed idea has the power to change your perspective regarding anything. It may strike you in a grim situation or in a moment of hilarity but if you can translate that thought into physical reality, it may bring unexpected yet amazing results.
Photographer Wes Naman had a similar stroke of genius in the middle of a gift-wrapping session with his assistant Joy Godfrey, when the lady accidently put a piece of scotch tape on her nose and ended up with an awkward expression. Naman did the same to his lips trying to be hilarious.
This moment of silliness and fun generated the idea of experimenting with this simple household item and redefining human expressions and features. It's not double exposure photography or anything twisted. Naman employed very simple approach to execute the idea with straight-out-of-camera photos and sometimes with slightly accentuated features with the Photoshop liquefy tool.
Hope you will enjoy this photo collection as much as Naman enjoyed making them! Happy scrolling!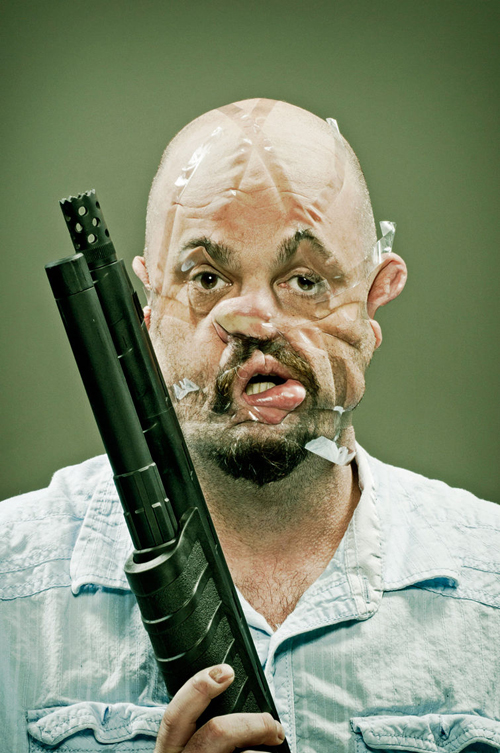 <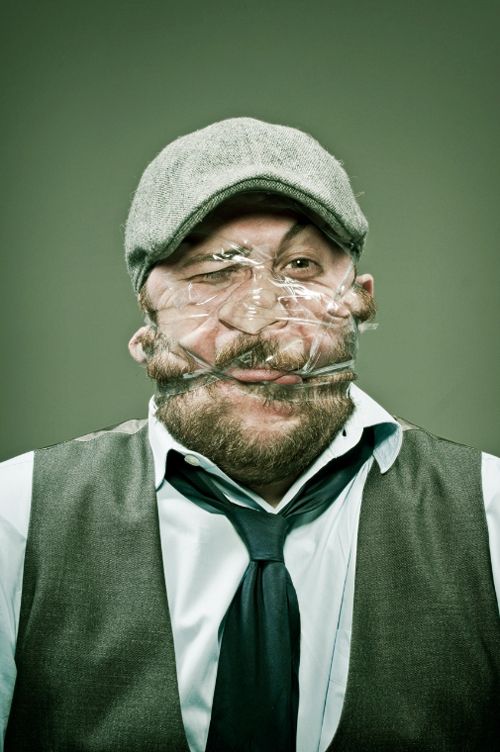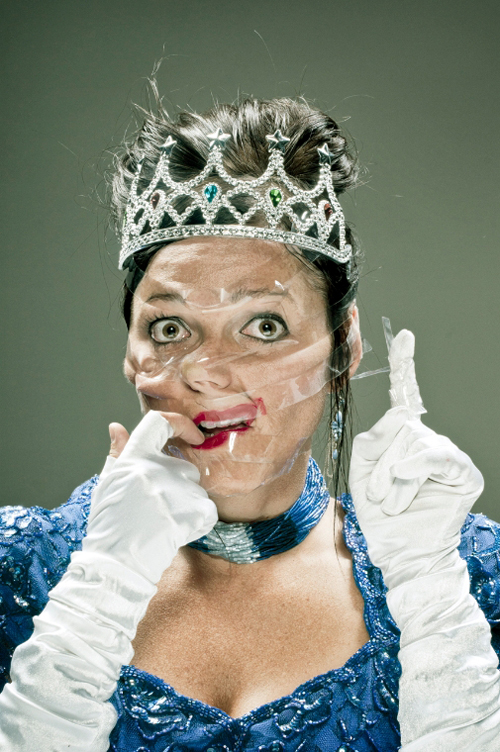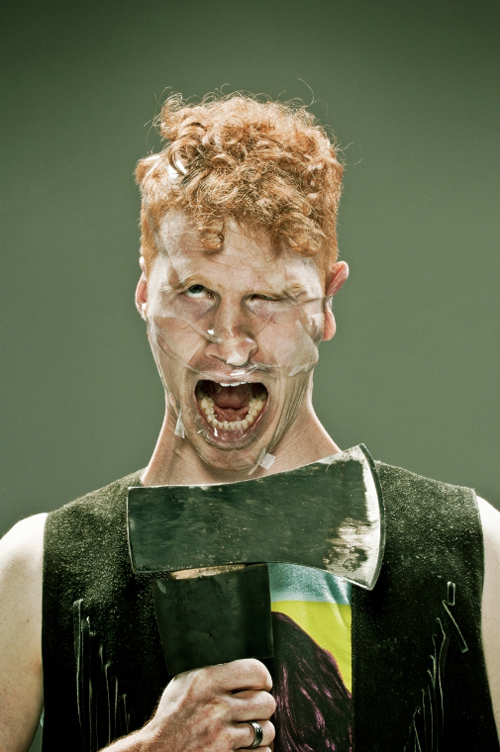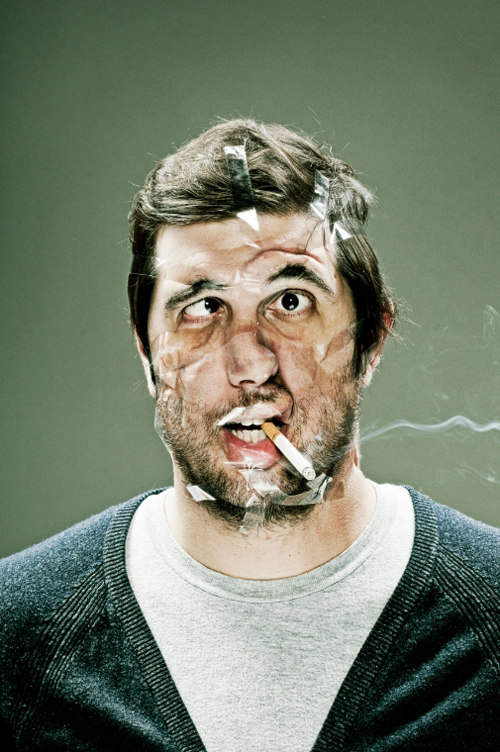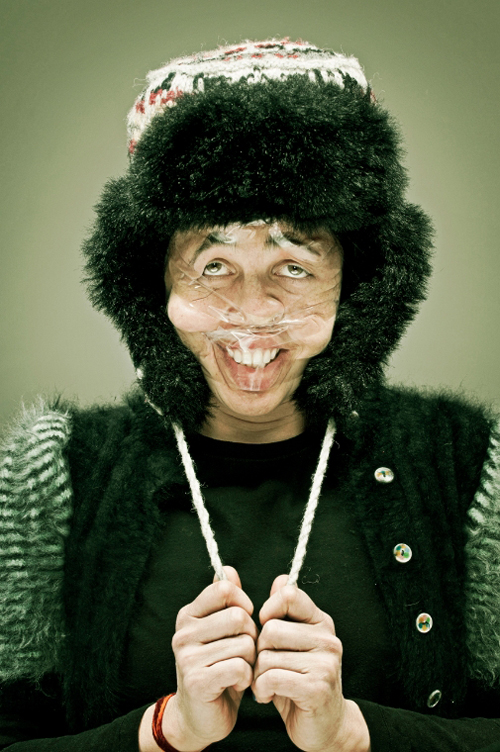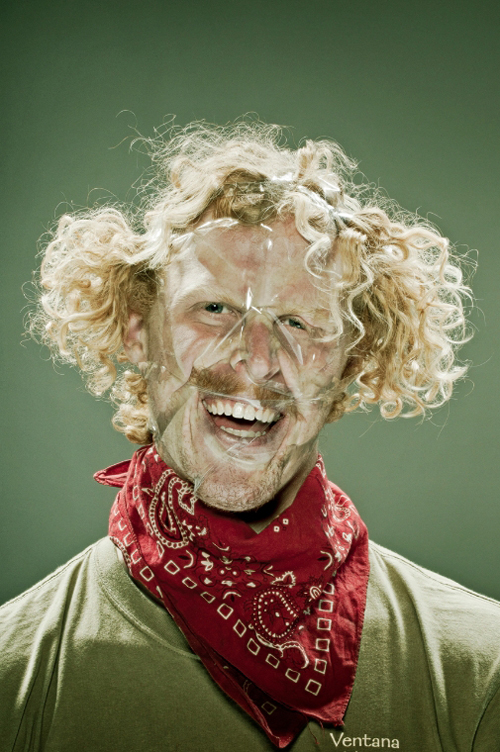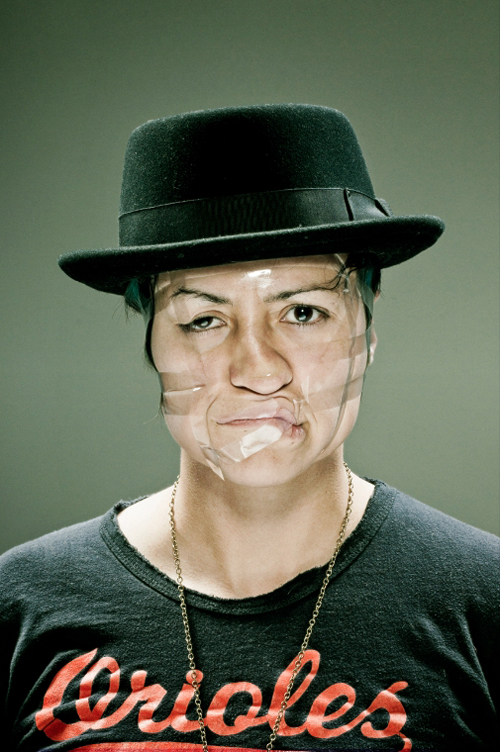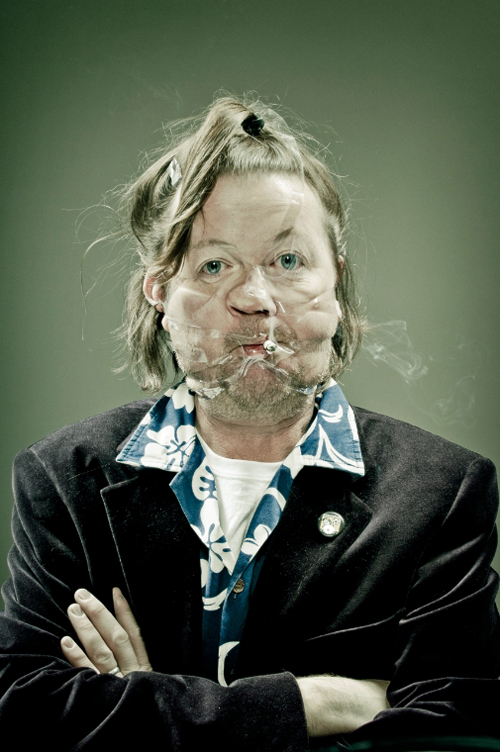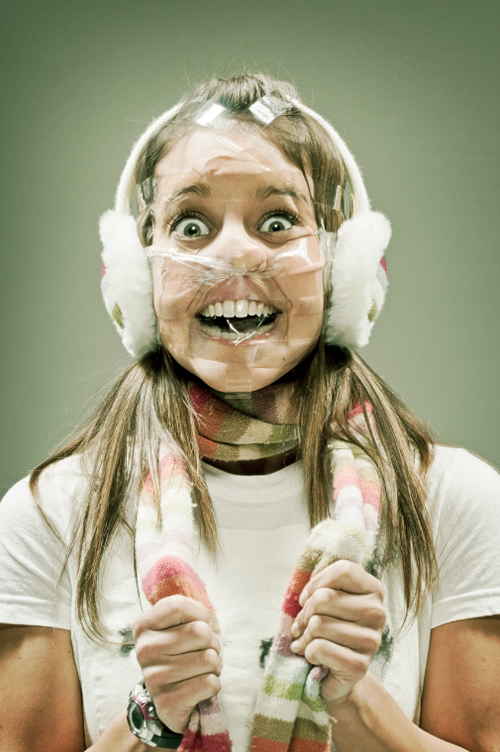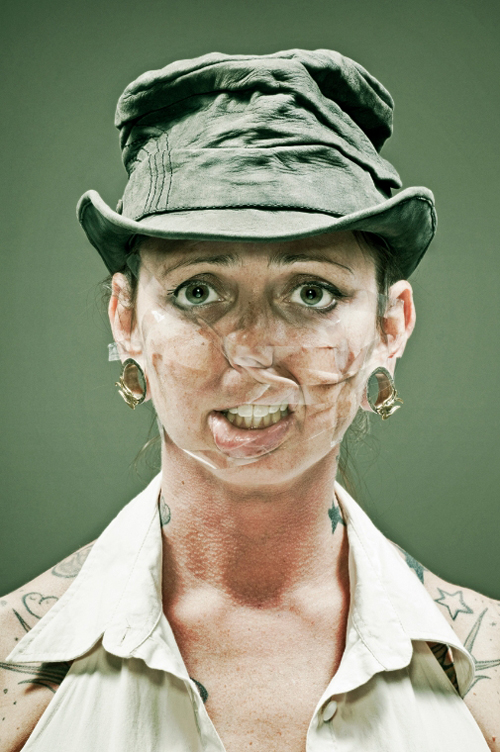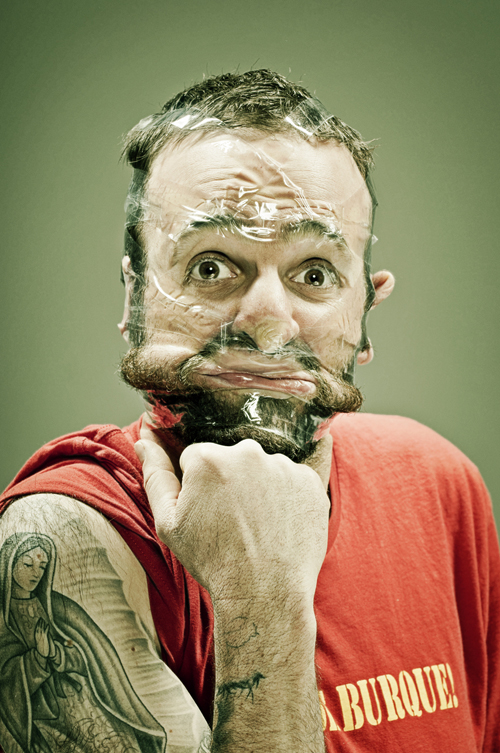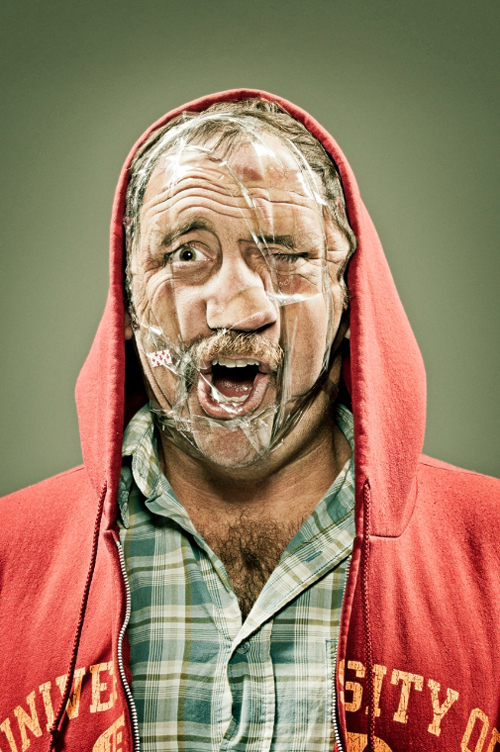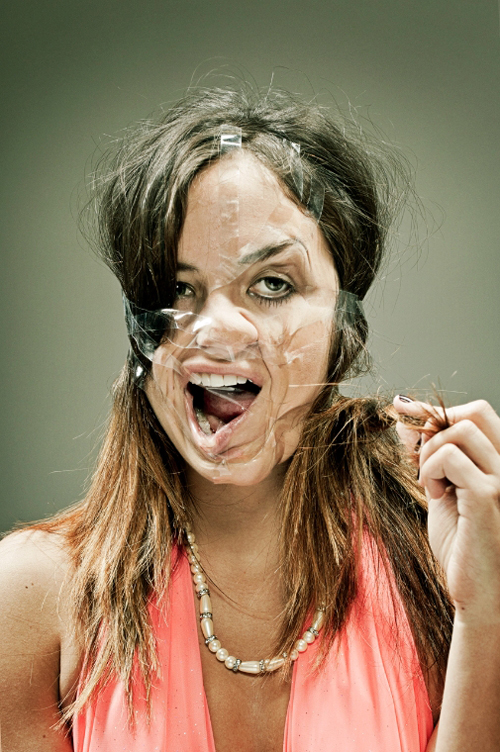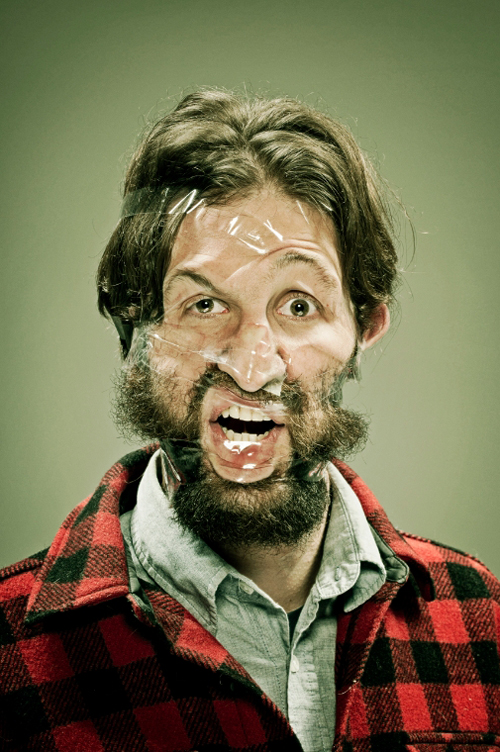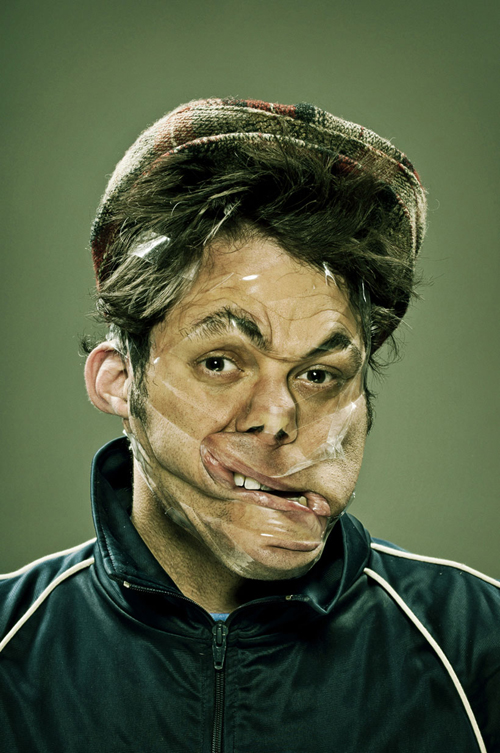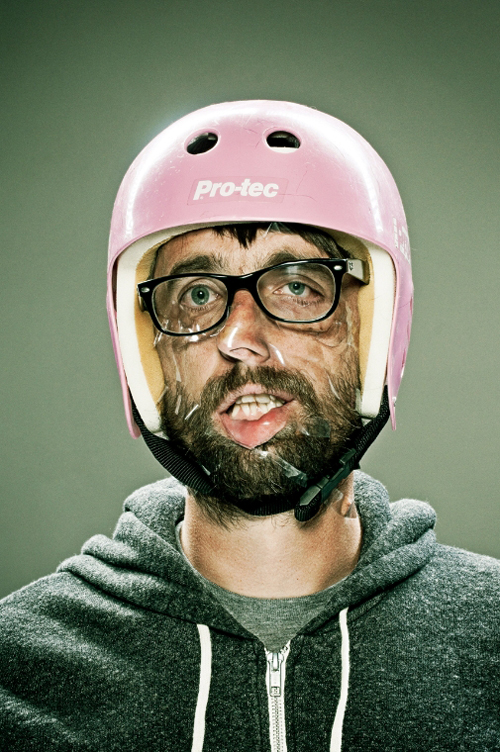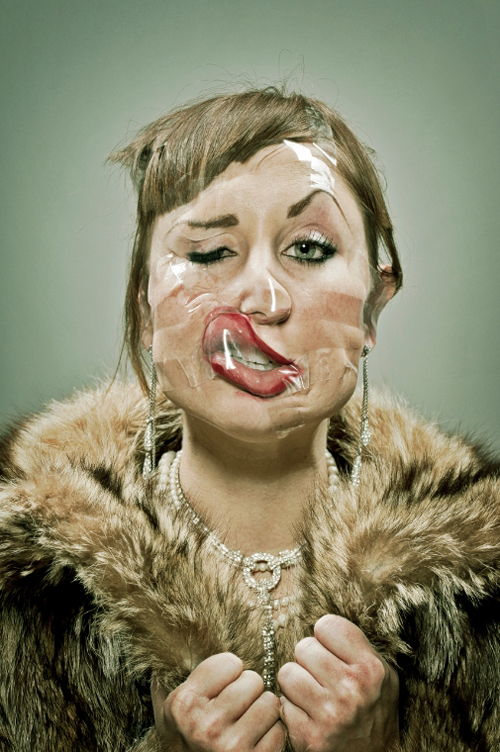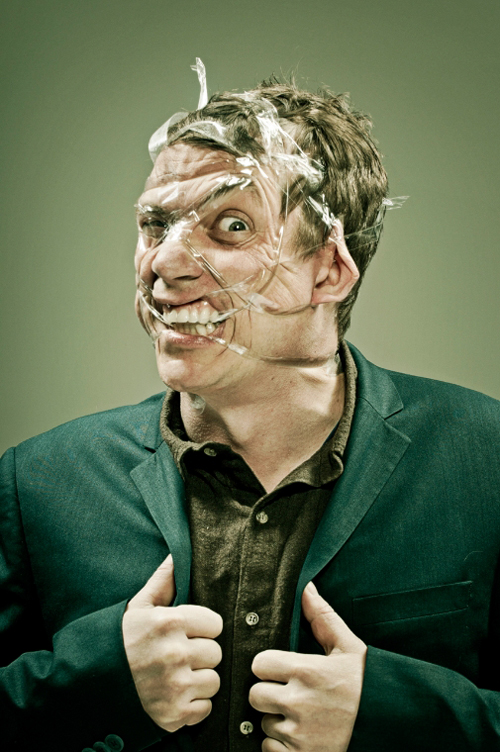 Let us know what you think about this project. We would love to hear your opinion or any other suggestions in the comments below.