Useless saying how important "A client" is for every business but being in Graphic Design industry I know how difficult it is to handle clients. A graphic designer's career is completely in hands of his clients but no matter how hard he tries…clients are not satisfied easily. You need to invest a lot of time, energy and resources to make their wishes and demands come true. You should be decently tolerant, a patient listener and gracious enough to take all the blames. Did you just realize that all this time you were reading a description that perfectly matches your valentine? Amazing!

This is the gist of my topic for today…the surprising similarities that exist between a graphic design client and your valentine. Since Valentine's Day is nearing, I thought this is the ideal time to discuss these startling resemblances. Loved ones are so important to us. They fill our void with love and care. Now I'm not much of a love guru, but I am fairly aware of the general tricks of the trade. I believe…dealing a client and your valentine is similar in many ways.

So let's find out how…I'm sure you will be amazed after reading this.

"This is not what I had in mind, please alter it"…this is one of the common client statements which graphic designers often get to hear. But if you recall you would have heard it from someone else too…maybe your valentine?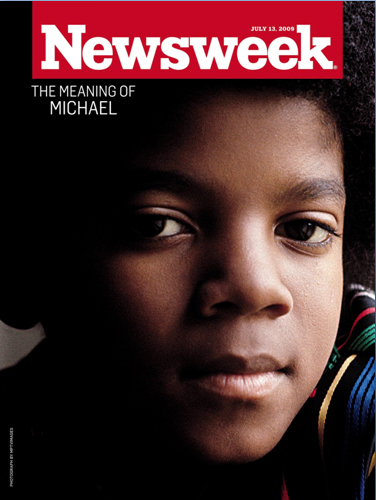 Clients: Considering the number of revisions that clients demand in a single project, it's like working for 10 clients at a time. No matter how hard you try, how creatively you design, they will still come up with complaints and grievances.
Valentine: Similar is the case with your valentine. No matter how hard you try, whatever you do, she will still expect more from you. Similar to clients, your valentine can be practically impossible to satisfy.

"I want this…I want that…I want EVERYTHING!" Sounds like a tantrum throwing child. Reality check guys…isn't this what we also hear from a valentine as well clients? Numerous studies suggest that when people are closely connected or in a relationship, their expectations from each other skyrocket.
Clients: Similar is the case with a graphic design client. Since they form a relationship of trust and cohesion with the designer, they demand to be pampered. Clients can come up with insane and outrageous request that may be humanly possible, but need to be addressed.
Valentine: Whereas in the case of a valentine, you spoil them by pampering their each and every demand and taking care of them as if it was your sole purpose in life. They want their desires to be fulfilled and to be treated like a royal subject.
"Where are you? What are you doing? What's your progress? When will you be finished?" These are some questions that you hear from both….your clients and your valentine.
Clients: in the case of clients, you need to regularly update your status since your client needs to know what the progress of his work is.
Valentine: Similar to that, your valentine also keeps a check on your whereabouts and needs to know where you are and what you are up to.

As they correctly say…"You gain some you lose some". Gaining and pleasing clients require a considerable amount of your intangible resources: time and energy.
Clients: I know that clients are entitled to your time and energy, but it gets difficult when you are working with more than one client at a time. Every client demands that he/she be given maximum time and total attention.
Valentine: Doesn't the above mentioned predicament remind you of your valentine? Of course it does…since both demand your utmost time and attention.

This is one commonality that nobody can deny. Blame game is common among both clients and a valentine. In both cases, you are required to tackle the blames and accusations with a cool head and mitigate the situation.
Clients: In the case of clients, if there is something wrong in the design, you will be blamed even if the client told you to do so.
Valentine: Similarly, when you get into an altercation with your loved one, she readily throws the blame on you, even if she was at fault.

As I have said many a times, client criticism is every graphic designer's dilemma. It is a habit of most clients to be skeptical of the graphic designer's abilities till the end of the project.
Clients: Clients are skeptical over the authenticity of designers' work. They demand the PSD, EPS or AI files in order to ascertain whether the work is original or copied. Although this is bad for the integrity of graphic designers, still it is a common practice.
Valentine: Similar is the habit of a valentine to be skeptical of his/her loved one. They are curious to know about everyone with whom you talked with on the phone. Being suspicious is common among couples.
Now it's your turn to tell honestly, which of these similarities do you find between your graphic design clients and your valentine?