Just like some people are addicted to smoking, some graphic designers are addicted to smoke effects in their designs, be it photos or typography. These effects do make the text look surreal and mysterious, appealing to the dark and sensuous side of human mind. It is one of those effects which look equally cool in all cold, warm and neutral colors.
From typography print ads to graphical logos, these effects serve in all kinds of design projects. Just by adding some color, you can change the whole feel of the text; make it somber or glamorous, like a small whisper or a loud shout, solid or simply weird and playful.
Therefore, to inspire all the graphic designers out there, we have decided to showcase some of the best smoke typography available online. Also, we have added some really cool smoke typography tutorials, in case, our reader think of incorporating this technique in their own designs. Have a look!
Smoke Typography Examples
1. Smoke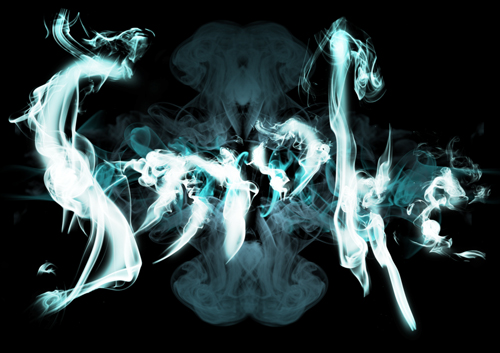 2. Smoke Typography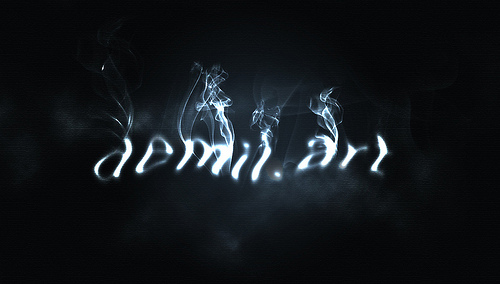 3. Smoke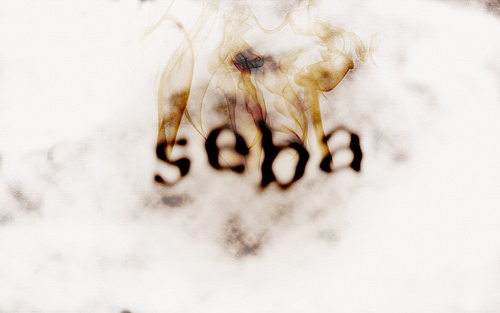 4. Katzbalger Wallpaper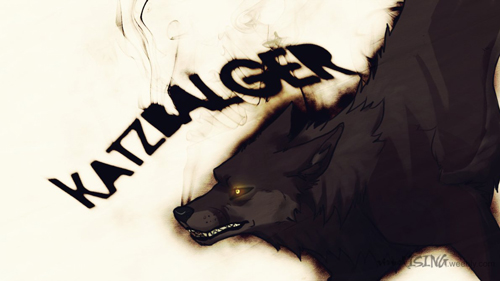 5. Smoke Typography – J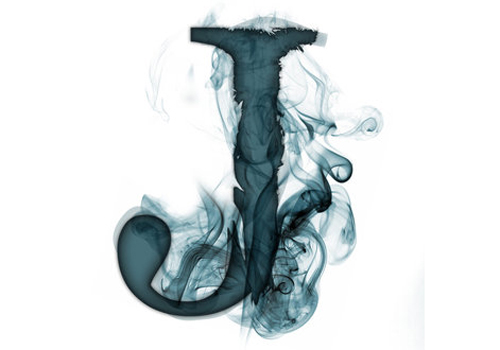 6. Smoke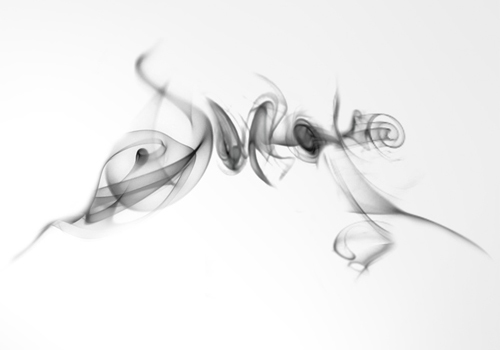 7. Text Experiment - Illution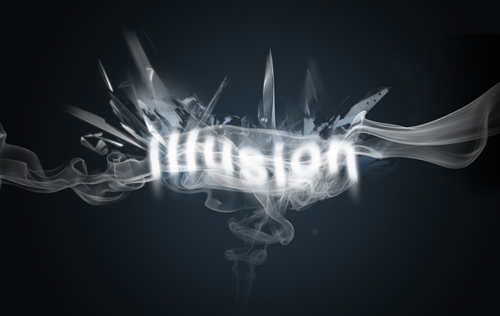 8. Text Effects - No Smoking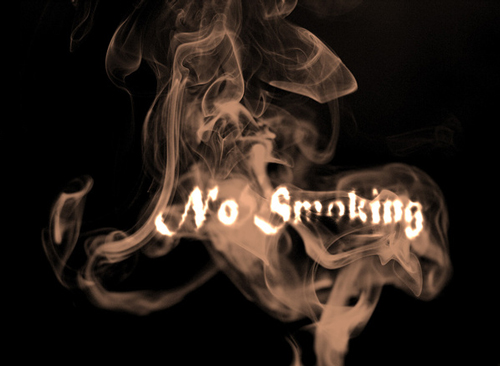 9. Smokey Text Effect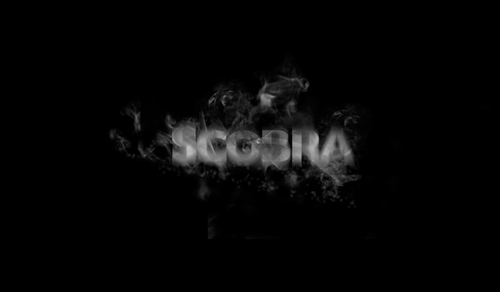 10. Dream Text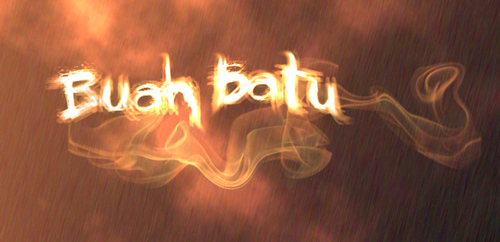 11. Typography Skull Wallpaper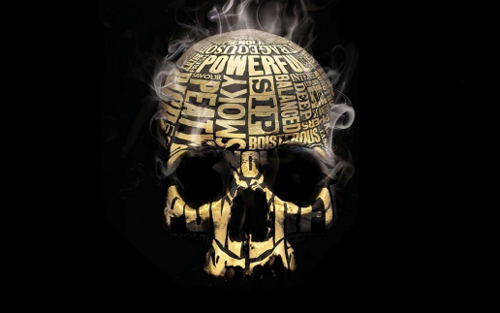 12. Music – Smoke Effect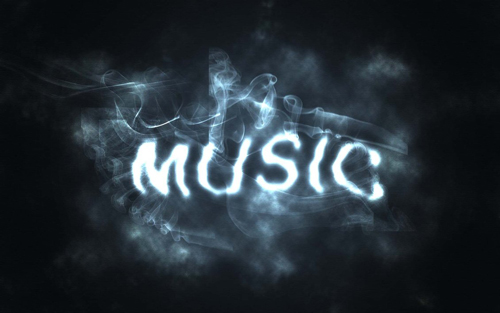 Smoke Typography Tutorials
1. Smoke Type in Photoshop in 10 Steps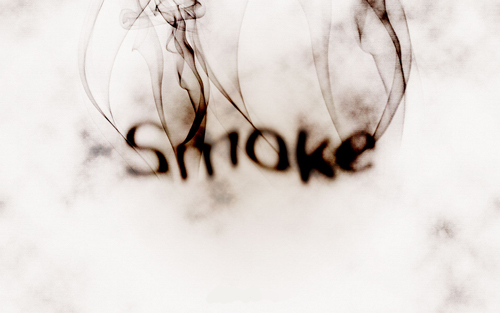 2. Create a Smoke Text Effect Using Photoshop's Non-Destructive Tools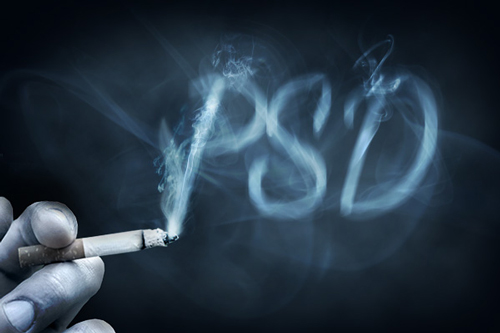 3. Create Smokey Typography in 12 Steps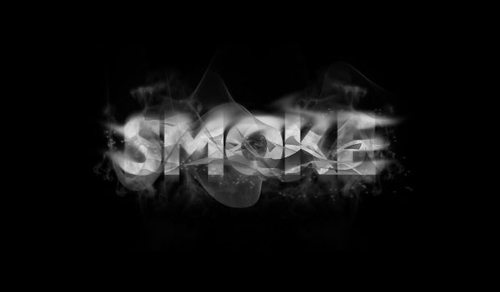 4. How to Put Smokin' Bullet Holes and a Wanted Sign into a Piece of Wood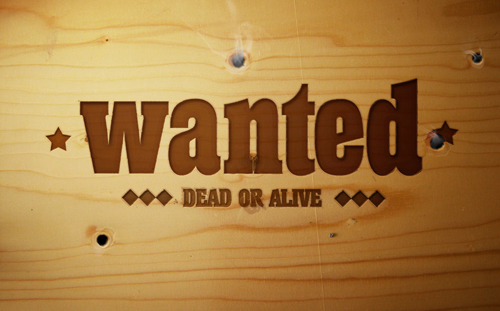 5. Abstract smoke art tutorial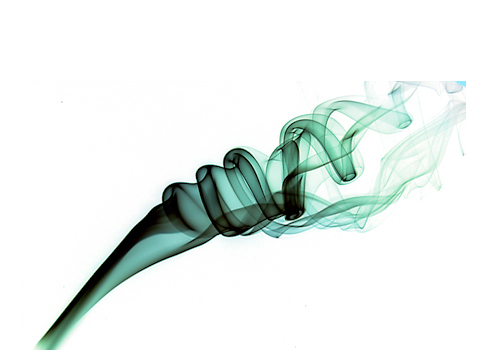 Have you ever tried the smoke effects in your own design work? Let us know why you find this technique amazing.