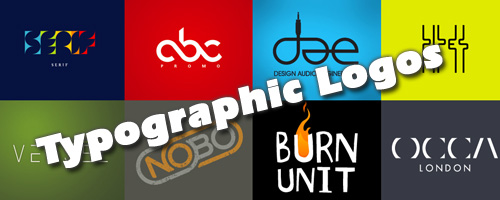 Do you have a wall at home that is messy and dirty but don't have the funds to repaint it? Want to hide it with something neat and cool? Then try 'Sticker Designs'. Being a graphic designer is not only rewarding, it is also entertaining and comes in handy. So if you are a designer, then this shouldn't be a big deal for you. With the expertise of illustrating banners and other graphic designs, you can also decorate your homes with attractive sticker designs that you can create yourself.
Printing sticker designs is a less costly solution to revamp objects around your house. Not only is it an affordable option of beatifying your surroundings, it is a good way to display your creative skills. With customized label printing, you can decorate the place in your house that are untidy and need a colorful flair to brighten up.
There are no bounds to what you can print on your sticker and label designs. But to get a general idea of the concept, have a look at these 25 creative sticker designs that are brilliantly illustrated and executed.
Sticker Design - Gloo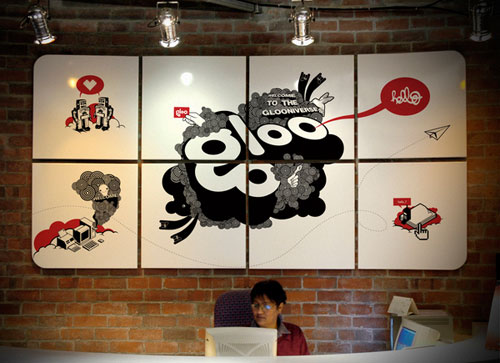 Sticker Design - Fugu 1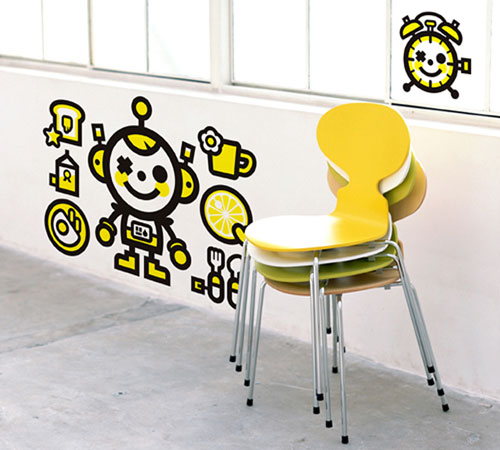 Sticker Design - Fugu 2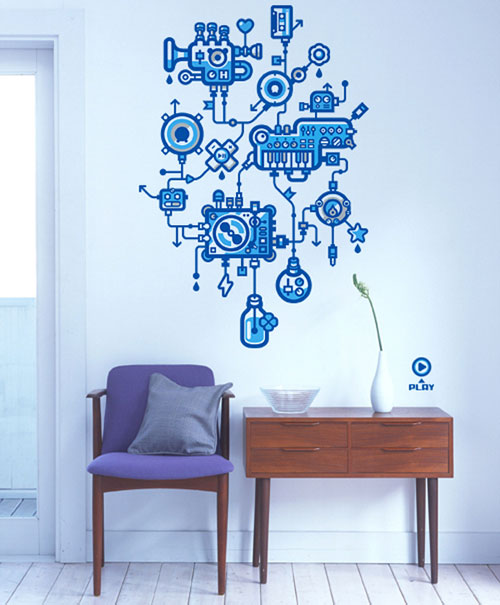 Sticker Design - Fugu 3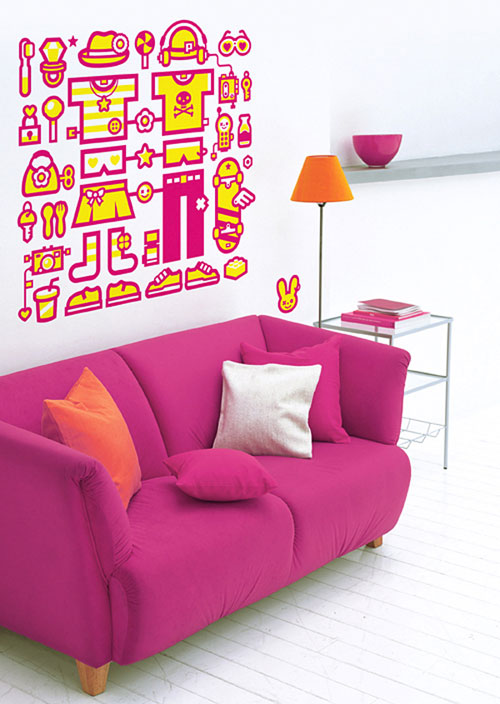 Sticker Design - Fugu 4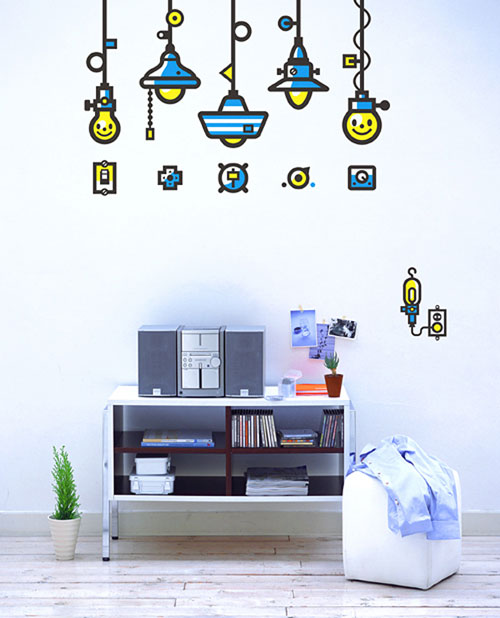 Sticker Design - Karoly Kiralyfalvi 1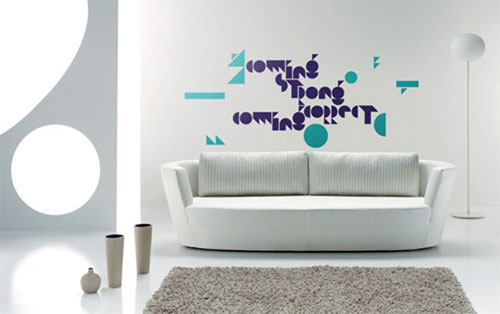 Sticker Design - Karoly Kiralyfalvi 2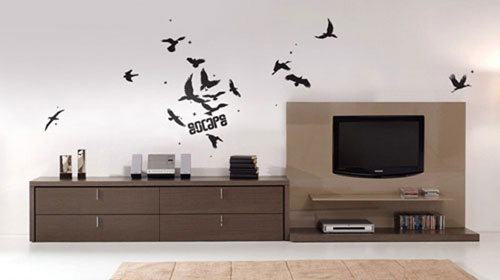 Sticker Design - Karoly Kiralyfalvi 3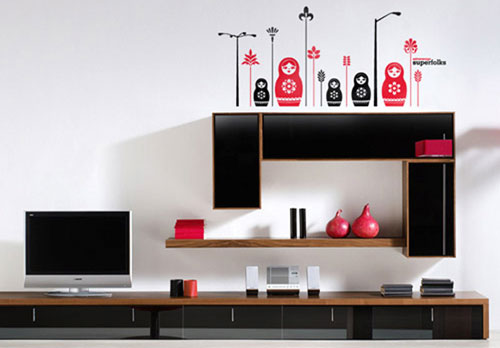 Sticker Design - Dodo 1
Sticker Design - Dodo 2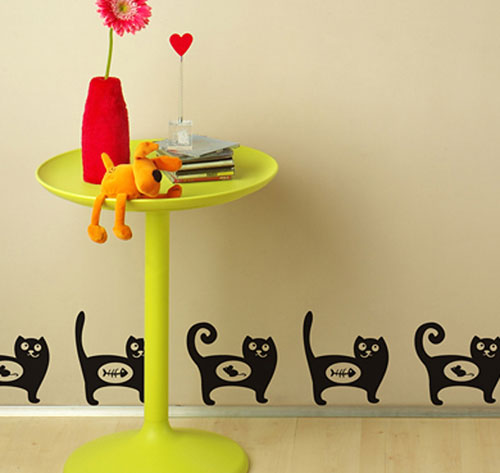 Sticker Design - Dodo 3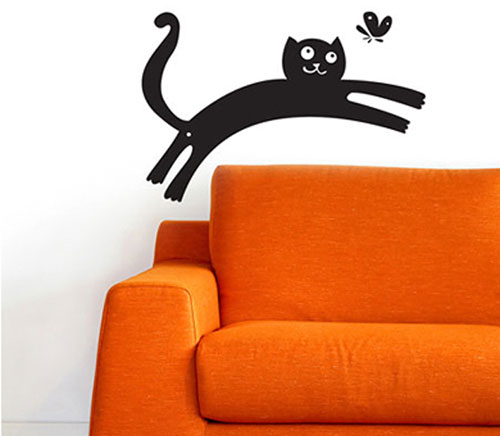 Sticker Design - Dodo 4
Sticker Design - Dodo 5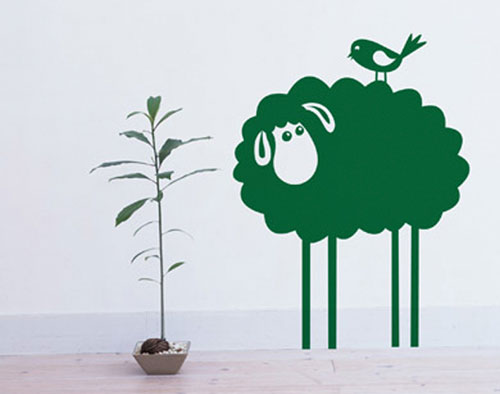 Sticker Design - Dodo 6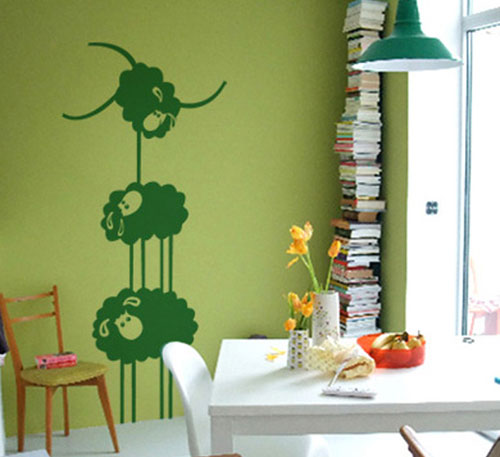 Sticker Design - Dodo 7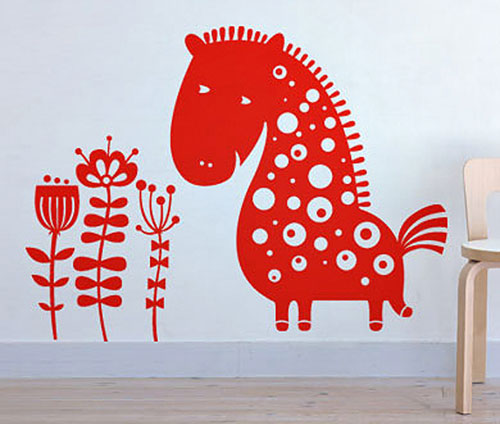 Sticker Design - Dodo 8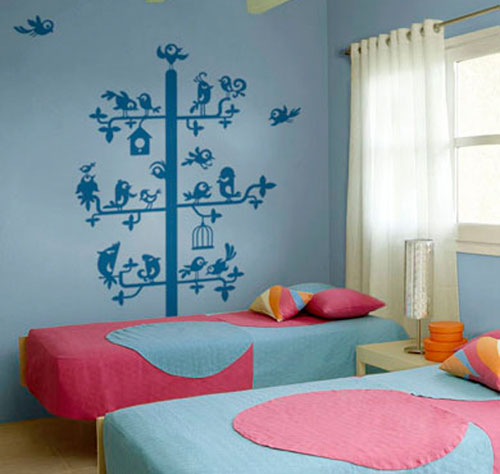 Sticker Design - Dodo 9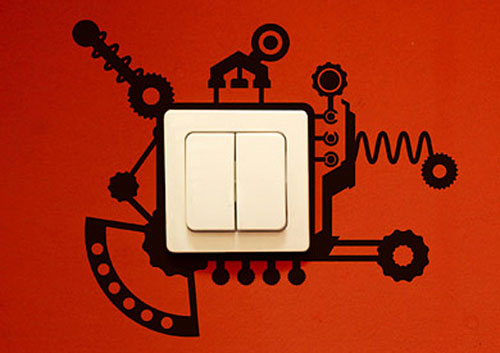 Sticker Design - Dodo 10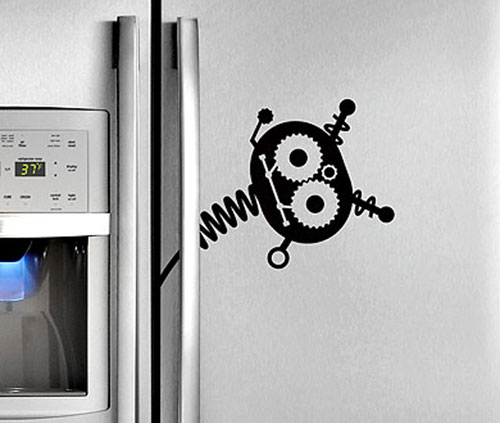 Sticker Design - Dodo 11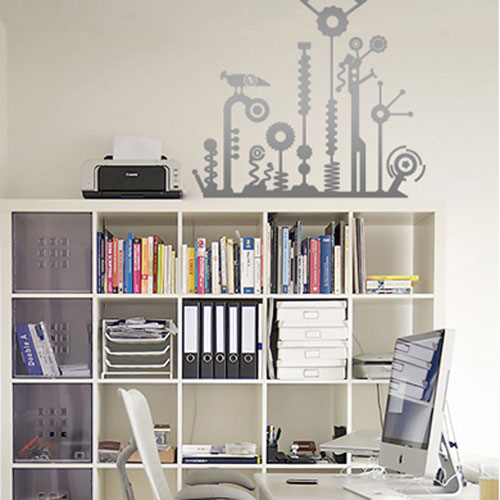 Sticker Design - Dodo 12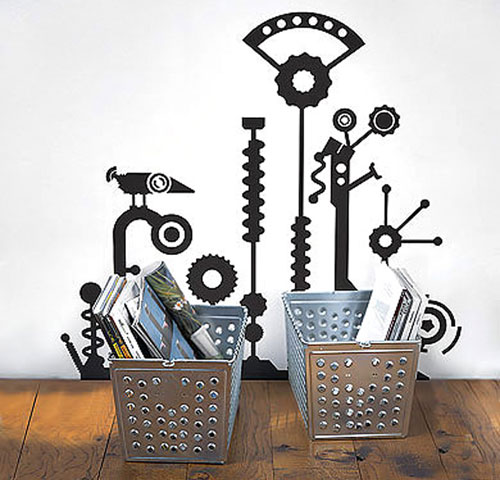 Sticker Design - Dodo 13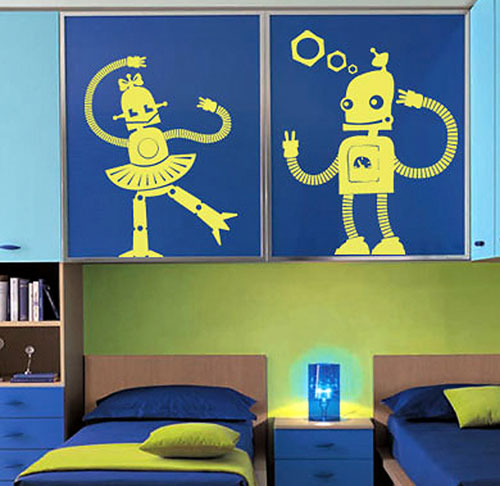 Sticker Design - eGlue 1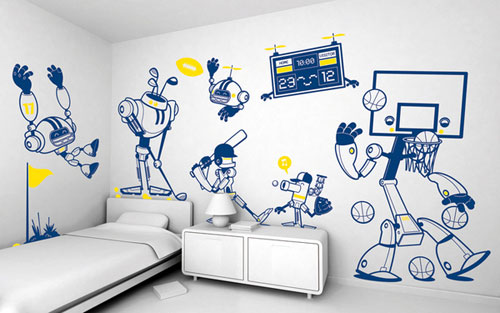 Sticker Design - eGlue 2
Sticker Design - eGlue 3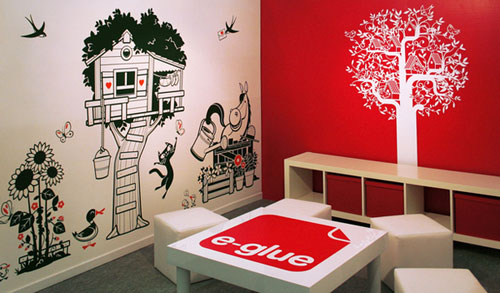 Sticker Design - eGlue 4