Being a photographer is as hard as being graphic designers. Similar to graphic design, photography also necessitates a combination of exceptional talent and specialized equipment to perform. One of the most difficult styles of shooting pictures is the underwater photography technique.
Underwater thrills are hard to capture. It requires utmost skills and temperament to capture. The tranquility of the underwater environment is difficult to incarcerate with the camera. It is one of the most challenging areas of cinematography since it merges the skills of scuba diving and using complex equipments. As a graphic designer, I feel that creating a logo design is far easier than carrying out this type of dangerous photography.
Today, I bring together 25 stunning collection of underwater photography that will float your mind away.
Underwater Photography # 1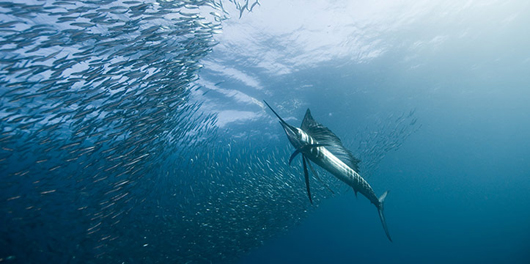 Underwater Photography # 2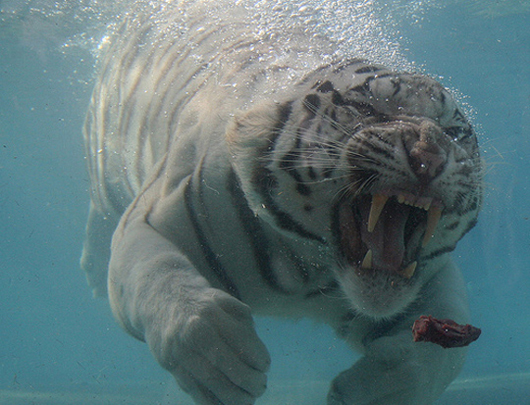 Underwater Photography # 3
Underwater Photography # 4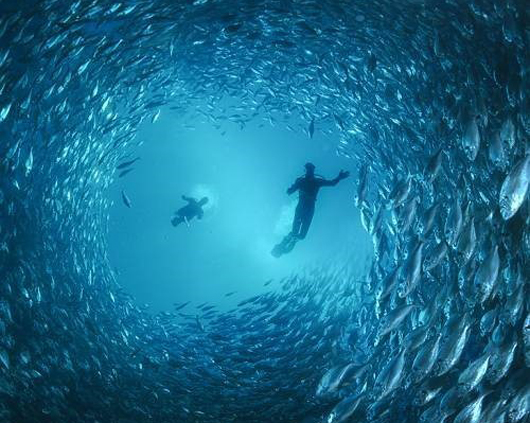 Underwater Photography # 5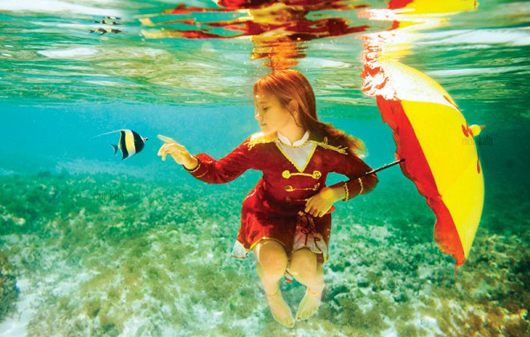 Underwater Photography # 6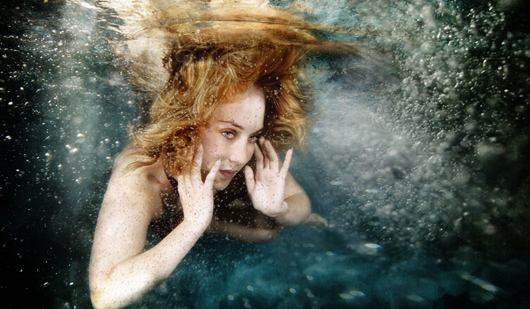 Underwater Photography # 7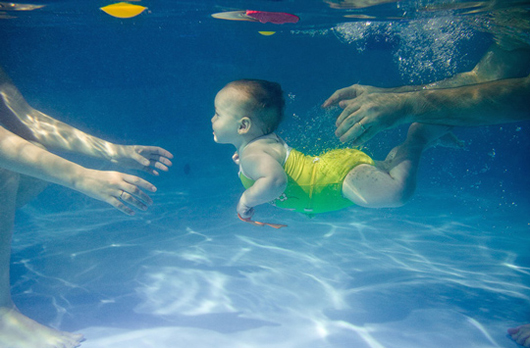 Underwater Photography # 8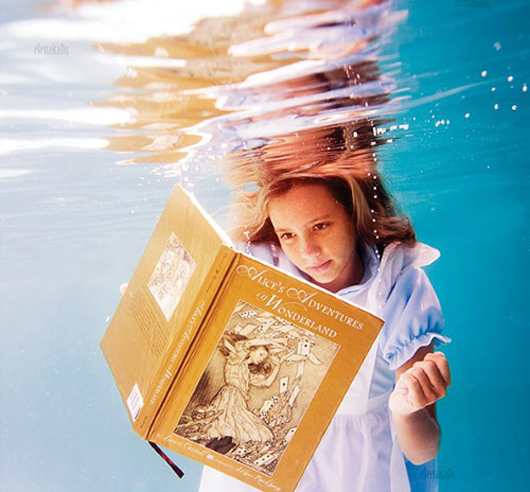 Underwater Photography # 9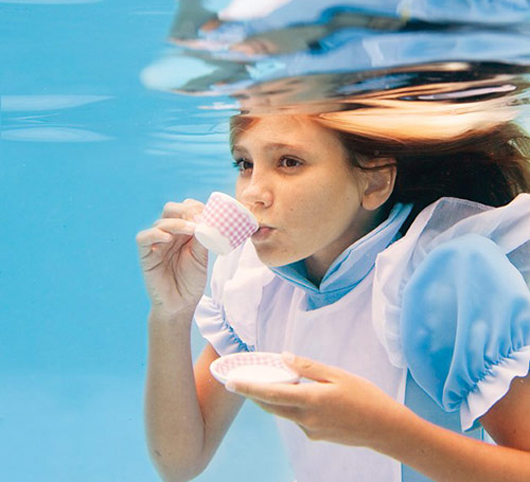 Underwater Photography # 10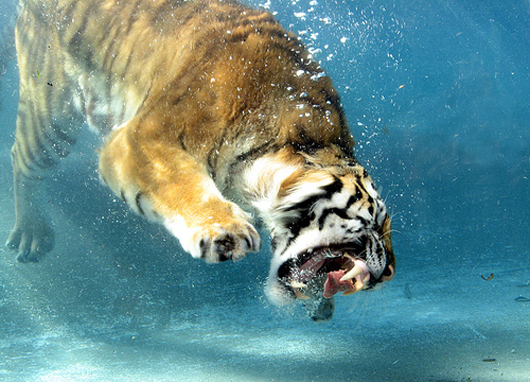 Underwater Photography # 11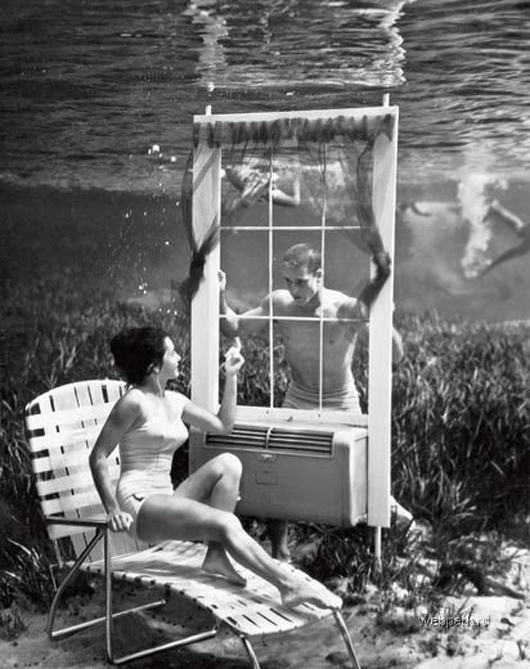 Underwater Photography # 12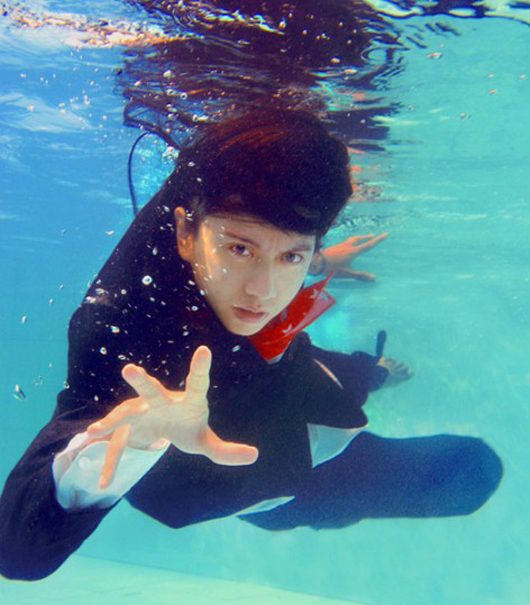 Underwater Photography # 13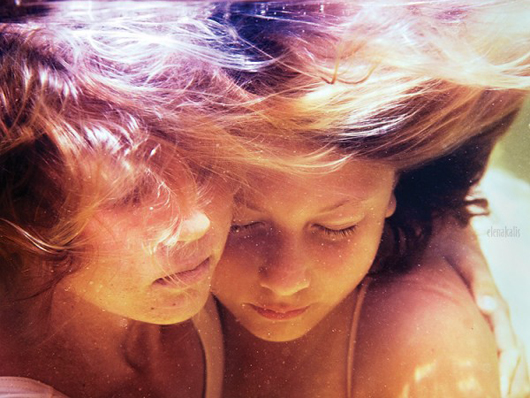 Underwater Photography # 14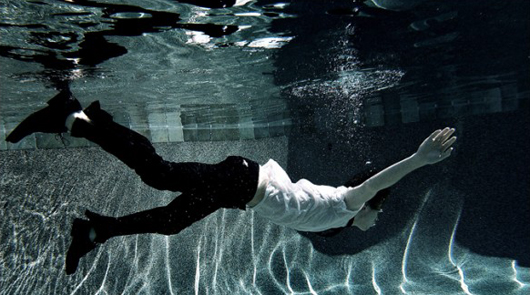 Underwater Photography # 15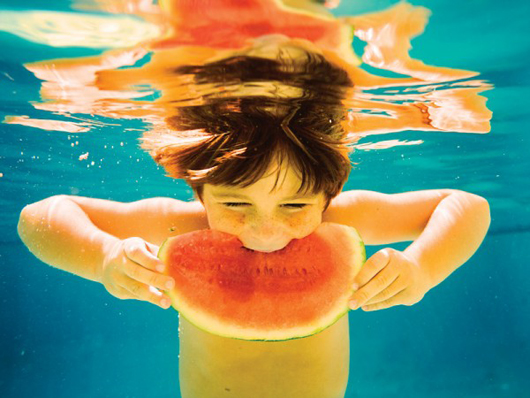 Underwater Photography # 16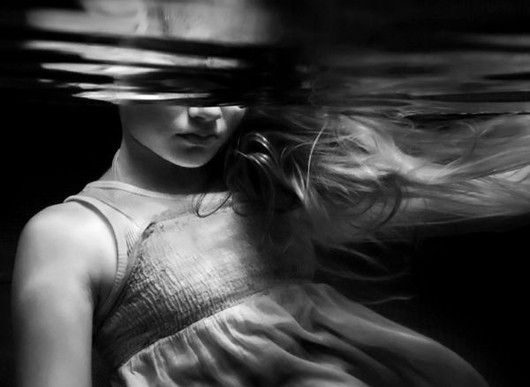 Underwater Photography # 17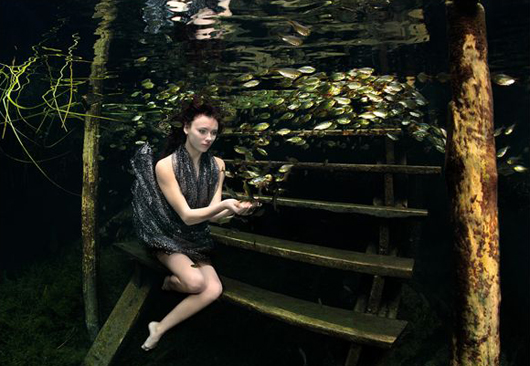 Underwater Photography # 18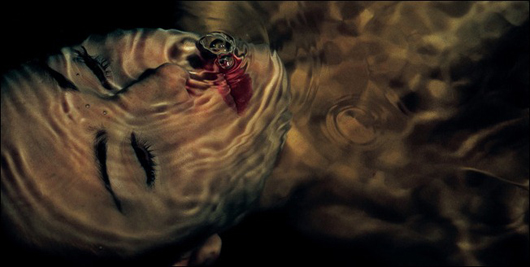 Underwater Photography # 19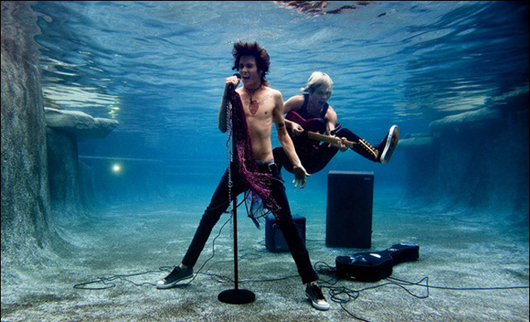 Underwater Photography # 20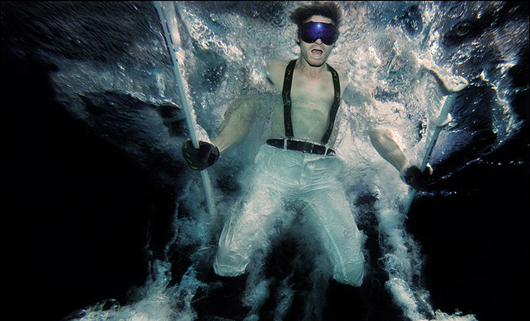 Underwater Photography # 21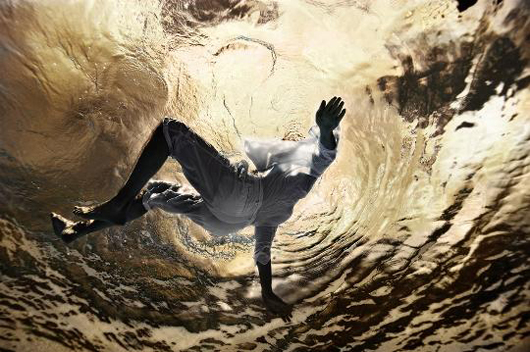 Underwater Photography # 22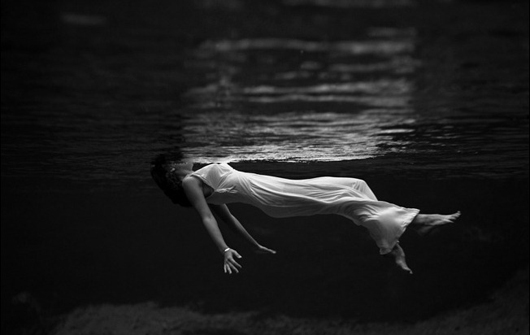 Underwater Photography # 23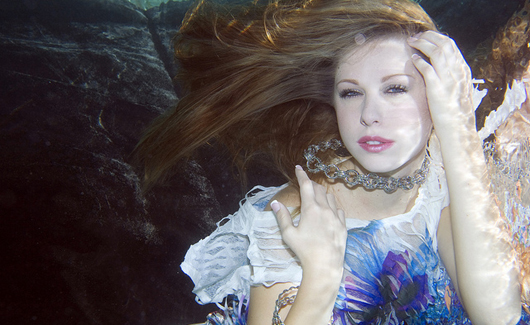 Underwater Photography # 24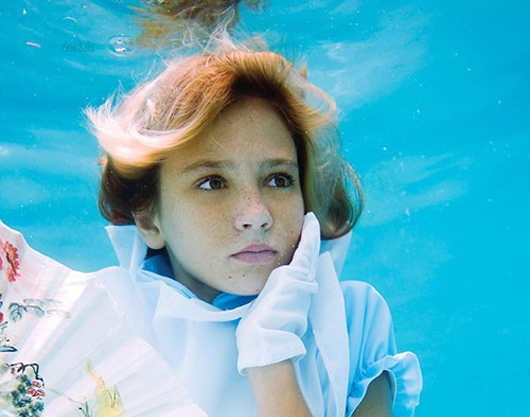 Underwater Photography # 25