Lyon based French Photographer and origami expert Philippe Pétremant has created an incredible series of portraits 'Les Sept Mercenaires' by twisting and folding banknotes from different currencies. By mixing facial parts of various public figures (from past and present), he challenges the notion of credibility and adds dark humor to it.
Both national identities and history have been made surreal. Merging Light and dark, East and West, Man and woman; the artist has redefined reality in seven simplistic (read 'magnificent') attempts. It's a visual exploration project of cultures by using ordinary stuff.
Money origami, however, seems to be a rather interesting choice of medium to explore the history of many of these renowned personalities. Here, let's have a look: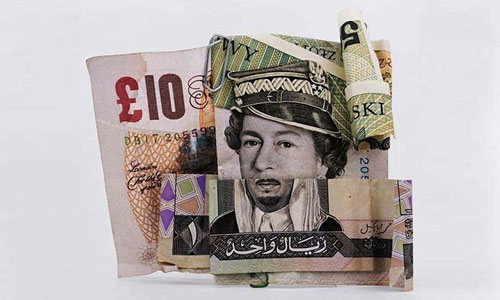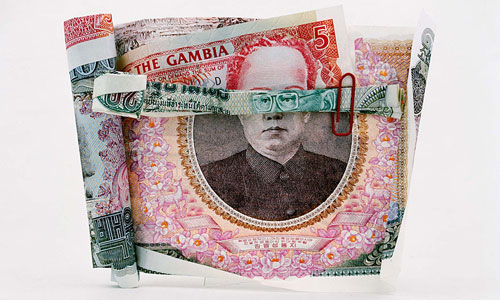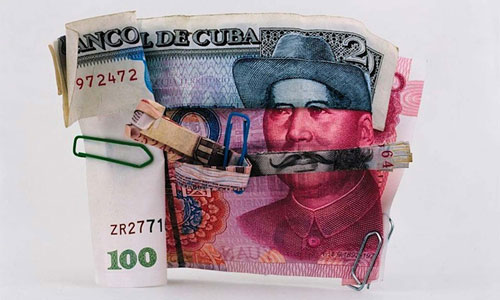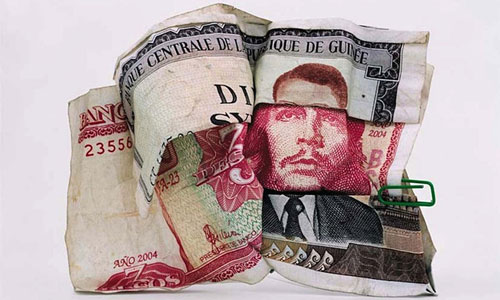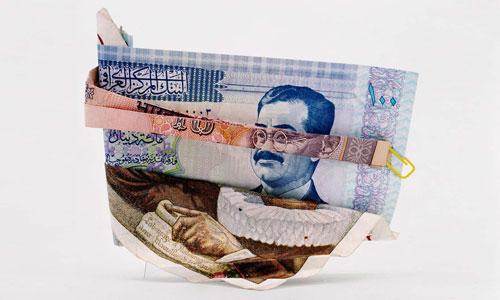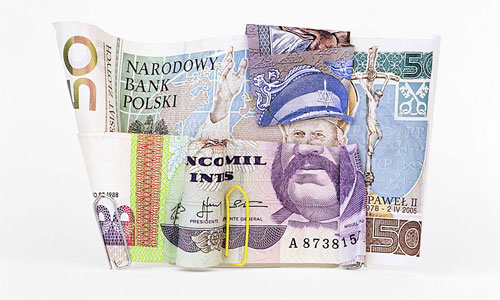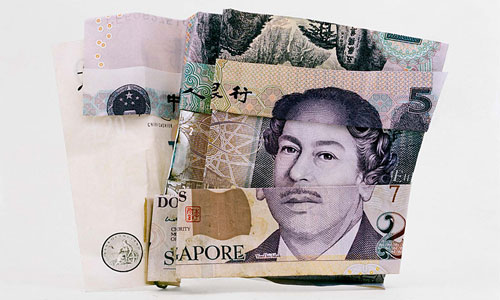 If you enjoyed this post, let us know which other famous contemporary and historical personalities can be used for origami portraits. We await you suggestions.