A graphic designer named Jeremy Kool recently launched an app called "The Paper Fox", which displays his tremendous creative and artistic skills. There are a number of pictures of 3D animals which appear to be paper-made, but in reality those pictures are created digitally. So great is its level of realism.
If there was ever an age where graphic design has been at its peak, it is NOW! You get to see phenomenal artists every now and then. Five years ago, who would have ever thought that someone could digitally create paper-crafted 3D images?
Without further ado, I present to you some of his remarkable creations (you can view all the designs by purchasing his app from the appstore).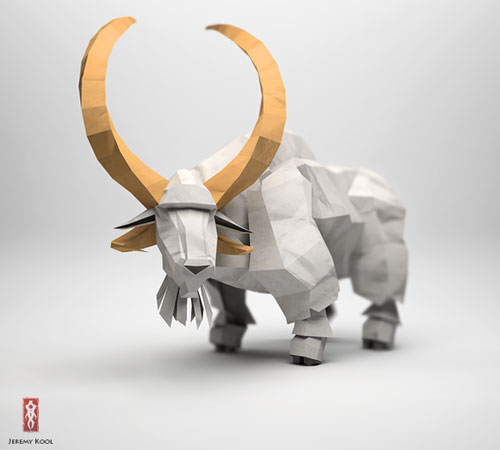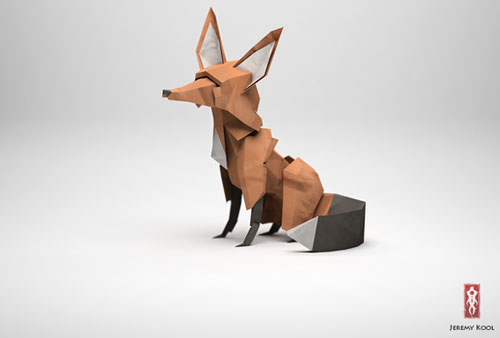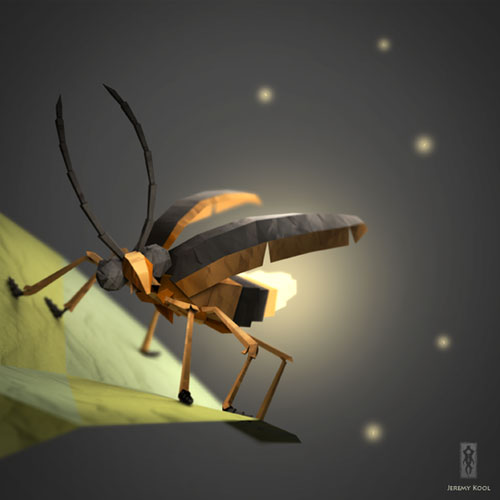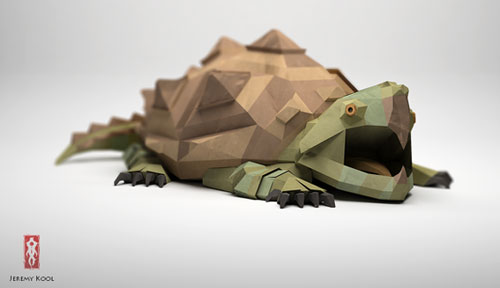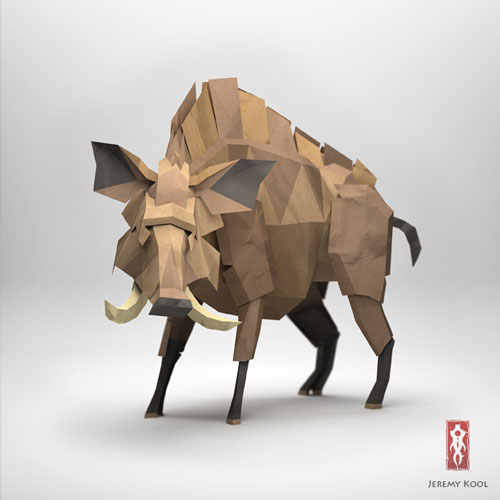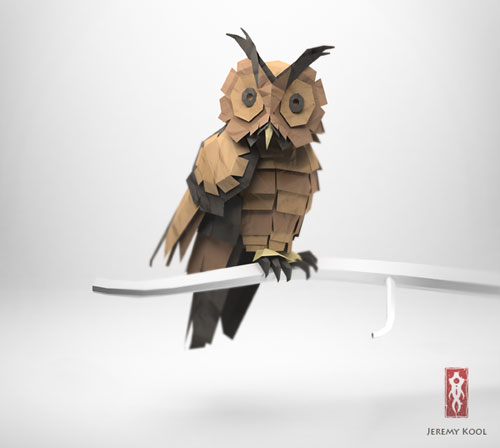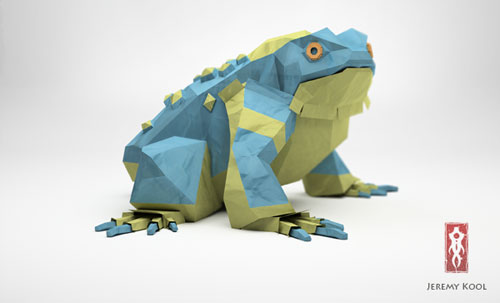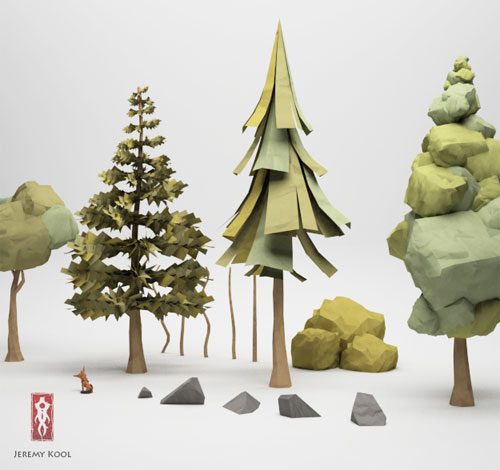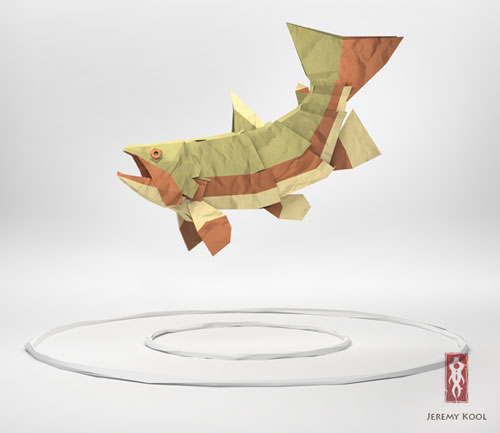 Hope you all were as amazed as I was, when I first saw them, or perhaps even more! Feel free to express your amazement and thoughts in the comment box given below: