Do you think you are smart enough to guess the pictures which you have seen more than many times? M. Szulyuvszky and A. Bodor have come up with a unique concept and project which is named as Think Invisible. It is a fun project according to the creators. They are of the view that people will enjoy guessing the pictures which are smartly trimmed and selected for the project. It is strange that most of us even by not seeing the complete picture but the circles can identify the product, movie or advertisement.
It all depends upon one's mind and ability to focus on details rather than irrelevant points. The beauty of the whole project is that it helps you to increase your thinking abilities and lets you guess the exact thing. This is helpful for all those professionals who are most of the times told by their clients about vague and open ended ideas and in return they have to provide them the best possible design which their clients demanded.
This project enhances the thinking and focusing abilities. Enjoy the following images and try to guess them right. It is not difficult if you really focus well on them.
Think Invisible Image 1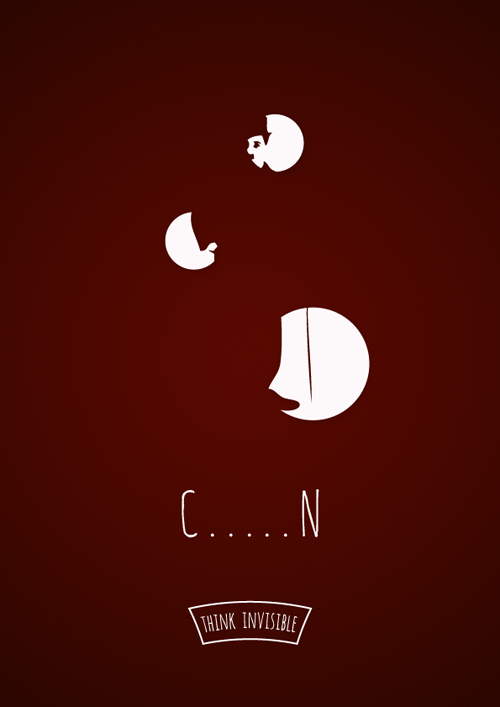 Think Invisible Image 2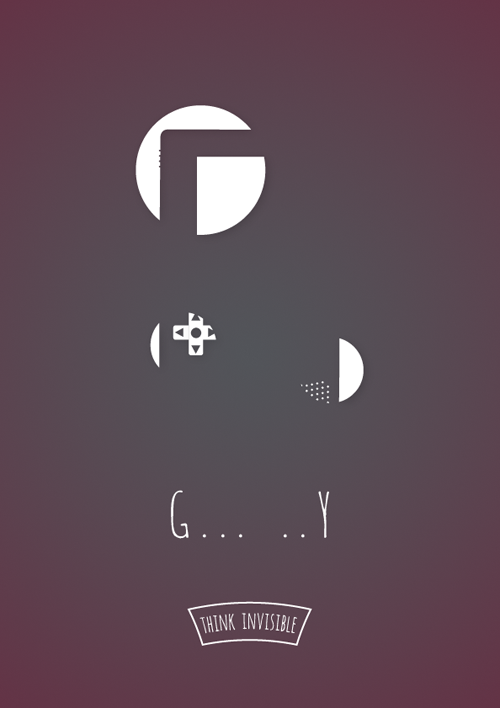 Think Invisible Image 3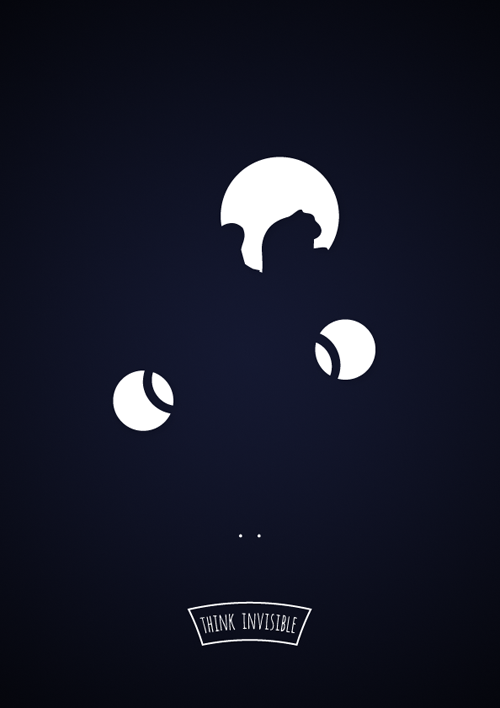 Think Invisible Image 4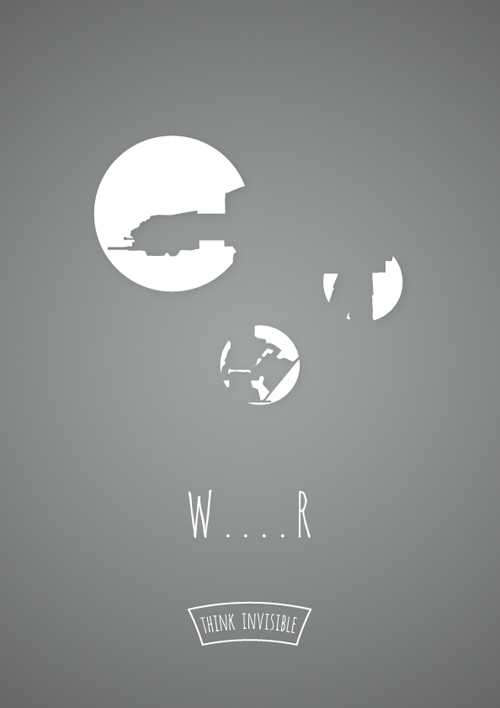 Think Invisible Image 5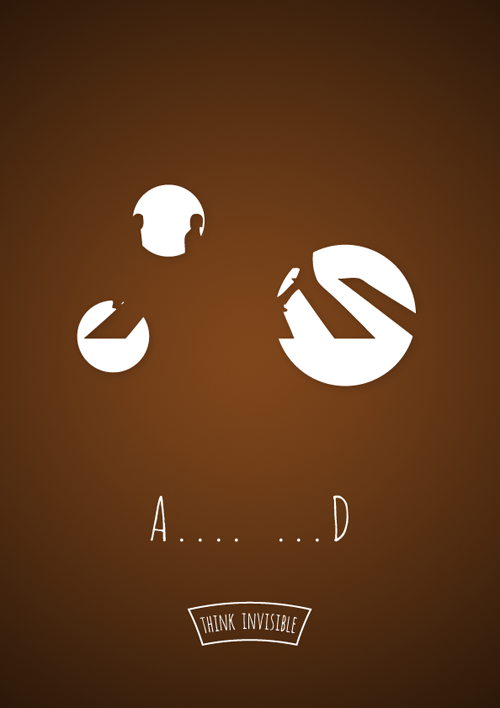 Think Invisible Image 6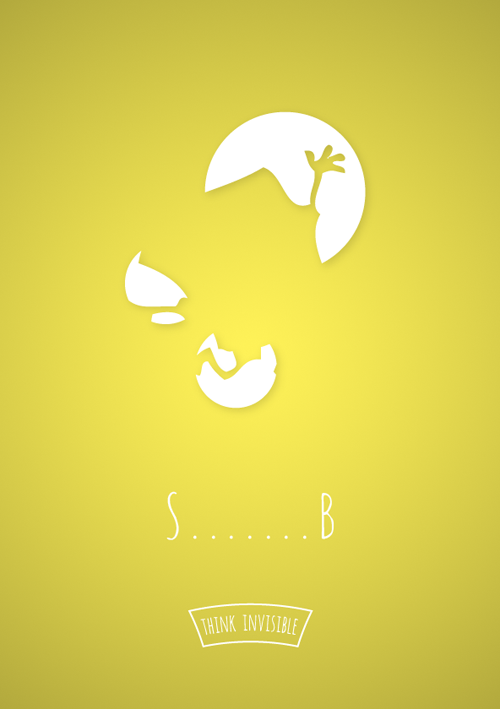 Think Invisible Image 7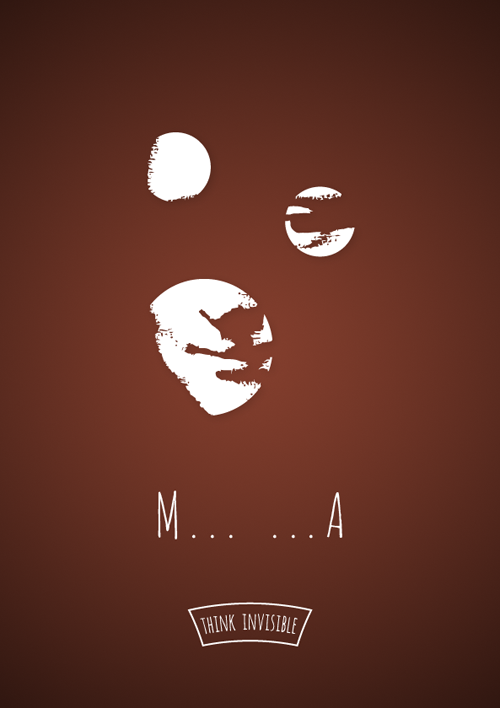 Think Invisible Image 8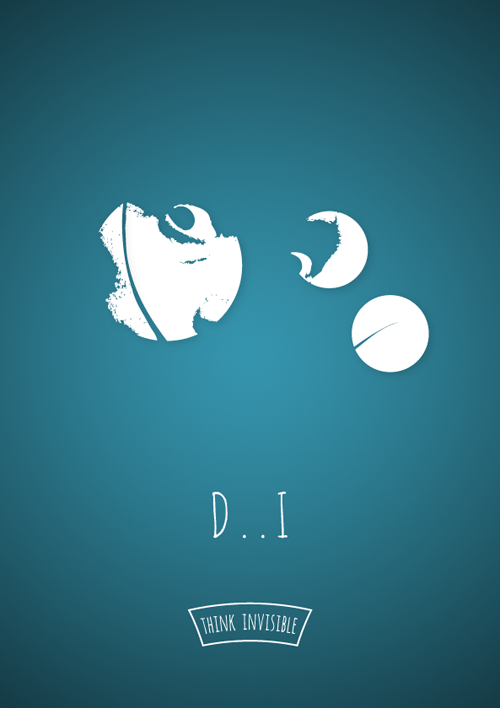 Think Invisible Image 9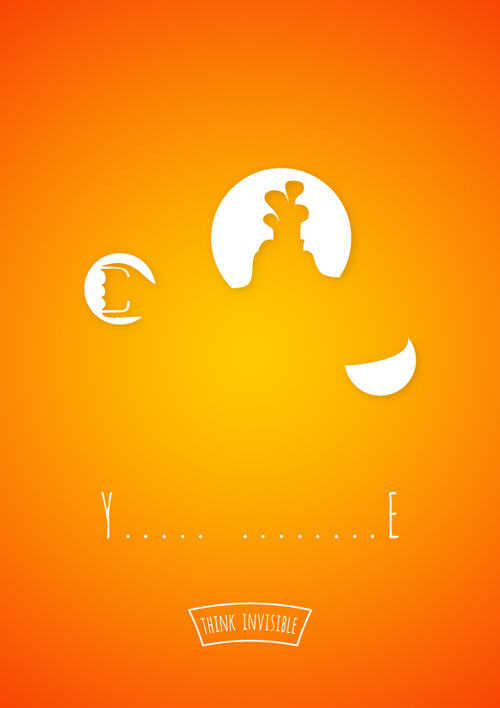 Think Invisible Image 10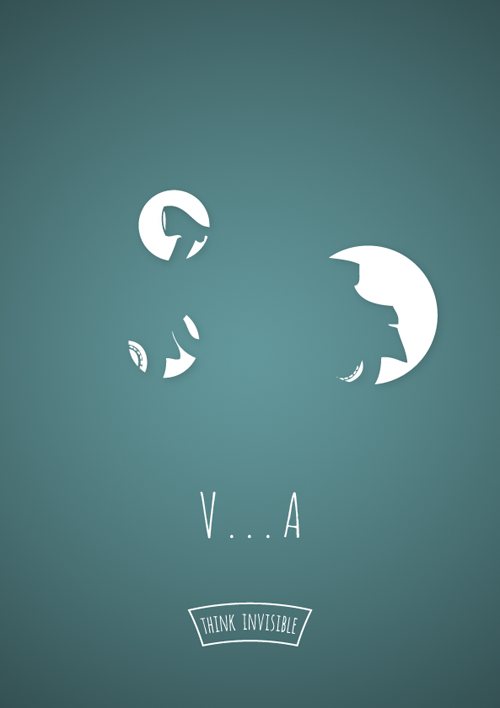 Think Invisible Image 11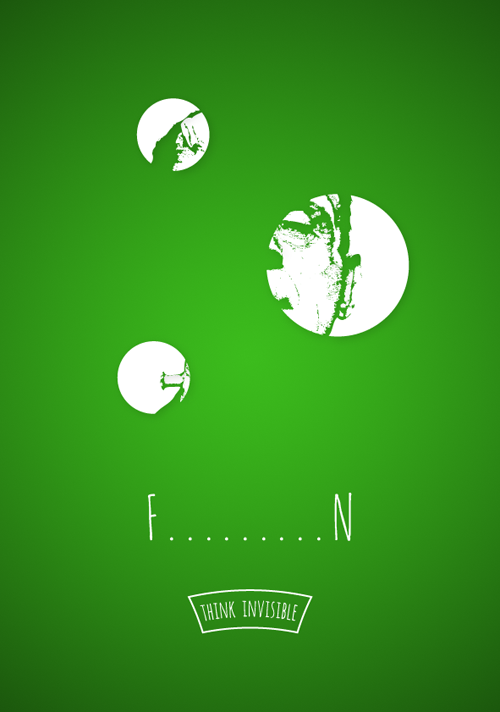 Think Invisible Image 12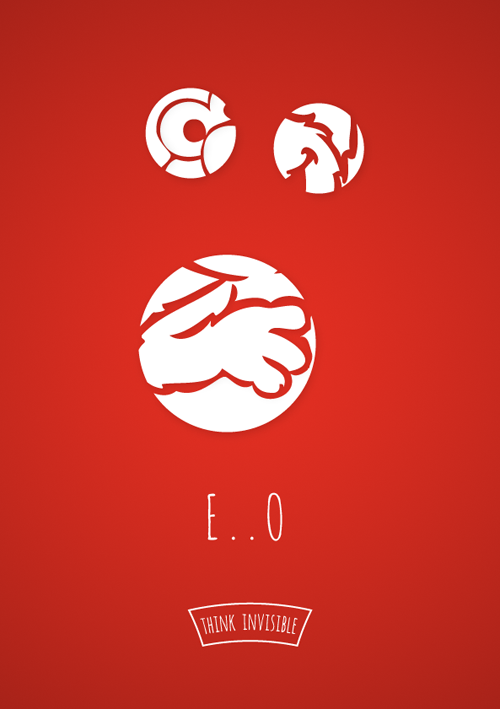 Think Invisible Image 13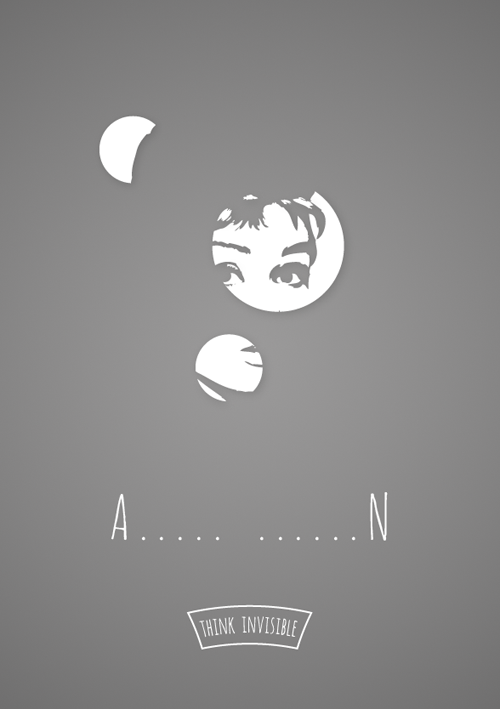 Think Invisible Image 14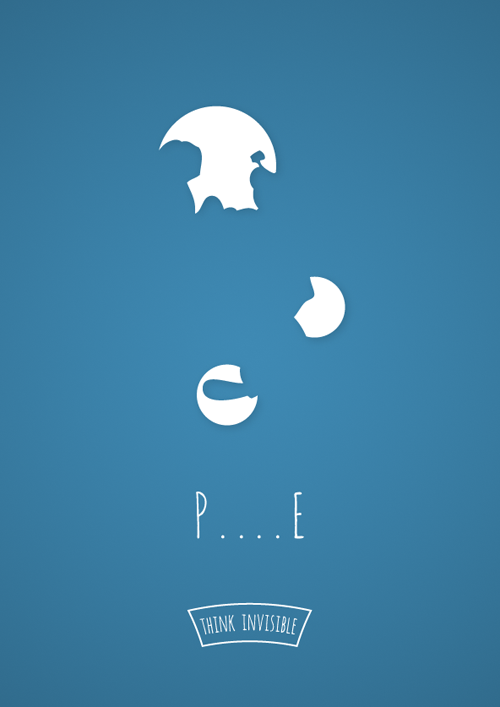 Think Invisible Image 15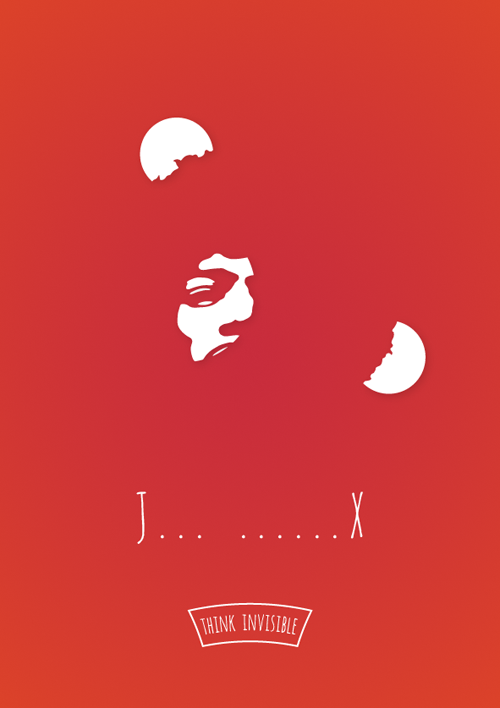 Think Invisible Image 16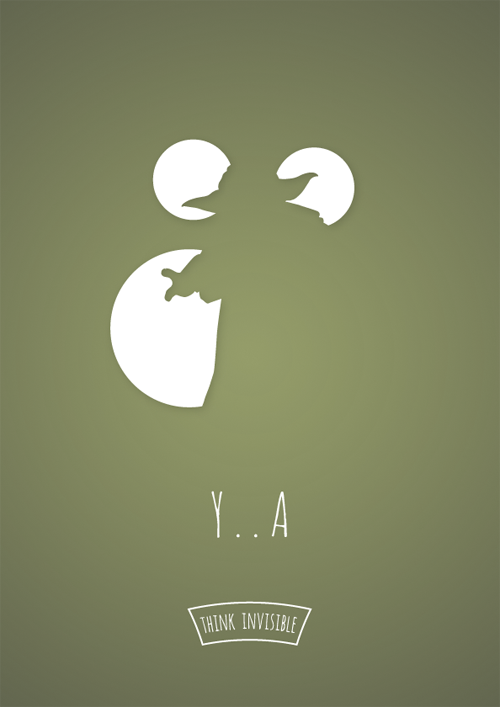 Think Invisible Image 17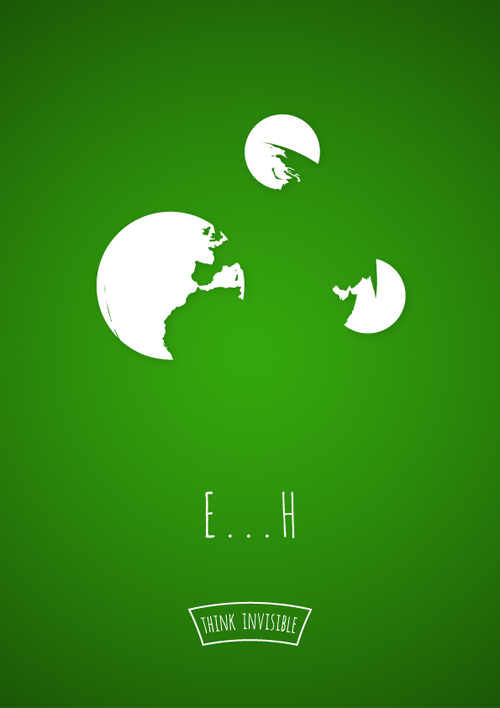 Think Invisible Image 18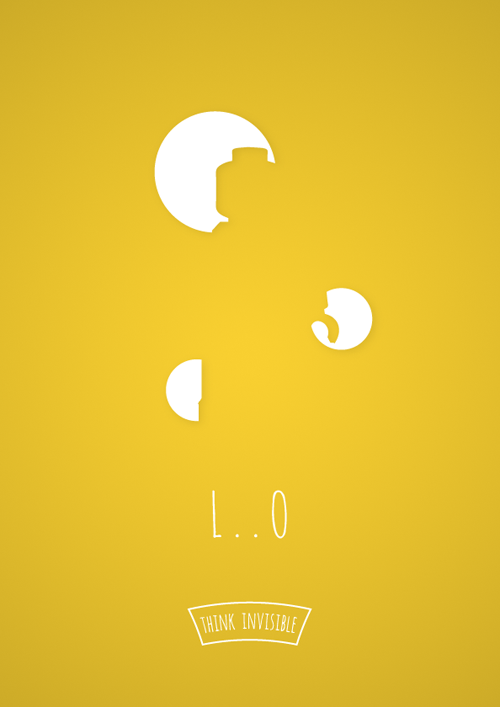 Think Invisible Image 19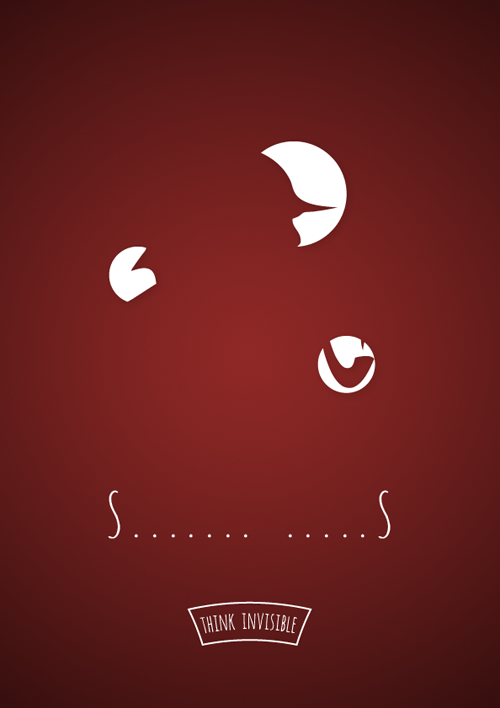 Think Invisible Image 20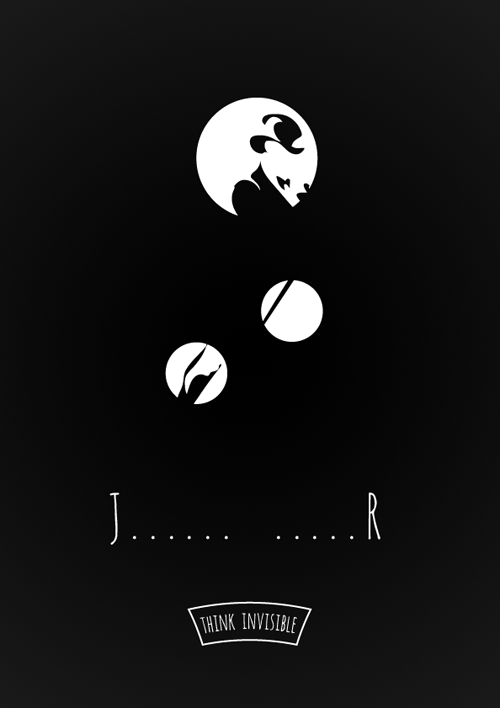 Think Invisible Image 21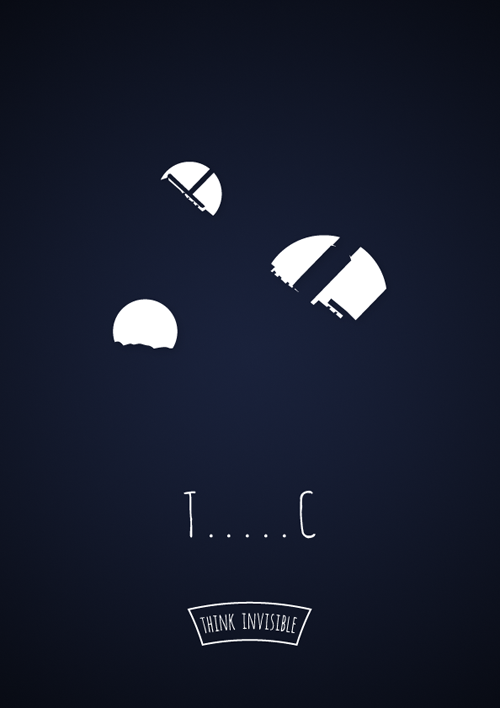 Think Invisible Image 22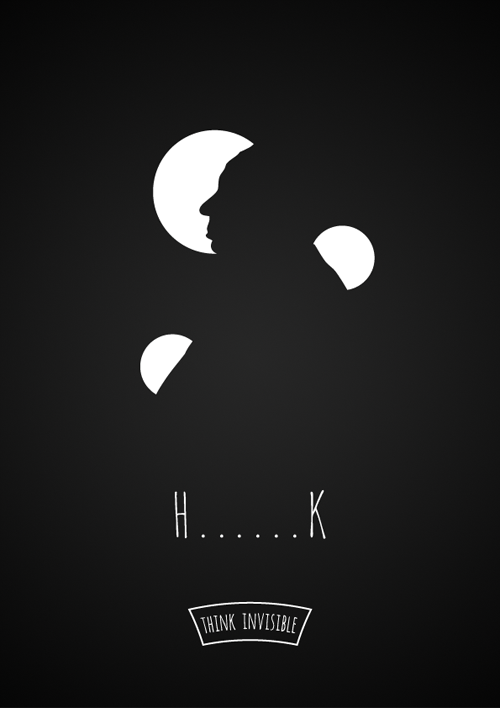 Think Invisible Image 23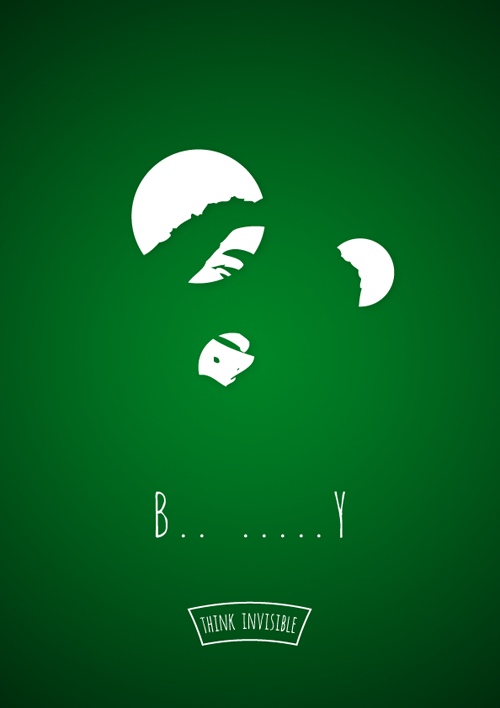 Think Invisible Image 24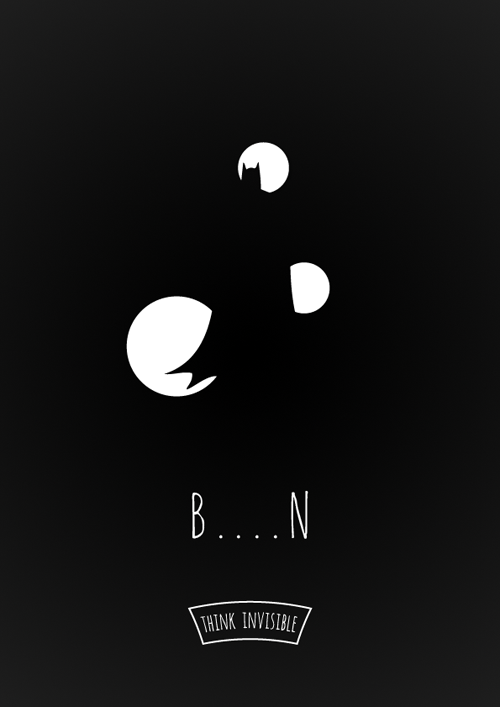 Think Invisible Image 25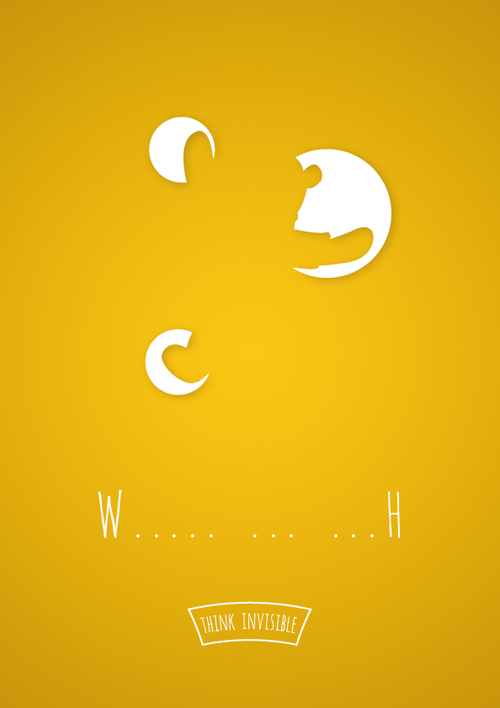 Think Invisible Image 26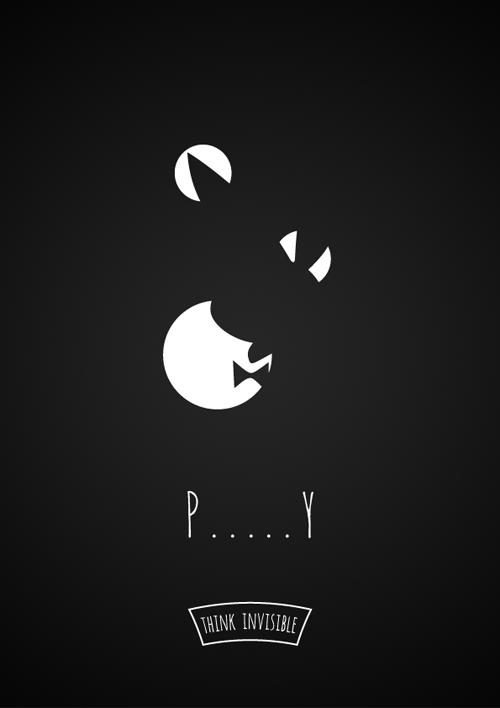 Think Invisible Image 27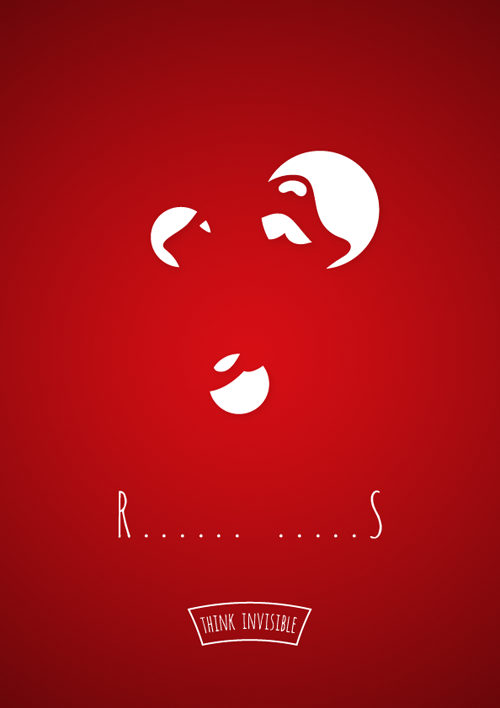 Think Invisible Image 28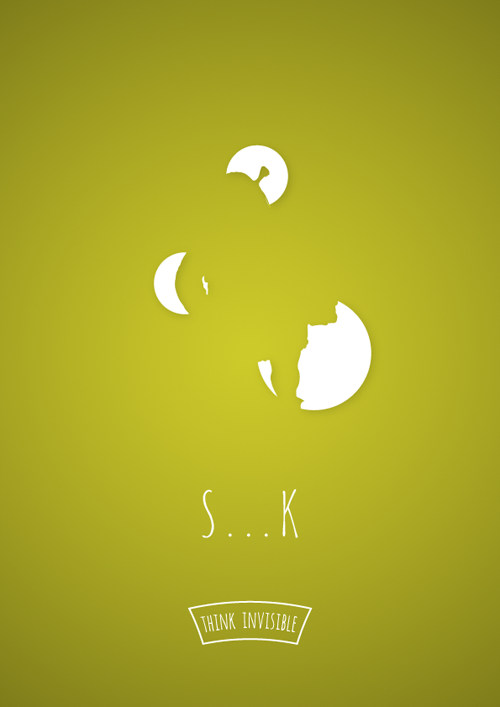 Think Invisible Image 29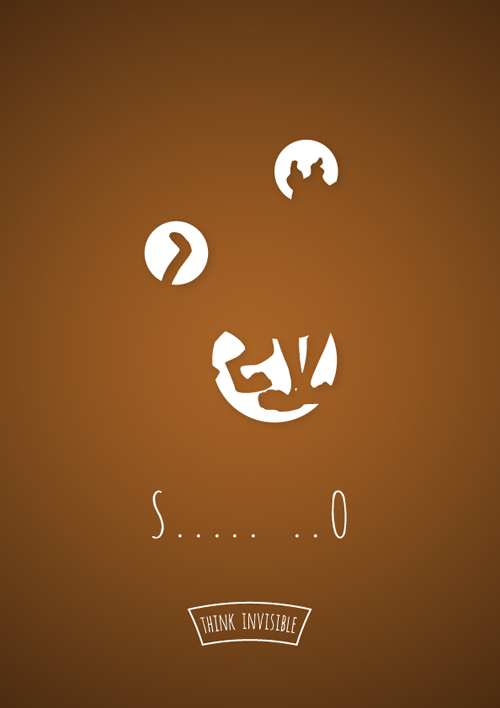 Think Invisible Image 30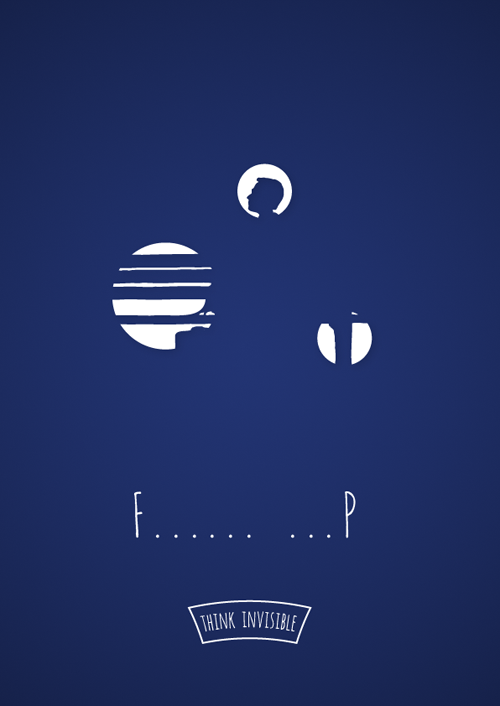 Think Invisible Image 31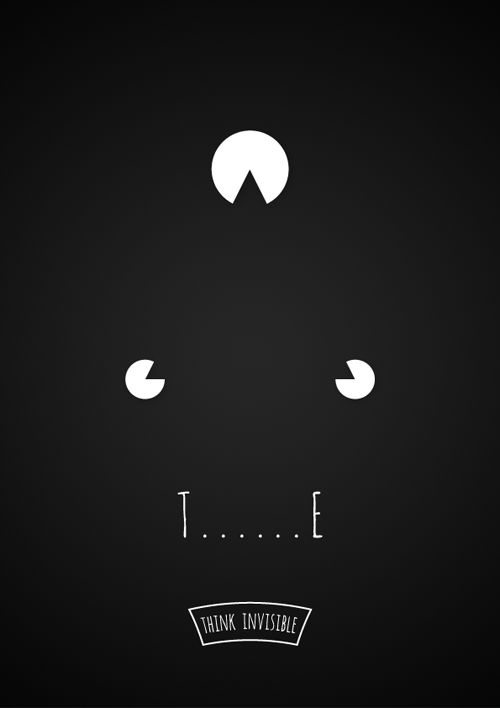 Think Invisible Image 32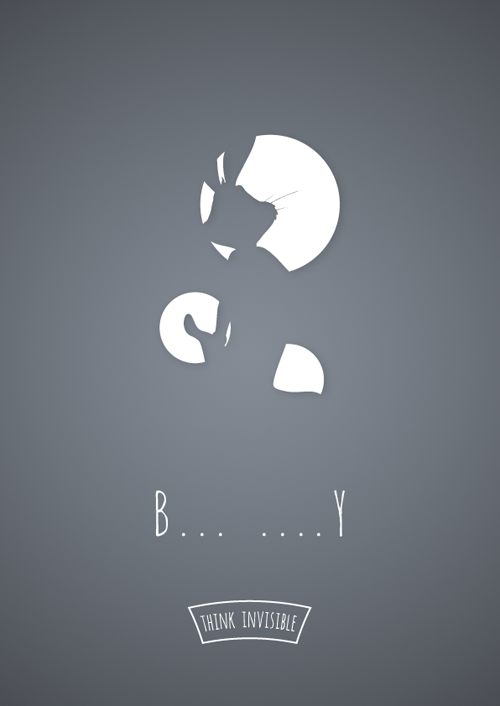 Think Invisible Image 33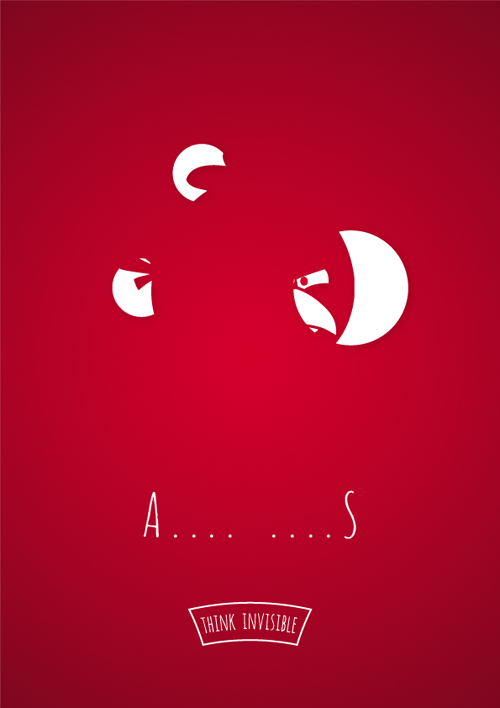 Think Invisible Image 34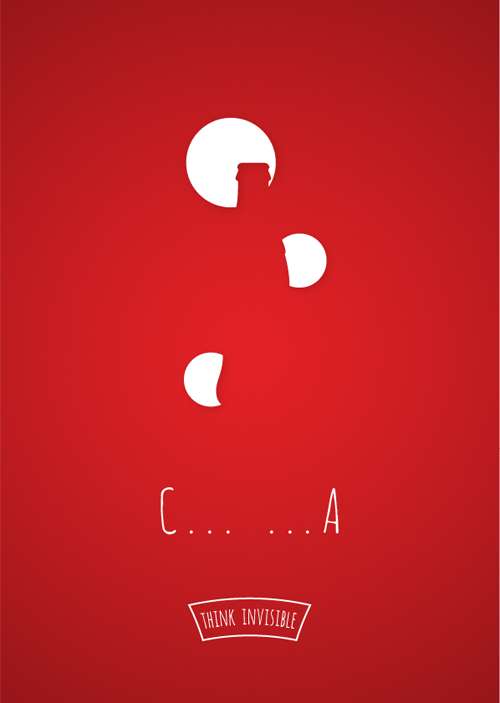 Think Invisible Image 35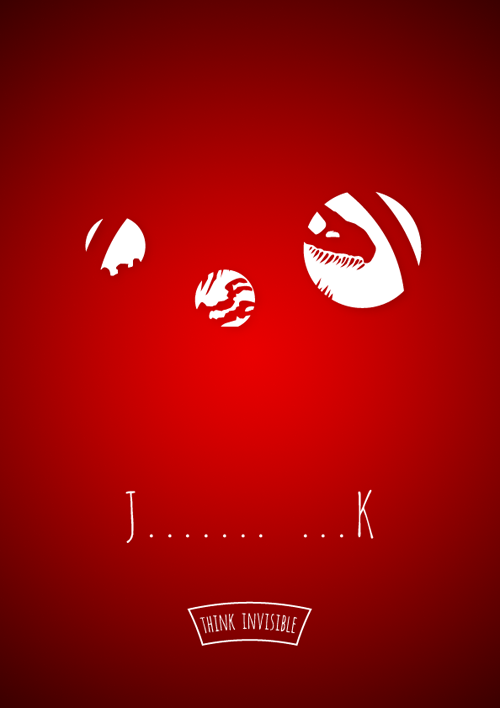 Think Invisible Image 36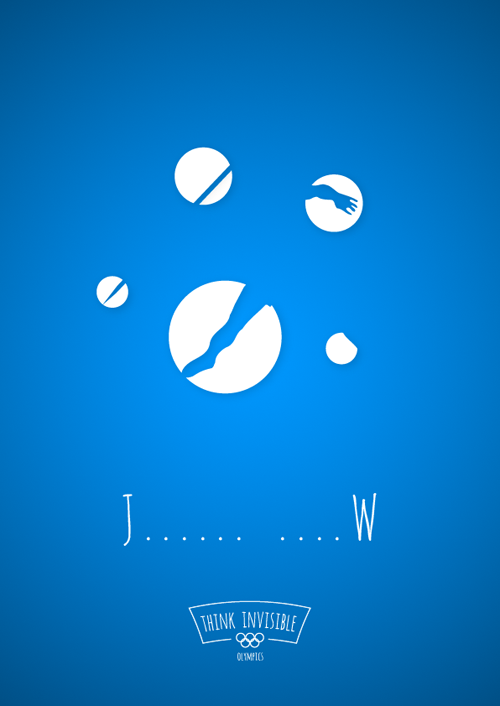 Think Invisible Image 37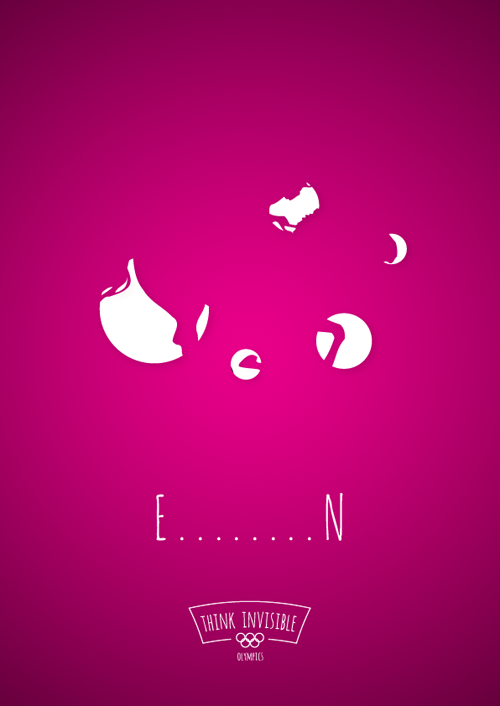 Think Invisible Image 38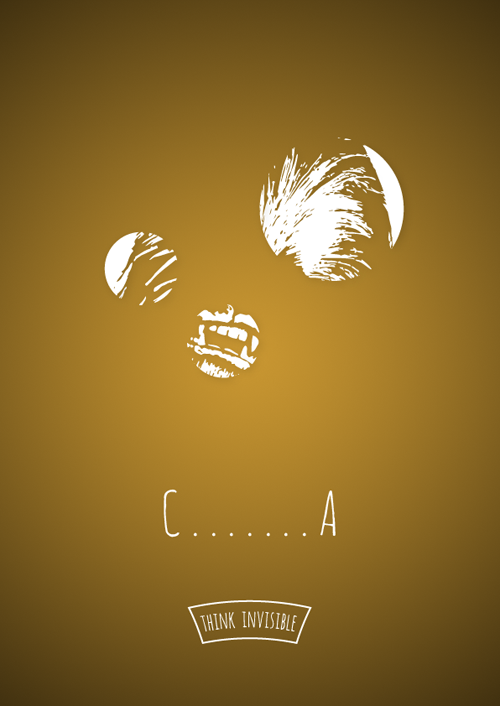 Think Invisible Image 39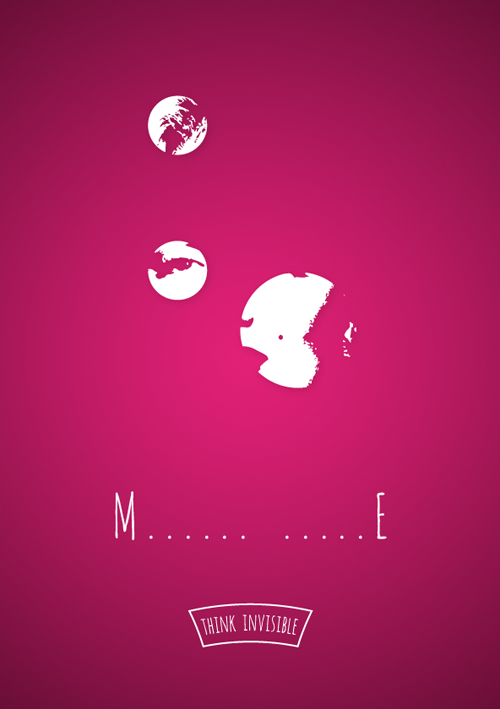 Think Invisible Image 40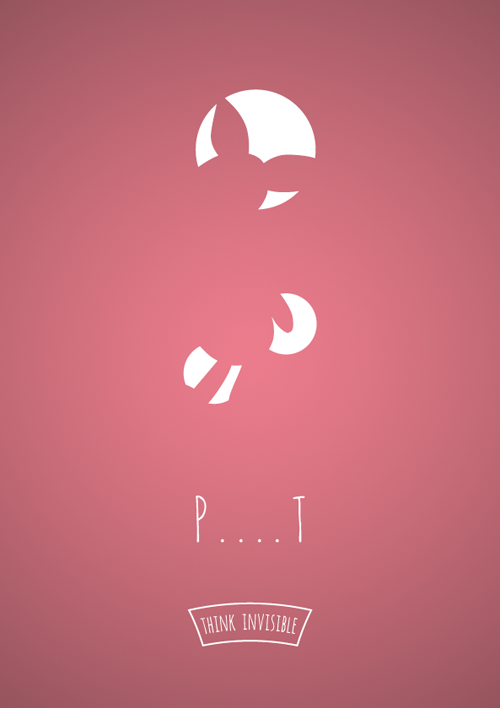 Anyhow, we want you guys to guess the answers and post them in comment box. Once you are done with the guessing then we will list the answers next Monday. So friends…your time starts now

Ok Guys…Guessing time Over…Below are the Answers for you to telly:

 

1 = Chaplin

2 = Game Boy

3 = ET

4 = Walker

5 = Abbey Road

6 = Spongebob

7 = Mona Lisa

8 = Dali

9 = Yellow Submarine

10 = Vespa

11 = Frankenstein

12 = Elmo

13 = Audrey Hepburn

14 = Popeye

15 = Jimmi Hendrix

16 = Yoda

17 = Earth

18 = LEGO

19 = Sherlock Holmes

20 = Johnnie Walker

21 = Titanic

22 = Hitchcock

23 = Bob Marley

24 = Batman

25 = Winnie the pooh

26 = Playboy

27 = Rolling Stones

28 = Shrek

29 = Scooby Doo

30 = Forrest Gump

31 = Triangle

32 = Bugs Bunny

33 = Angry Birds

34 = Coca Cola

35 = Jurassic Park

36 = Javelin Throw

37 = Equestrian

38 = Chewbacca

39 = Marilyn Monroe

40 = Piglet