Being famous in the community is every graphic designer's ultimate dream. To be recognized all over the world for your creative talent is an accomplishment in itself. This is probably one of the several reasons why you became a graphic designer. But to fame and reputation isn't just up for grabs. You have to earn it the right way and sustain it the hard way.
 There are lots of benefits of becoming famous as a graphic designer. Not only are you highly regarded in the design community by your colleagues and peers, your talent is also overvalued in the market by clients. Some people like being famous just for the glitz and glamour, while others want to achieve self-satisfaction.
Regardless of the cause, the real question remains…How to become a famous graphic designer? Here are six effective techniques that will help you become prominent in your professional field:
1. Be Open To Interviews: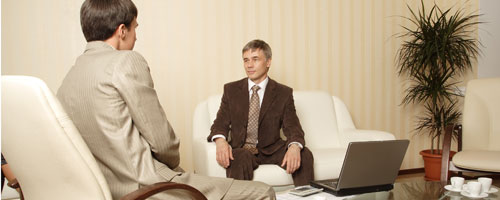 For graphic designers, it is an honor to be interviewed on major talk shows and online websites. Only the best of the lot are invited for a tete-a-tete on prominent media platforms. So the next time you are called on for an interview by online website or blog, don't decline it. Even if you are not invited, you can present yourself for interviews to various design blogs that are looking to conduct graphic designer interviews.
2. Author a Book: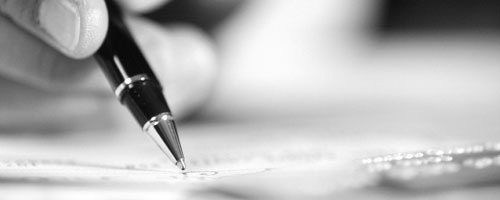 Another milestone of famous graphic designers is publishing a book on graphic design. Various renowned designers like Paul Rand, Alan Fletcher and David Hicks have authored at least one book on the genre of design. By publishing a book related to your field, you establish your experience and grip on the fundamentals of graphic design. Moreover, people also recognize your work and wisdom through your enlightening words.
3. Get Featured in Publications: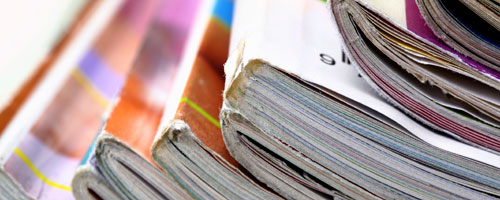 Easier said than done, but getting featured in magazines and publications is a good way of gaining prominence. I realize that it is a herculean task to get inducted in a renowned periodical or design magazine, but with the right pitching technique, you can impress the editors to consider your success story in the field of design. Since people generally tend to believe more in what they see on paper than on the internet, being featured in publications builds credibility and reputation.
4. Start Blogging: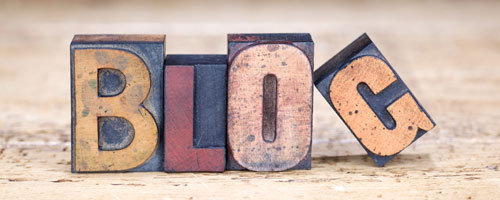 Another quick and easy way of gaining prominence in the design world is through blogging. You can start by creating your own blog or website where you can showcase your design portfolio. By blogging on interesting topics related to graphic design, you create discussions and dialogues with the masses. This provides you adequate exposure in the market and gin prominence in the eyes of the customers.
5. Be Active on the Social Network: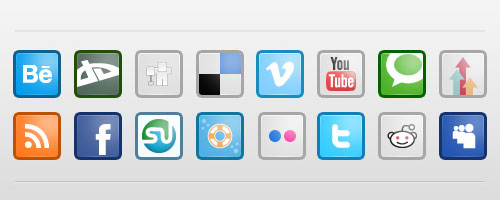 Social media for graphic designers is a blessing in disguise. If used properly, it can reap fruitful benefits for us. In order to gain prominence in the design community, you must be active on top social media sites like Twitter, Facebook and Google+. Social media is a great way to increase your fan following and promote your design work across the market.
6. Contribute on Various Sites: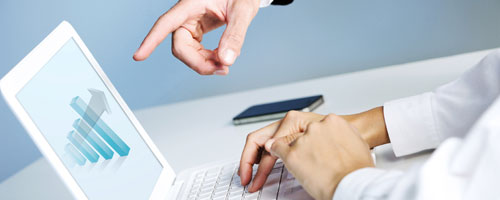 One of the hallmarks of famous graphic designers is their immense contribution to the design community at large. In order to become a prominent designer, learn to contribute on various sites and blogs with your thoughts and design knowledge. You can either write guest blogs to inculcate your design acumen to others or simply contribute in a pro-bono cause.
Which of the above techniques have you employed or plan to employ in future? Also, if there are other ways that can help designers gain popularity, share them with us.