So guys, Thanksgiving is almost here… a special time of caring and sharing, remembering the best and being grateful. A holiday that calls for food, drinking and celebration. Therefore, to make you feel it deeply, forgetting about everyday troubles and fill your soul with thankfulness on this day of plenty, I have compiled some comforting and heartwarming wallpapers for you to decorate your desktops.
These imageries capture the autumn breeze, the colors of trees, the merriment of birds, moving windmill and a cart full of fruits. So, forget your work stress and just enjoy these exclusive wallapers and the company of your friends and family.
Cornucopia Border Wallpaper:
Happy ThanksGiving: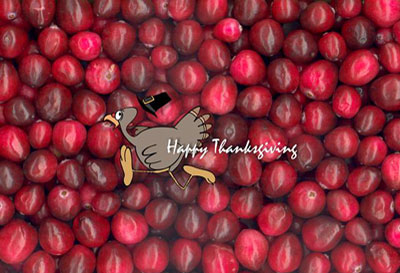 ThanksGiving and Autumn Colors: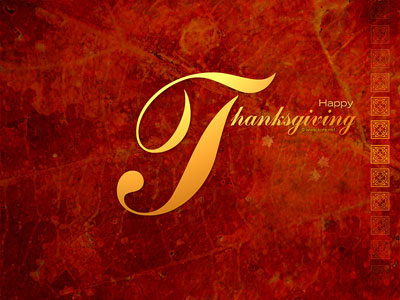 "Eat Beef" says the Turkey: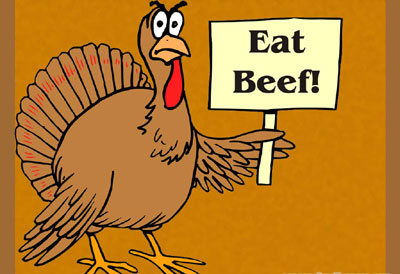 ThanksGiving Pumpkins: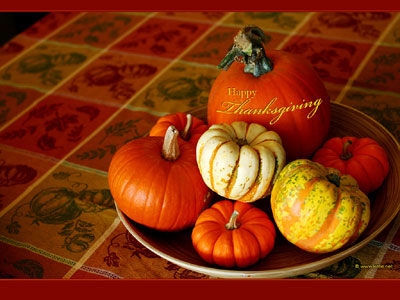 Lit your Thanksgiving: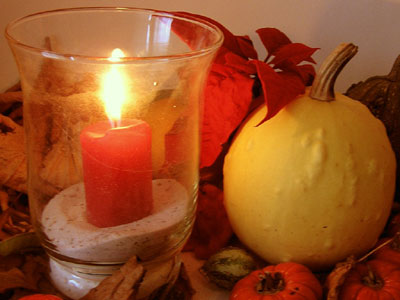 Enjoy the Festive: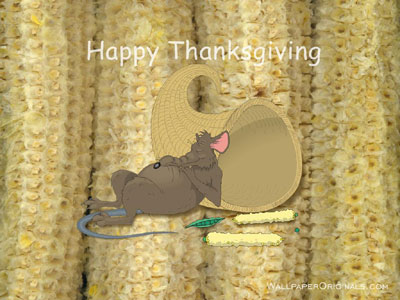 Turkey of the Time: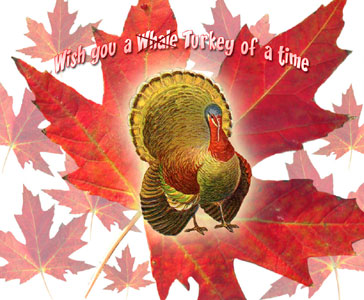 All Set For Thanksgiving: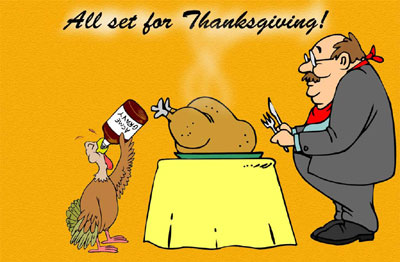 ThanksGiving Season: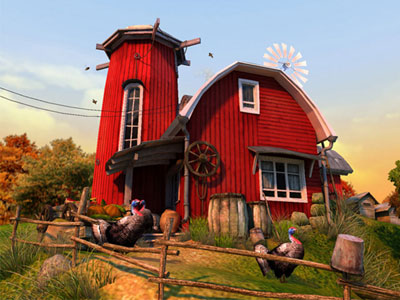 Let me end my post with best wishes for you all on Thanksgiving… May your harvest of love be as bountiful as the crops of autumn. Happy Holidays!