Twitter and twitter fans are growing enormously nowadays. I am sure each one of you is available on twitter and would agree with the wonders it can do for us. The most interesting part of twitter is those amazingly creative backgrounds which bigheartedly invite you to follow the user.
Undoubtedly, we all would love having custom created backgrounds for our twitter page. So, here is my effort to compile some of the most imaginative and appealing twitter backgrounds.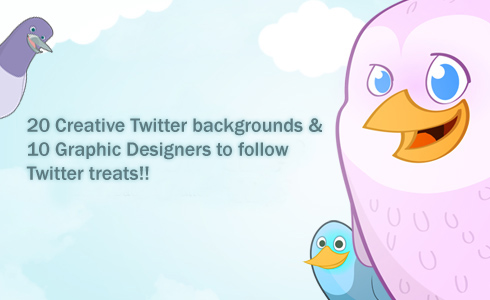 Before you start with the Twitter Tour my friends, I would like to inform you that I plan a similar post in future where I would be rounding up more design-related Twitter users. So if you all want an inclusion, don't forget to leave your profile link in the comment section
So let's start the twitter tour…
20 Creative Twitter Backgrounds:
It should be of no surprise that most of these stunning twitter profiles belong to graphic designers, as they are the ones who can create big things out of nothing. I would recommend you guys not to be just impressed but also start following them.
@ DesignerDepot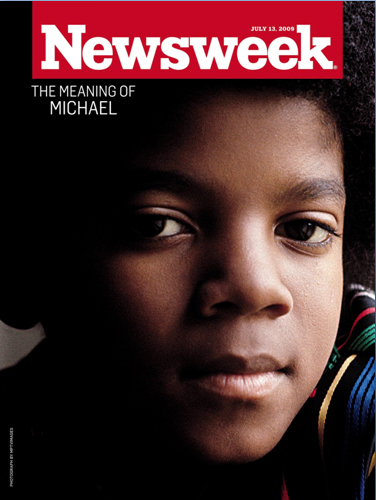 @ Go Media
@ Stephen Kelly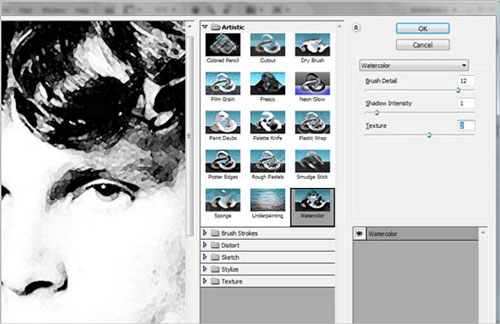 @ Marekuk
@ Kim Dean Art
@ Farrhad
@ Cheth
@ Peachpittv
@ Mr Tweet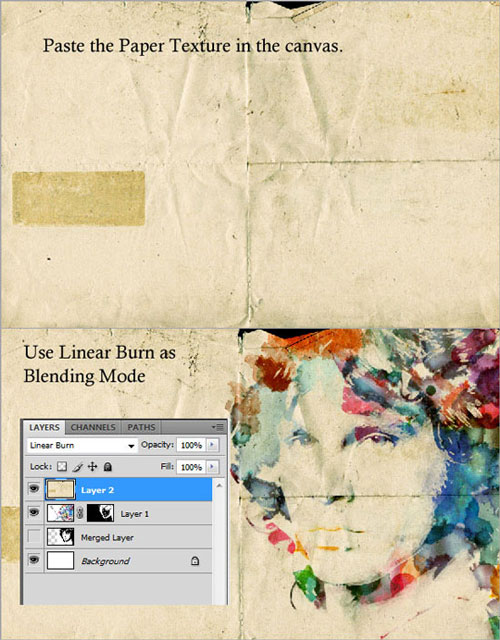 @ Css Style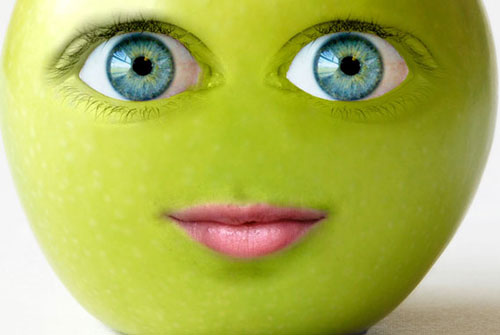 @ Vonster
@ Cameronolivier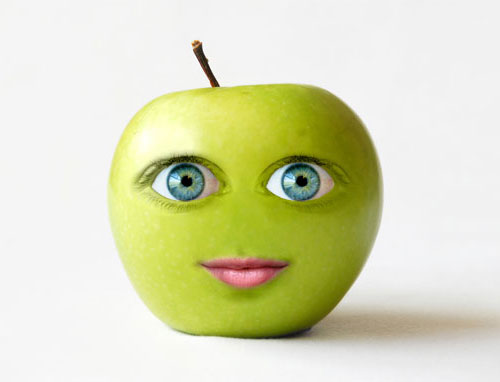 @ Jolly Lizard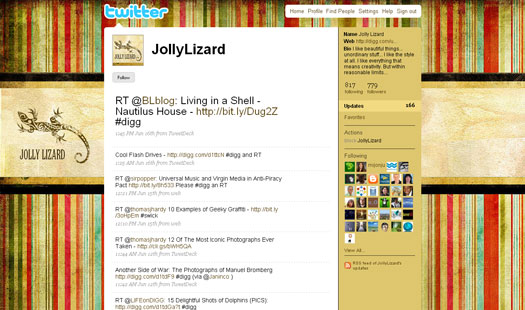 @ Wardere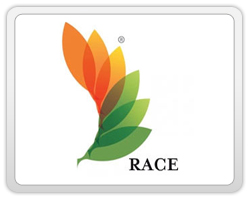 @ Natalie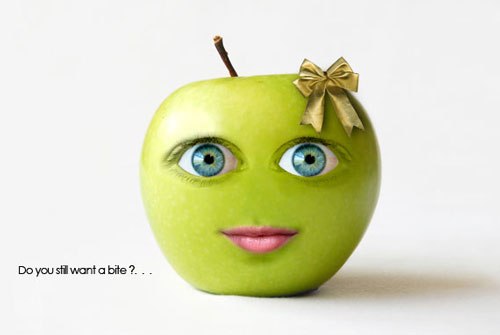 @ Chrisspooner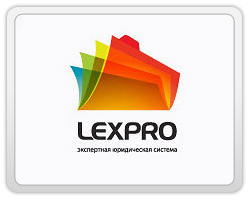 @ Boag World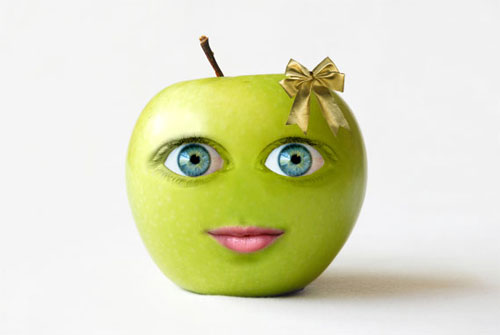 @ EllisLab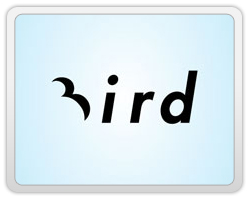 @ Stephenfry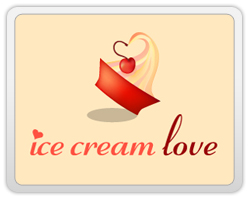 @ DesignerDepot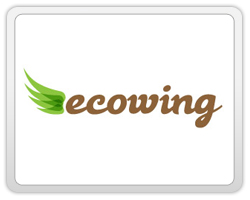 10 Graphic Designers to follow on twitter:
Well, after showcasing wonderful graphics on twitter pages I have listed some of the most prominent Graphic Designers available on Twitter. There are countless people available on twitter but very few designers providing great design resources. Trust me, they are worth following
@ Abduzeedo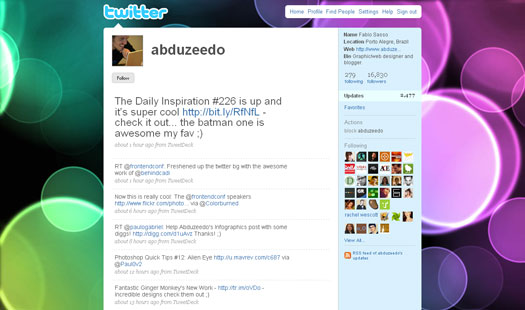 @ Imjustcreative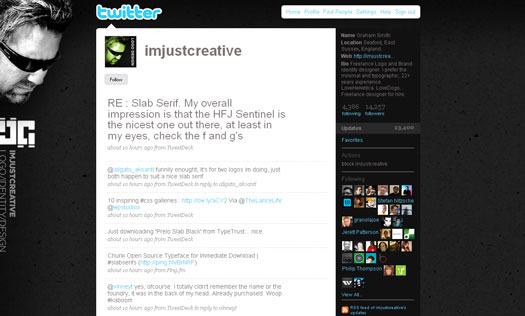 @ Mayhem Studios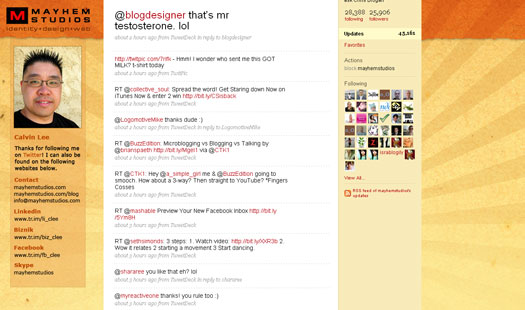 @ Kreativusa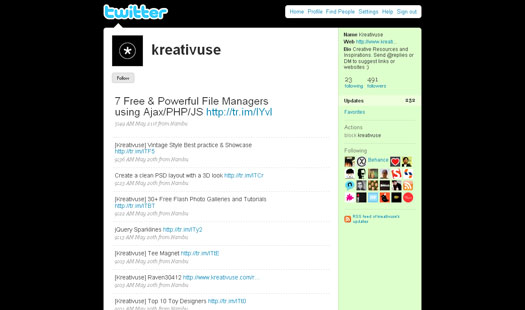 @ Problogger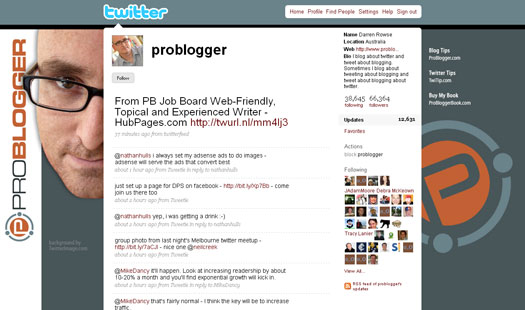 @ Minervity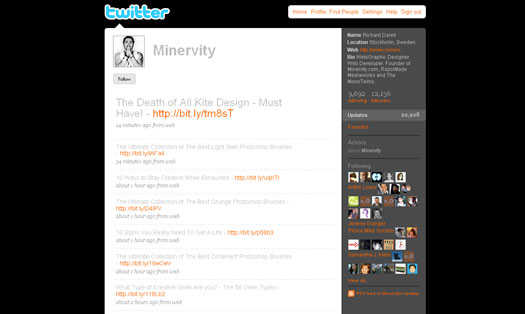 @ Smashingmag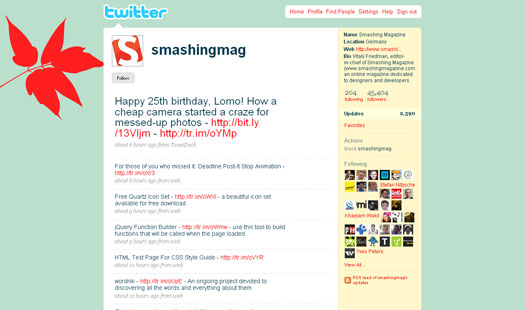 @ PSDTUTS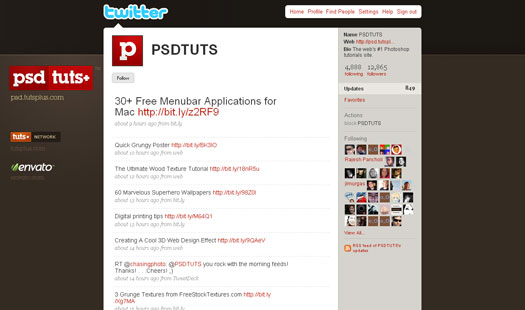 @ Vectips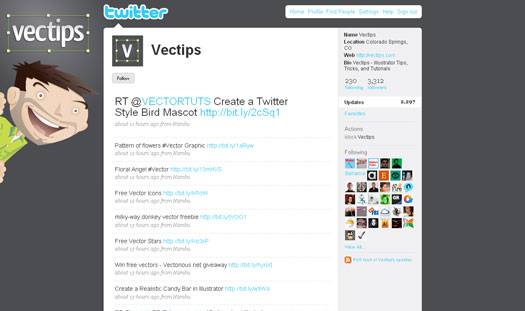 @ Nourayehia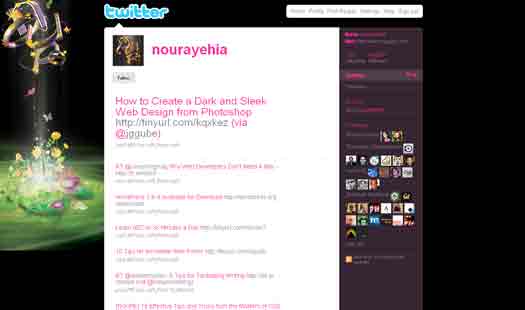 And don't forget to follow me on twitter…I bring you design related tweets as well.

Just to add some more zing to this post, I would like to refer my last post here where I manipulated some famous logos, making them difficult to be recognized. Quiet surprisingly, most of my friends got stuck at "Twitter Logo". However, I would like you all to take a trip at this post "Guess the Famous Logos – The fun begins!!" and see if you can prove yourself to be a big twitter fan.