March 13
An addiction treatment center at Amsterdam reported numerous teenagers and young adults being helpless with an unusual obsession. Hold on…you must be thinking crazy of me to discuss alcohol addiction on my graphic design blog. But let me tell you, these addicts aren't hooked on drugs or alcohol, in fact they are the Video Game Addicts.

Video game addiction might sound like a stretch but experts confess that these games can't be resistible. Therefore, I have listed 12 most anticipated video games of 2009 with amazing graphics which make playtime more thrilling for you all.

But hey, if I missed any, let me know and if you think any of these is not good enough to be on the list, do let me know again

NCAA Basketball 09 (March madness edition):
There are lot of people who are drawn to the passion, excitement and drama of college basketball. The March Madness Edition is a downloadable game exclusive to Xbox Live that lets you play your way through the NCAA Tournament with all 65 teams as it's occurring in real life.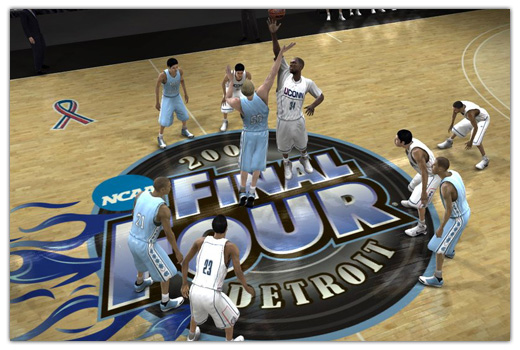 Halo Wars (Xbox 360):
You all must be eager to know how the game's flow and which tactics would break the tradition. The answer to this question is Halo Wars, which is set to release on 3rd March no, Master Chief isn't in it. It's still within the Halo universe with the Covenant going after a mysterious relic, giving you the challenge of stopping them.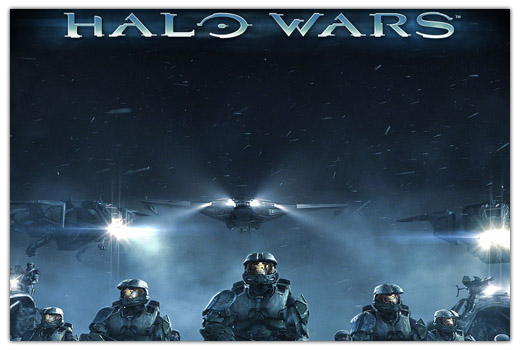 Resident Evil 5 (Xbox 360, PS3):
Release date March 13
Despite the controversies surrounding the setting and the African zombies in the game, Resident Evil 5 is claimed to be one of the most awaited games of 2009. The game appears faster with more weapons and game play options with all the trailers and gameplay footage released until now.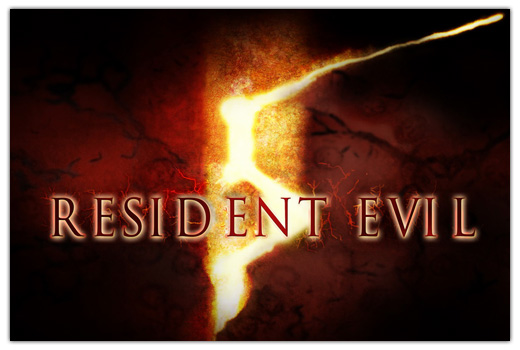 Street Fighter IV (PS3, Xbox 360, PC):
Release date February 17
The game retains the classic 2-D gameplay with a twist of color, animation, and visual effect, makes it the best looking Street Fighter game yet.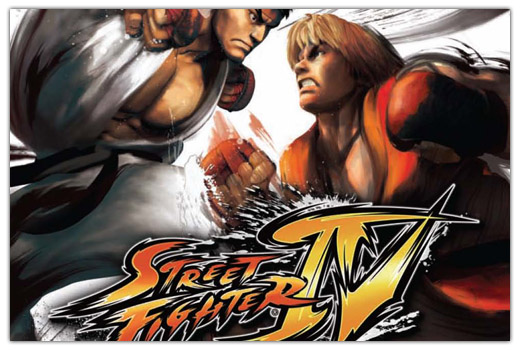 F.E.A.R. 2: Project Origin (PS3, Xbox 360, PC):
Release date February 10
The game continues the frenetic gunplay, heightened reflexes and shattering scares of the first game. F.E.A.R. 2 is back with some bigger weapons, scarier ghosts, and a wider environment.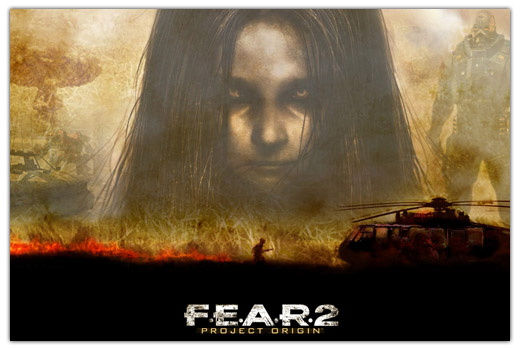 Diablo 3:
It's release date hasn't been issued yet but the game seems to be simple but addictive. The trailer for the game looks awesome, it has new features, but retains the nostalgic feel of the first version.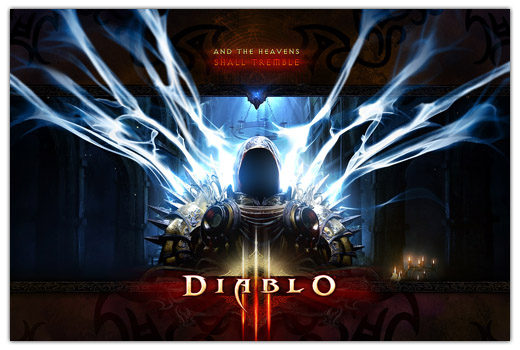 Call of Duty: Modern Warfare 2:
There isn't much info on this one except it'll probably hit shelves in the fourth quarter of this year.This is the sixth installment in the series and I seems as if they will be coming up with something between world war 2 and modern warfare.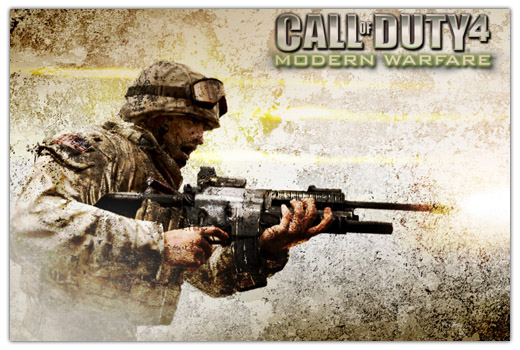 God of War III (PS3):
A game with great fighting and graphics, God of War is back and better than ever. This time onscreen enemies have been increased to 50 as opposed to the maximum of 15 in previous God of War installments but only two weapons have been confirmed so far. A press release from Sony revealed the PlayStation 3′s 2009 lineup includes release of God of War III later this year. The first two games for PS2 were classic so anything less would be a disappointment and don't forget it's the last in the series.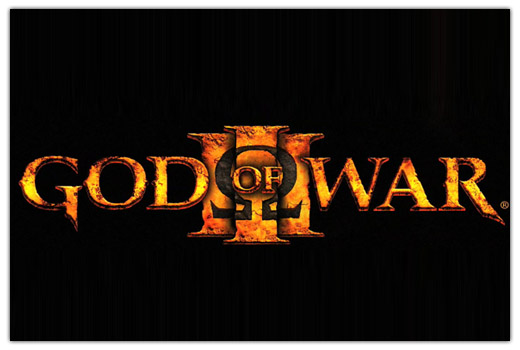 The Godfather 2 (PS3, Xbox 360, PC):
Release date February 10
It's based on the film, but once again you don't get to play as any of the Corleone family members. However, this time your character will be moved from that of a soldier to a don who controls certain parts of New York, Miami, and Cuba.
The Lord of Rings Conquest:
With a vast array of characters, heroes, mounts, siege equipment making epic battle fields more adventurous in the service of good and evil.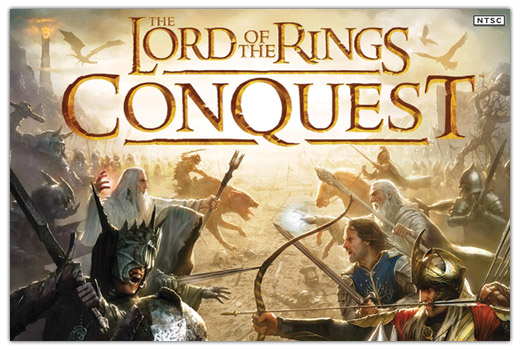 Ghostbusters:
Release date June 16
The Video Game (Xbox 360, PS3, PS2, Wii, DS): Publisher Atari has release a new batch of screens from the Wii version of the upcoming Ghostbusters game, demonstrating the game's decidedly cartoonish art style. Although this decision of presenting the game in simple graphical style instead of forcing Nintendo's graphics found in the Xbox 360 and PS3 versions, the game might seem to be a kid stuff.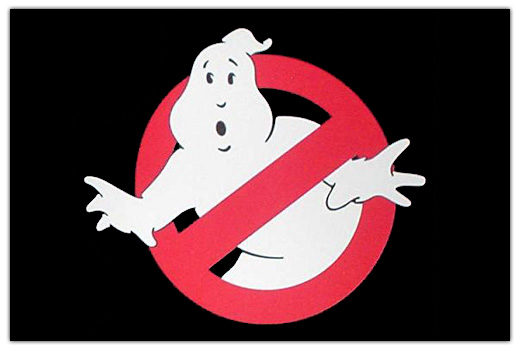 Killzone 2:
Release date February 27
The gameplay footage which was released some time back has been impressive so far but let's see what the game have in it to offer.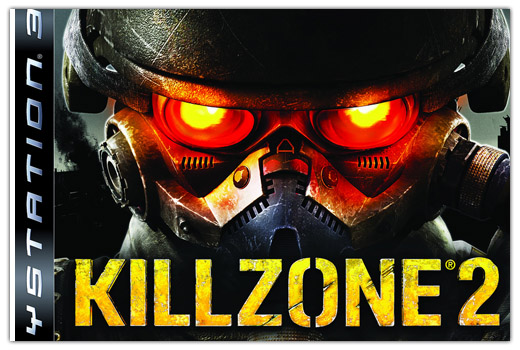 Although I am not much fond of gaming stuff but the awesome graphics, spine-shaking soundtrack and intelligent concepts of these games are really obssessing me to try any of these.

Do you think I am heading towards the addiction mania as well…Oh Lord save me;)

By the way don't forget to tell which is the most addictive game in this list and if you think I have missed any exciting game, do send in your choices.