Due to the abundance of the job opportunities and excellent financial remuneration in the field of web design, it has become one of the most sought after careers by individuals of all ages. Nowadays companies are giving even greater importance to their websites and are constantly looking for ways to enhance them, so as to attract maximum number of users. That is why companies are hiring people with impeccable web design skills to fulfill their objectives. So if you possess the required skills then you're in for a treat!
Apart from being hired (full time) by a company, web designers can also look to generate income through many unique ways, some of which are mentioned below:
• Web Design E-books: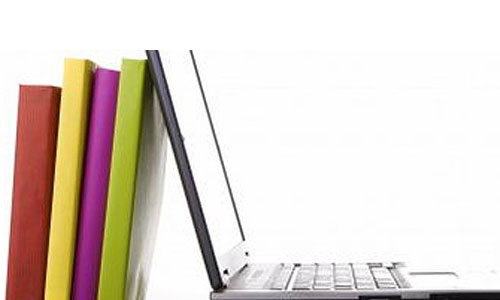 If there was ever an auspicious time to sell e-books, it is "NOW". A recent report indicated that the sale of e-books jumped by more than 45% last year, and is expected to reach new heights in the near future. So this goes to show the tremendous demand for e-books.
Moreover, the proliferation of smartphones has somewhat led to the increased demand of e-books. As you know, it's much more feasible to access an e-book through a smartphone, as opposed to a laptop of pc.
So given the present scenario, making and selling e-books on web design seems like a fantastic idea, not to forget "profitable" too.
• Mobile Applications: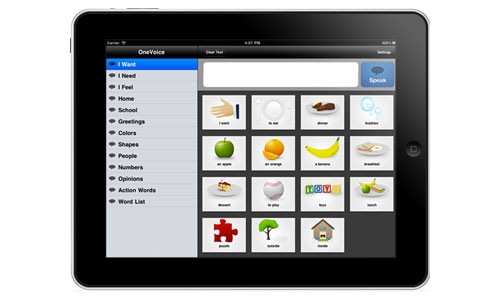 Another excellent way of generating additional income is by developing intriguing mobile apps. Nowadays, for smartphones users (be it Android, Windows, iOS or whatever), it's all about apps. Apps ranging from education to productivity to entertainment find their way into the users' smartphones.
Just for your information, a developer named Nathan Barry earned approximately $30,000 in about 18 months with his mobile app known as "OneVoice". Therefore, developing a unique app could very well help you earn a hefty amount of money.
• WordPress Themes: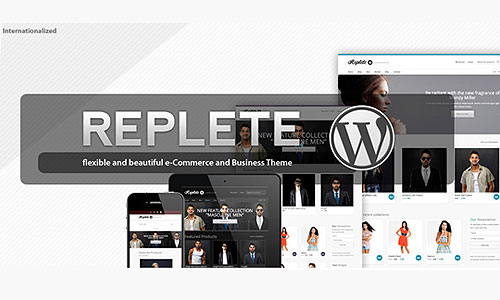 WordPress is undoubtedly the most used online content management platform at present. WordPress users are constantly seeking quality themes (both free and premium) to give their pages an exquisite appearance. Considering its growing demand, designing some cool WordPress themes doesn't seem like a bad idea.
Let me share the success story of a designer named Kriesi. He designed a number of appealing WordPress themes and generated a revenue of more than $2,000,000 over a short period of time (say 2 years). Quite phenomenal, isn't it?
• Online Courses: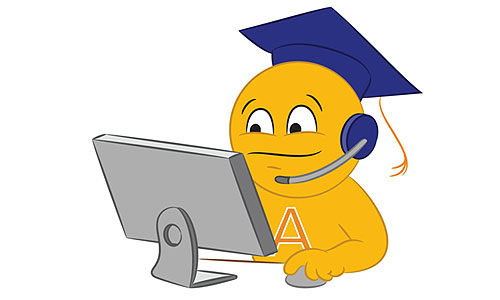 There are thousands of people around the world, who are longing for a career in the web design industry. But for that to happen, they first have to acquire adequate knowledge and skills. That is why these individuals are constantly seeking quality online courses, to help them develop their expertise in web design.
So if you are a knowledgeable and experienced web designer, then imparting your knowledge and tips through online courses would help earn additional income.
Final Thoughts!
Web design has gone on to become a financially rewarding field, with many sources of earning revenue. If you have some excellent ideas of earning additional income, feel free to share it in the comment box.