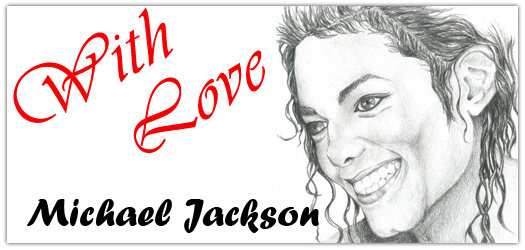 Christmas is right around the corner and with Christmas comes the chilliest season of the year…WINTER. Some people consider winter to be a boring and dreadful season, while others seem to enjoy the chills and thrills of the cold weather. Nevertheless, it gives a great opportunity for photographers to take out their equipment in the open and capture the frozen moments of this thrilling weather.
Winter season is associated with elements like snow, frost, snowflakes, icicles blizzard and fog. The cold and treacherous conditions make it difficult to take pictures, be it day and night photography. To capture the ice-covered moments in these circumstances is an art in itself. The photographer has to avoid getting frost bite by adjusting to the chilly environment.
Today, I have amassed a collection of 30 beautiful examples of how winter photography is executed. I have also further categorized my collection into three categories namely: Snowy, frosty, and hazy.
Snowy Winter Photography
Snowy 1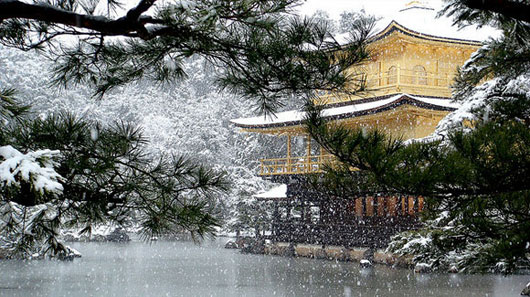 Snowy 2
Snowy 3
Snowy 4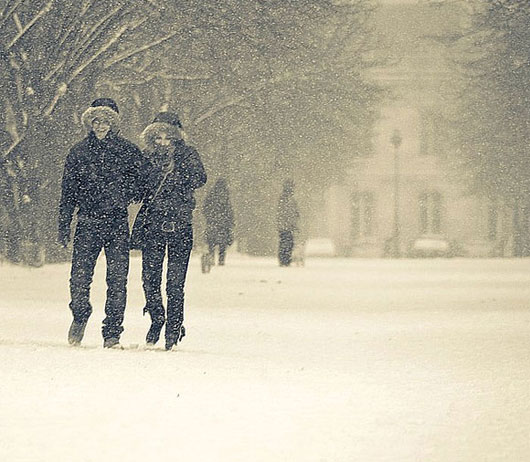 Snowy 5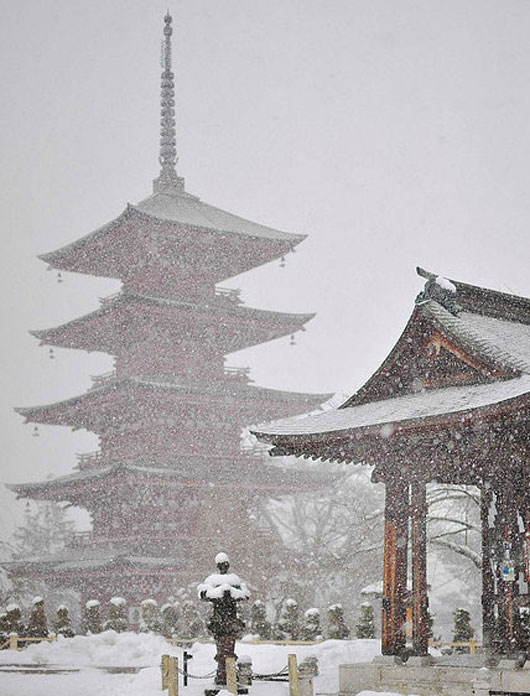 Snowy 6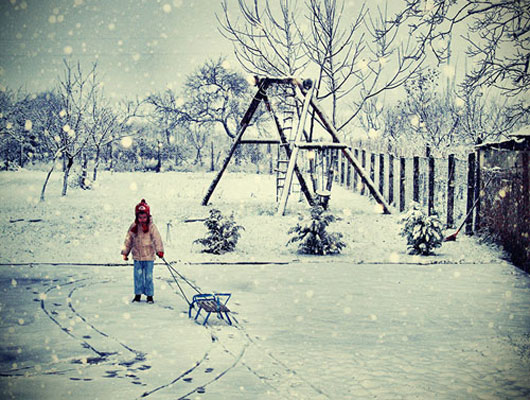 Snowy 7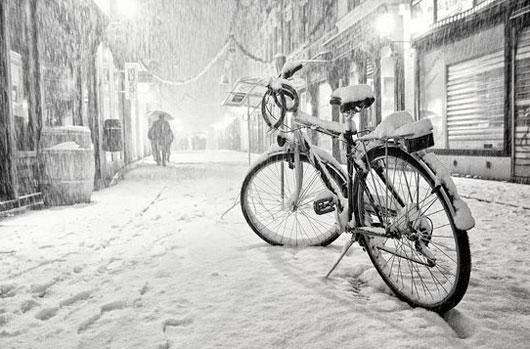 Snowy 8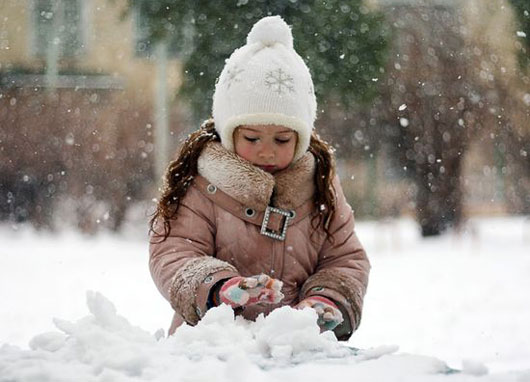 Snowy 9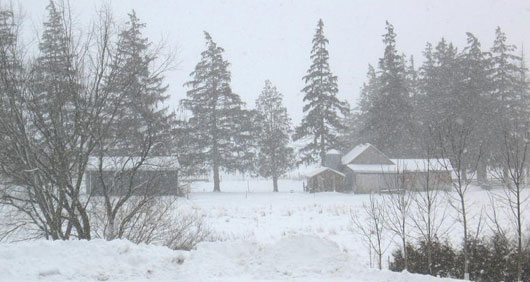 Snowy 10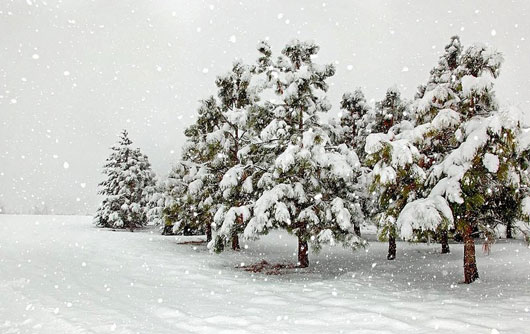 Frosty Winter Photography
Frosty 1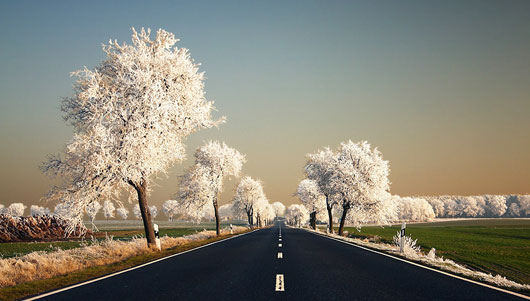 Frosty 2
Frosty 3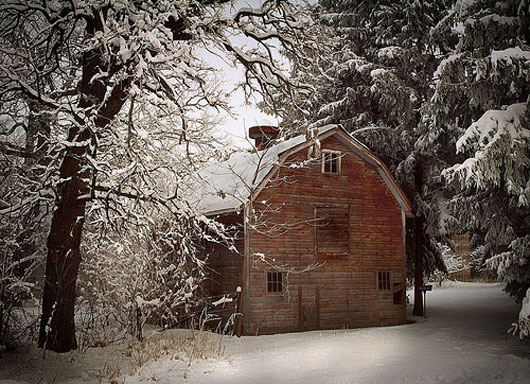 Frosty 4
Frosty 5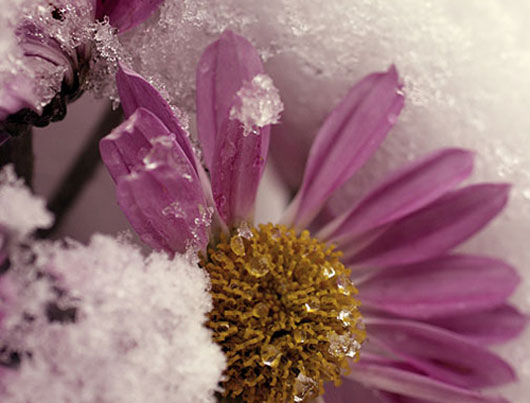 Frosty 6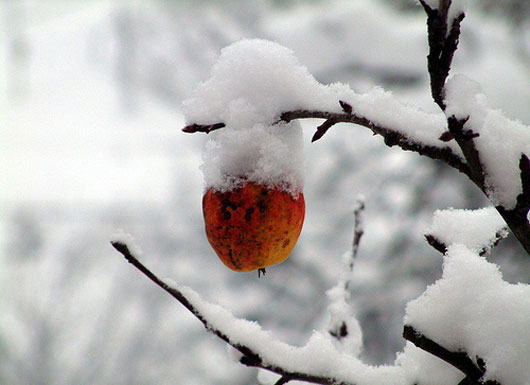 Frosty 7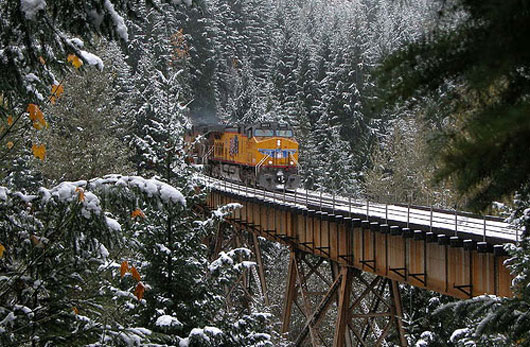 Frosty 8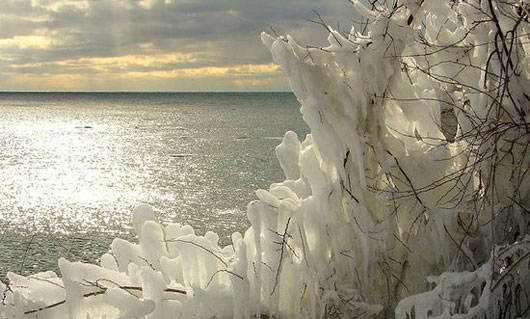 Frosty 9
Frosty 10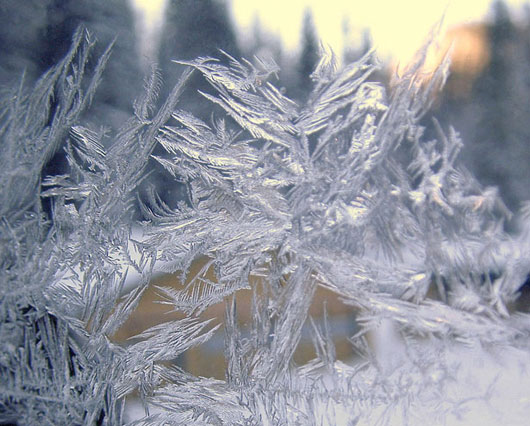 Hazy Winter Photography
Hazy 1
Hazy 2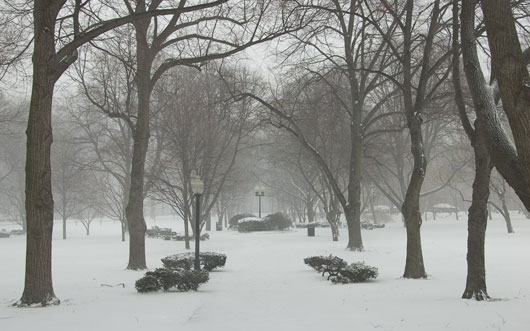 Hazy 3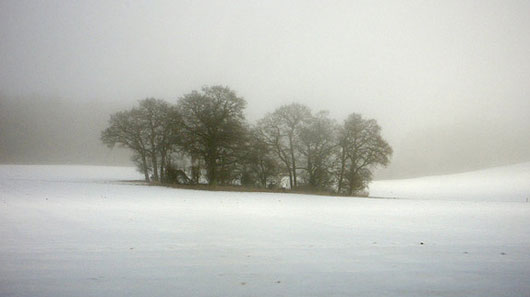 Hazy 4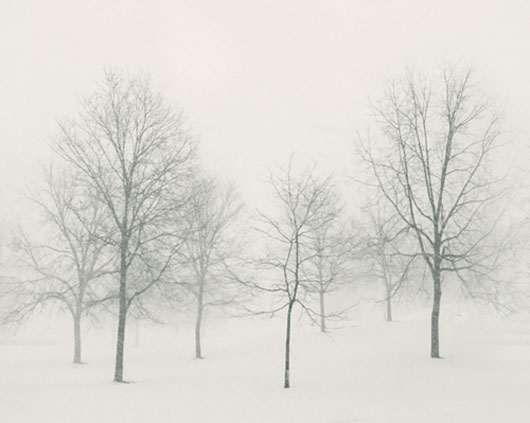 Hazy 5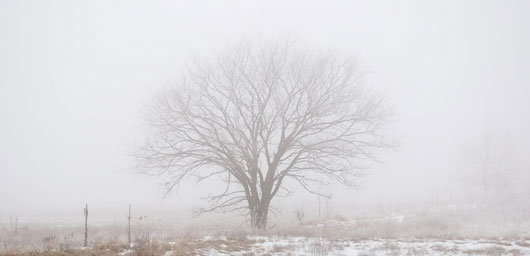 Hazy 6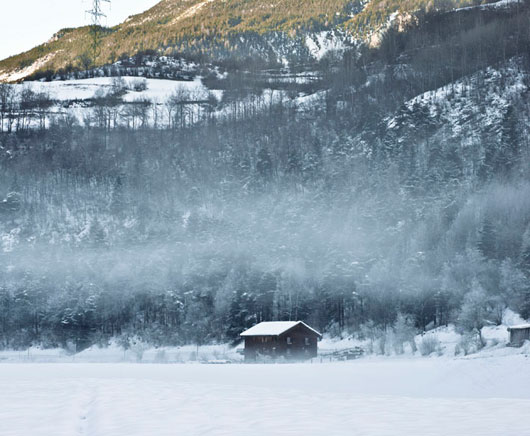 Hazy 7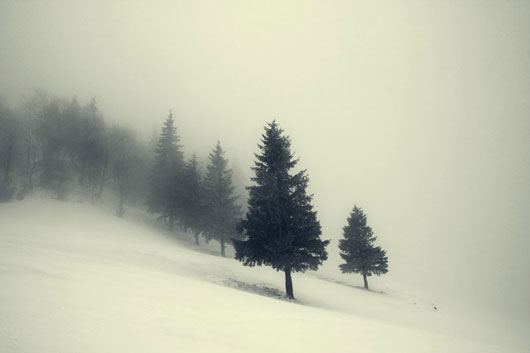 Hazy 8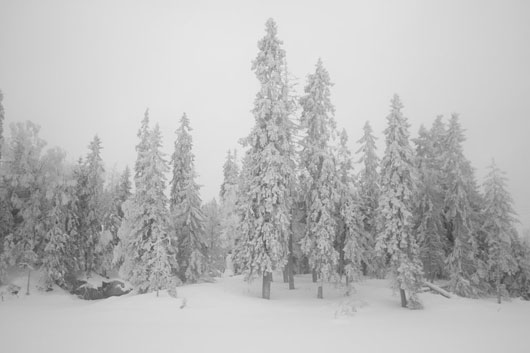 Hazy 9
Hazy 10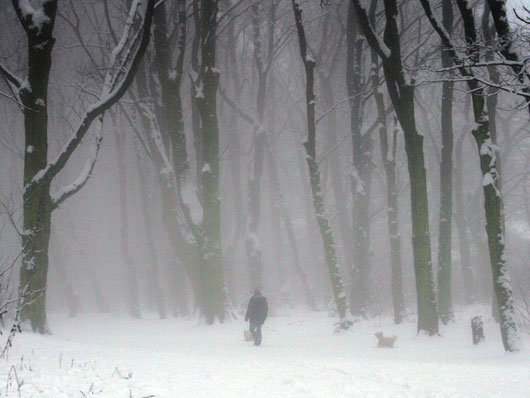 Which of these phases of Winter Season you would enjoy the most and how would you make it memorable for yourself…do share with us