With so many brands around, every occasion and festival seems to be overly commercialized and now when Christmas time is here, we see every brand putting in effort to wish Merry Christmas to all the people around the globe.
Therefore, this year I also thought to compile some of the best Christmas ads, which have been always adding joy to our Christmas by offering words that amplify this seasons' true meaning.
I hope you enjoy this collection of advertisments and if I've missed your favorite, let me know.
Christmas Time at McDonald's: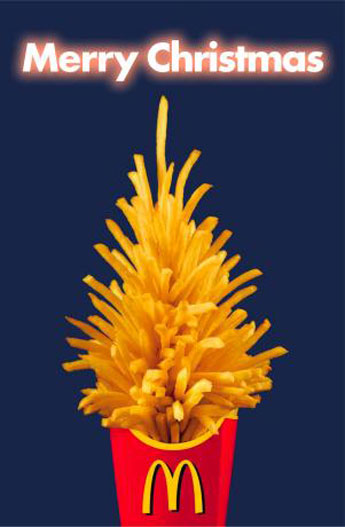 The Slavation Army 2006 Christmas Ad: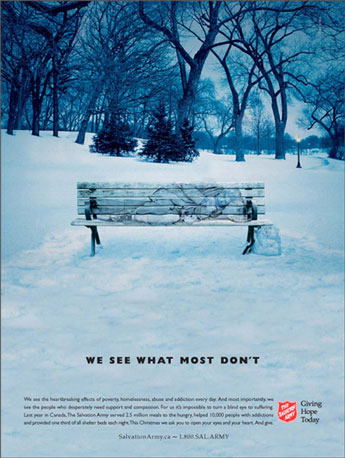 Gillette Mach 3 for the Santa Claus: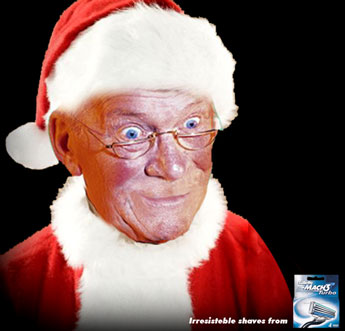 We Are so in the mood for Christmas - CreAds: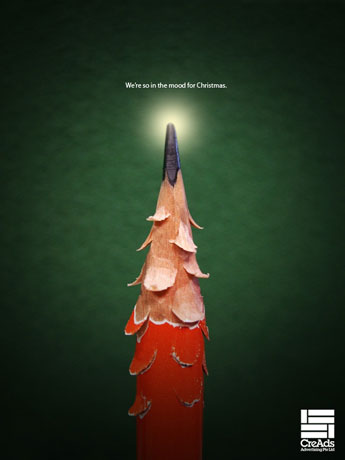 Don't forget to use Omino Washing Powder for Christmas: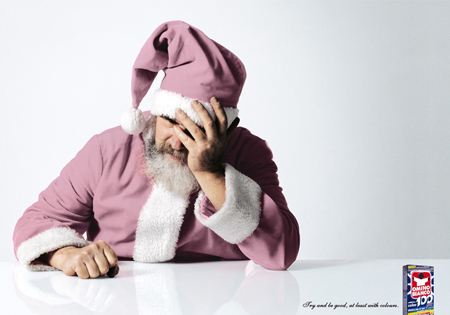 Mazda Christmas Tree: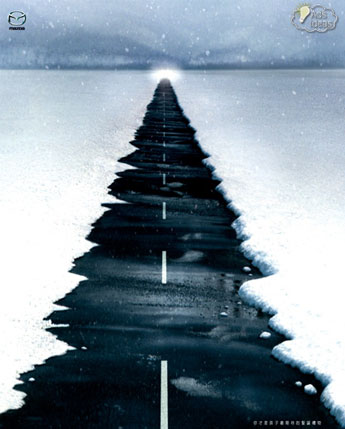 Mercedes-Benz - The gift of the season: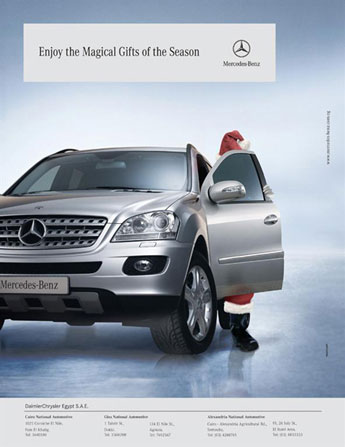 Green Peace - The Christmas and Winter Time:
Publicis Seasons Greeting: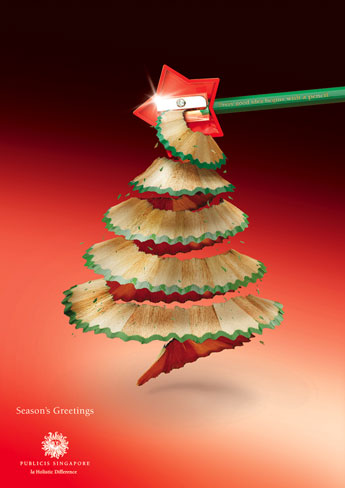 Tide and Christmas: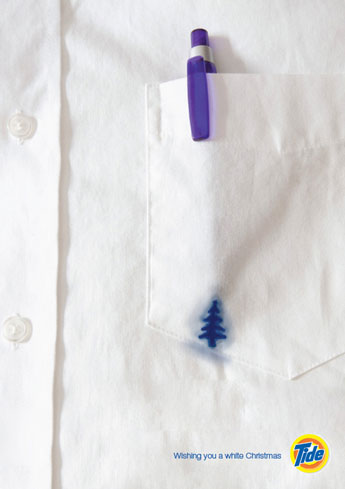 WWF: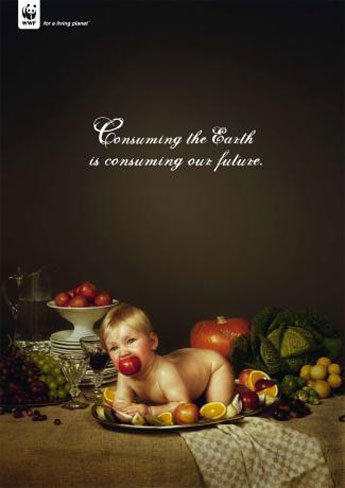 SUNA-Traffic Updates: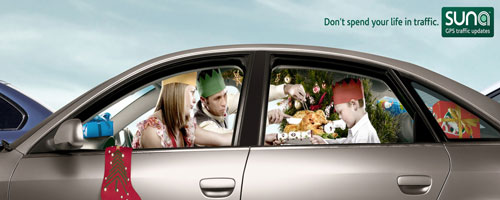 Happy Holidays - M&M's: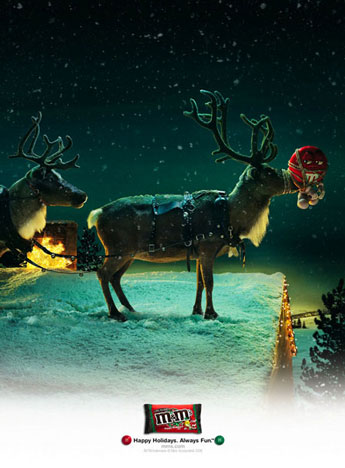 "Be"-Clothes line for you on Christmas:
Child Hope, Philippines:
Enjoy Christmas with Nespresso - The Coffee Machine: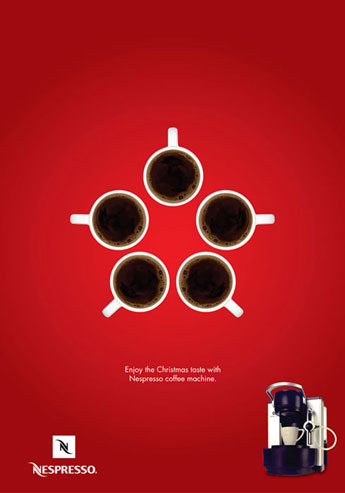 Pepsi and Christmas: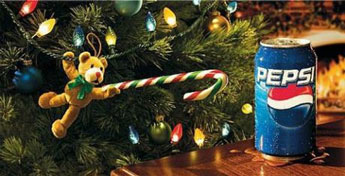 Tele Pizza Delivery: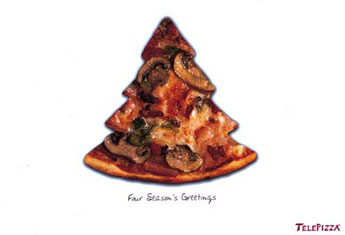 Don't Drink and Drive - Heineken: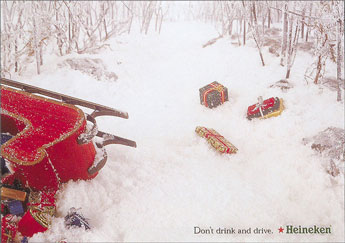 Wine for Christmas: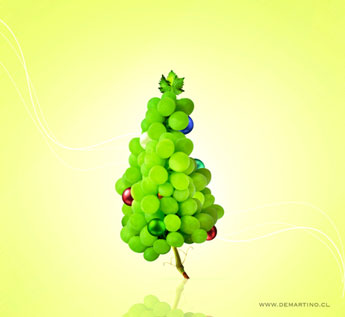 Wal-Mart Christmas Offers: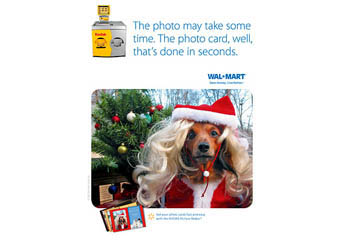 Absolut 24th wishes Christmas in 2005: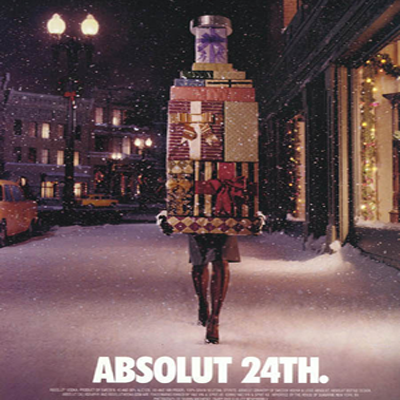 So folks, which advertisement you think wished the Christmas in the most creative and appealing manner. If you ask me, I was touched by the concept of "Child Hope" which reminds us of so many children who cannot cherish the Christmas celebrations.
With this deep thought, I would like to wish all my readers a Merry Christmas and may this festival bring abundant joy and happiness in your life…Cheeers!