Capturing pictures is one thing but incarcerating moments with a concept embedded in them is the true art of professional photography. There are many genres of photography that require specialized skills and practice, like selective color photography and high-speed photography. Another innovative category is conceptual photography where the artist aims to capture a concept or an idea.

Conceptual pictures have a certain logic and reason embedded within them. This technique can be either achieved via computer editing or working manually by putting the things in place which is the subject of the final photograph. The key is the placement of those things that build the concept and idea of the image.

Today's post displays the pictures that blend the technique of conceptual photography and black & white photography: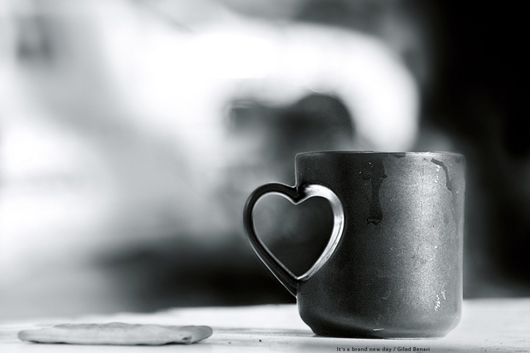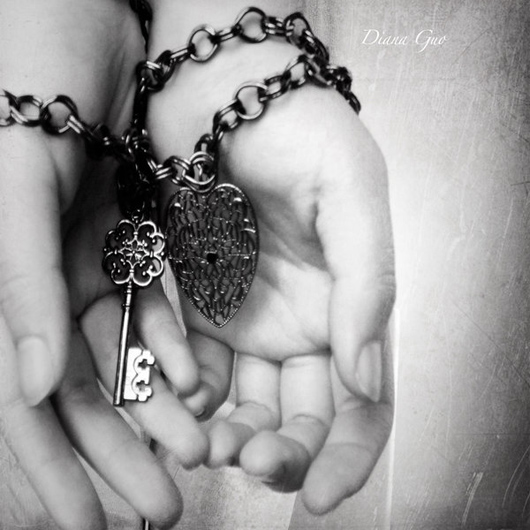 Smoke on the moon
Fishing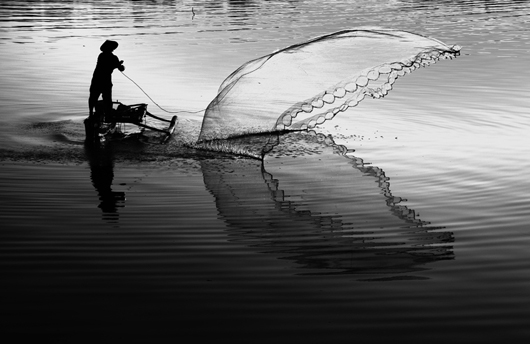 Friendship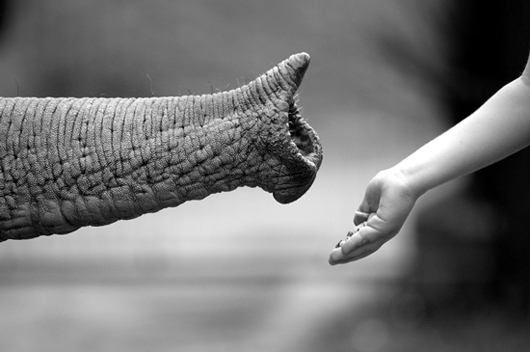 Life is life…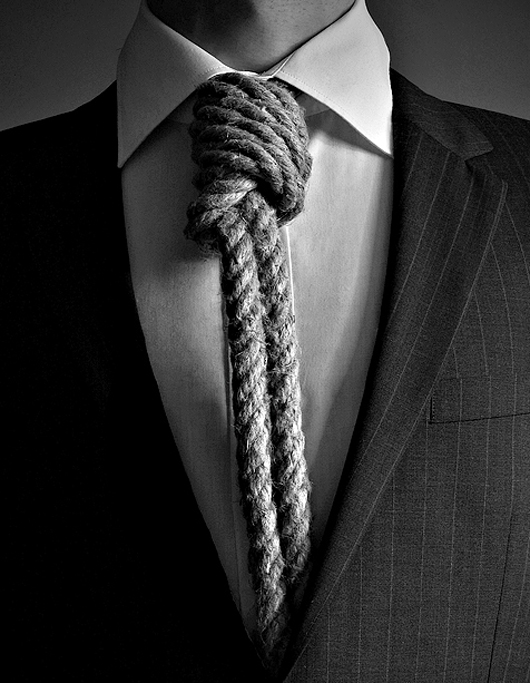 Open
Crossing Lines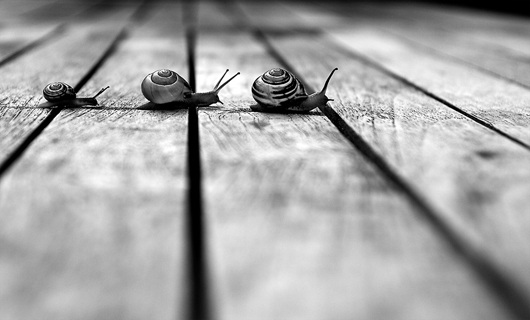 The Fugitive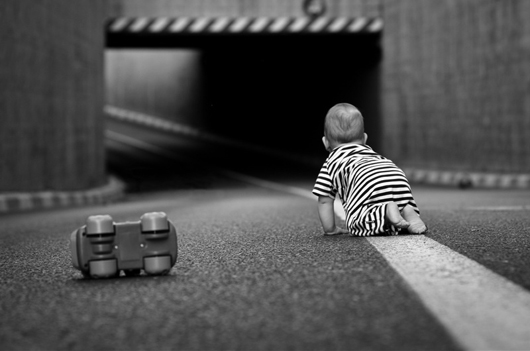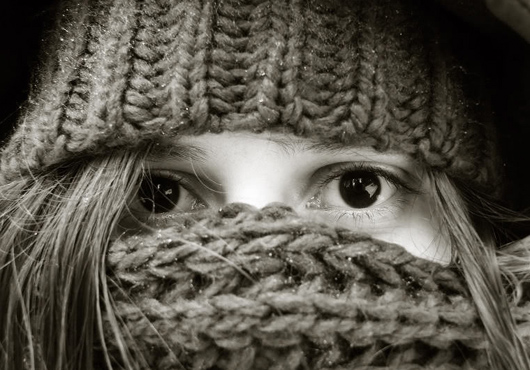 The only way out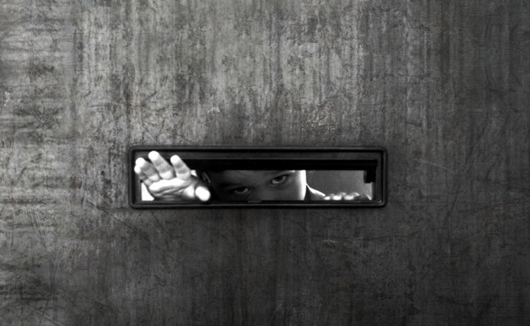 Aiming for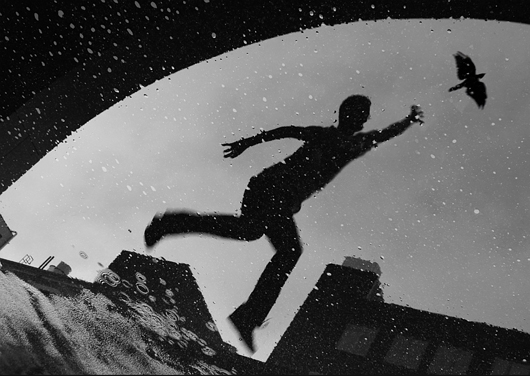 Shadows of summer II
Stop the Time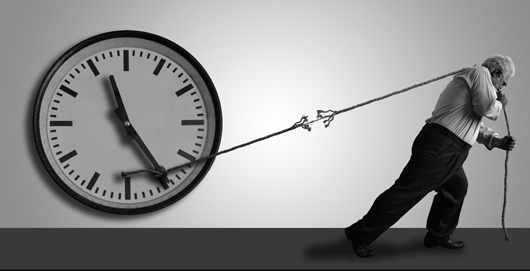 Walking' on Egg Shells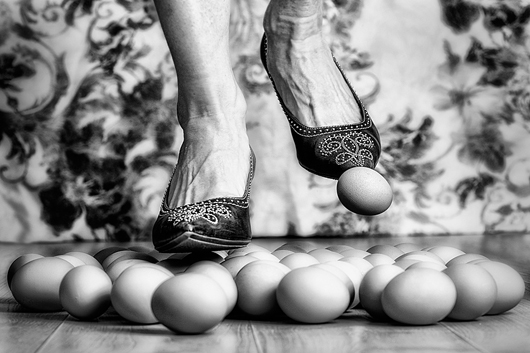 Prayer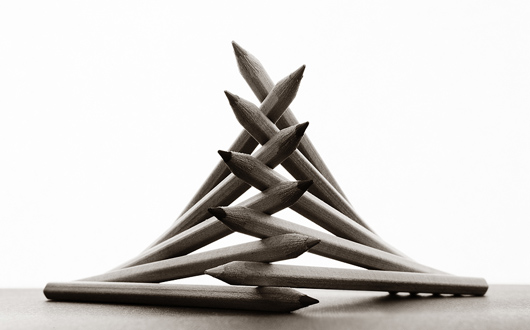 The Harvest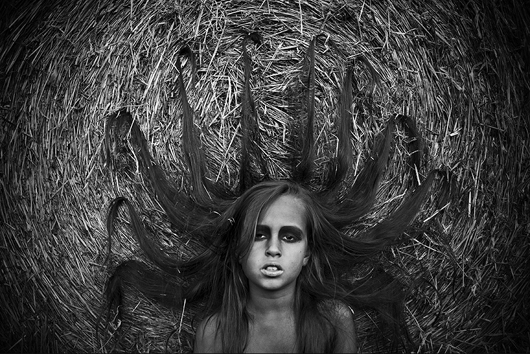 Cuddle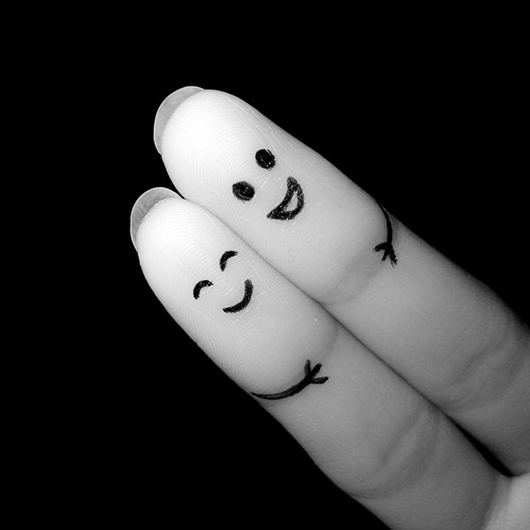 Window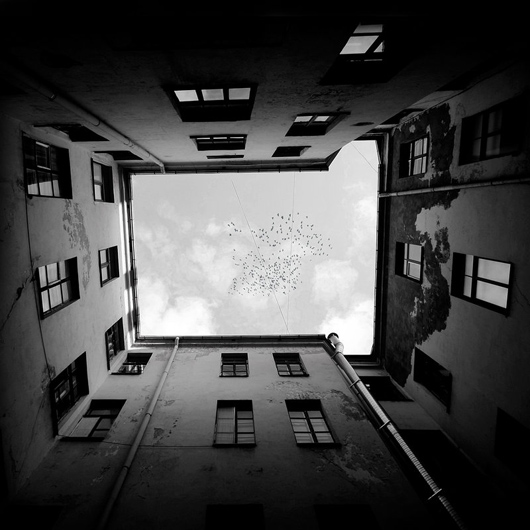 Forget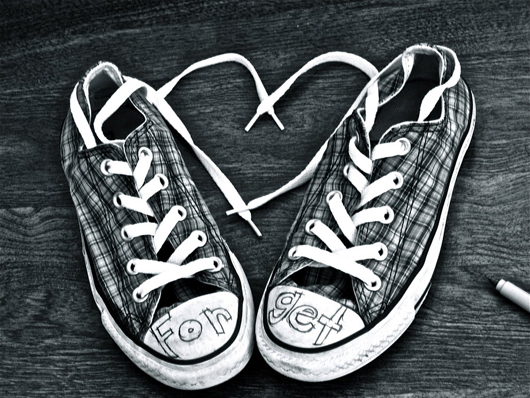 Freedom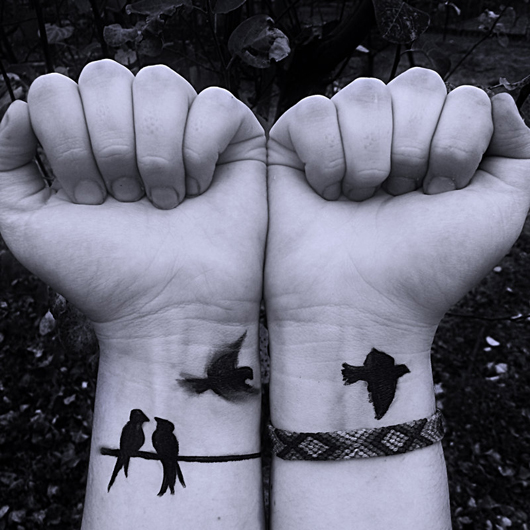 Music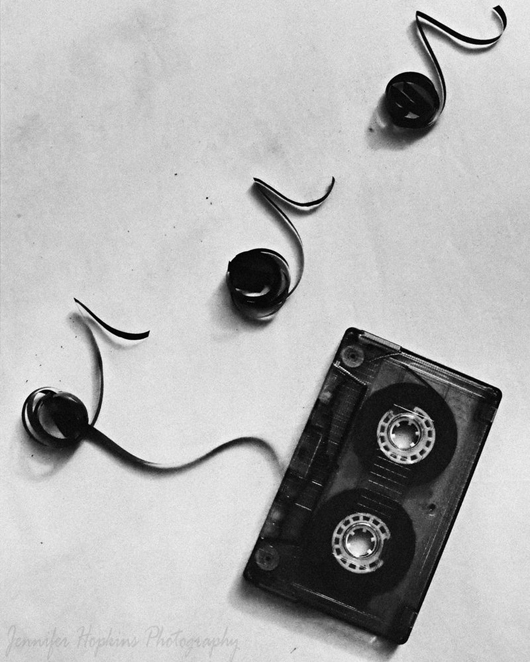 Snakes instead of arms
Heather Mcclintock – USA
Sensuous Lady by Michele Clement: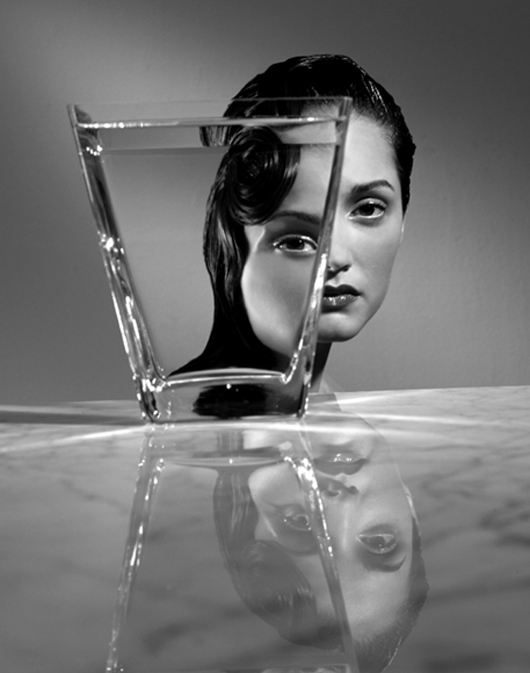 Candy Cigarette by Sally Mann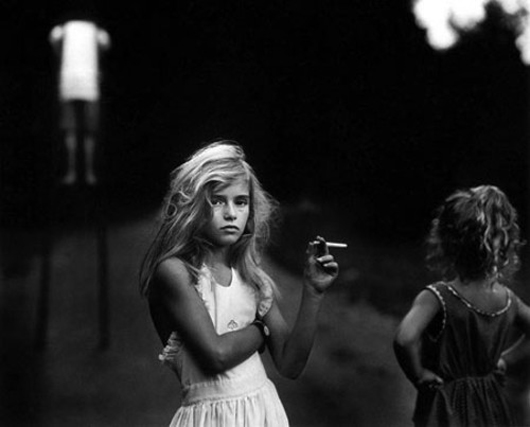 Shot eye by Elliott Erwitt:
The Family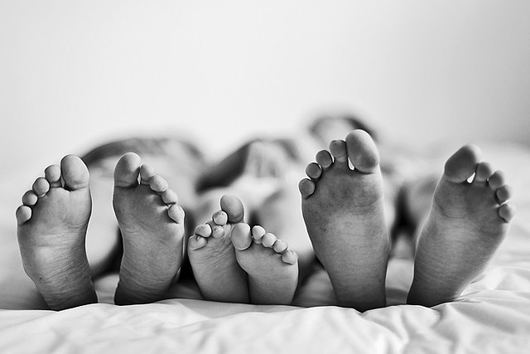 The Old Lady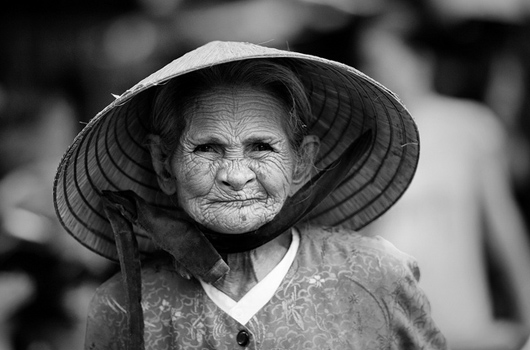 Baby Feet
Puddle in Rittenhouse Square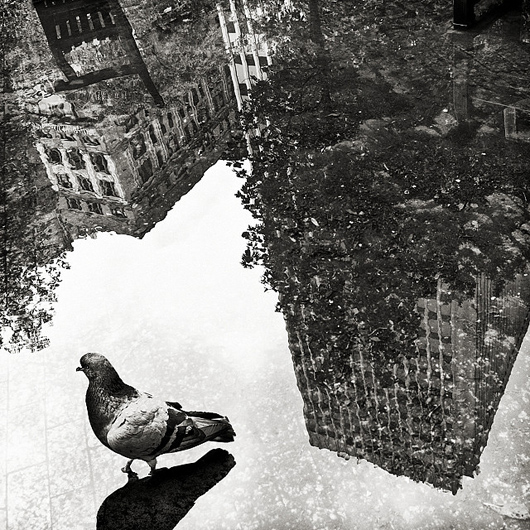 Single Teared Emotion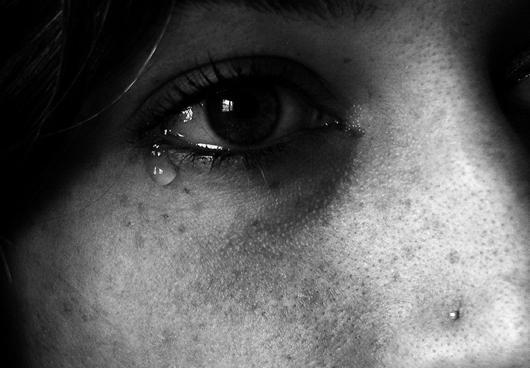 What's cooking?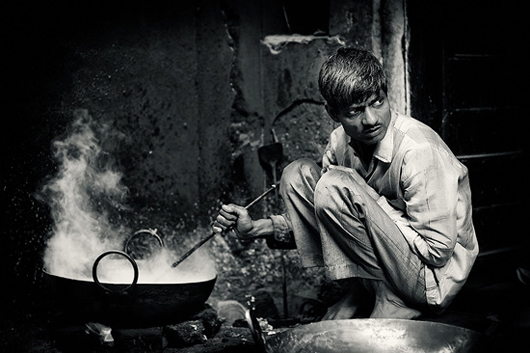 Struggling To Survive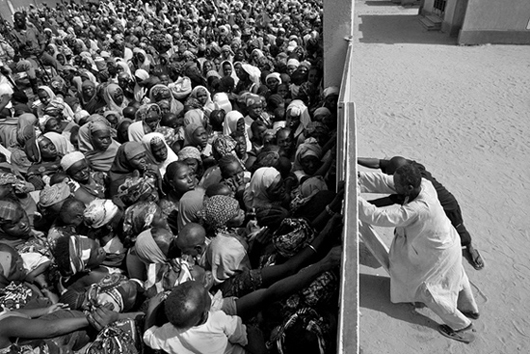 Black And White by ~Inominatus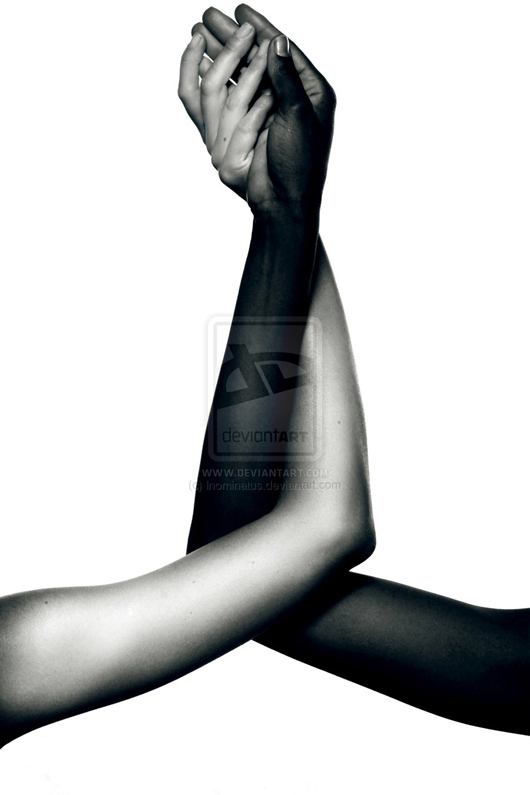 Which of these photos do you think are conceptualized best?