Before you jump to any conclusions, let me make it clear that my intentions are not to shatter your dreams of starting your very own graphic design business. On the contrary, I wish to explore the downsides of being an independent graphic designer by launching your personalized business. Many designers, in pursuit of gaining monetary freedom, try to establish their own business. But not everyone gets through with flying colors.
According to the IBISWorld report on "Graphic Designers in the US", there are over 93,892 businesses with consolidated revenues of $13 billion. But appallingly, the growth rate of design businesses is declining by 0.4% annually. However this doesn't means that the industry is not feasible for business. The reality is that launching a new business comprises an excessive amount of uphill struggle and proper planning. Those who fail to cope up with these issues end up failing.
But sometimes, starting a business alone isn't the right thing to do. It is accompanied by various downsides. So before you commence your own business, make sure you are capable of handling the following downsides:
1. Constant Fear of Loss: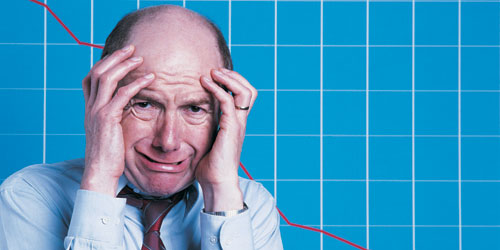 When you own a complete design business, you also own the risks and dangers attached to it. That means you are in a constant stress and fear of loss for your entire life. If you working for a design agency or even freelance, there aren't many personal assets for you to be concerned about. But in an independent business, there is a lot of capital and investment involved.
2. No Family Time: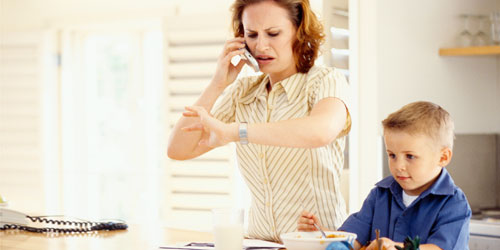 It is true that when you are running your own personal design business, there are no fixed timings. Like when you are working for a design firm, it is a 9-5 job where you get to spend at least half the day with your family along with 2 weekends. But an independent business will leave you with no time for family or friends as you need to work constantly without any time restriction.
3. Less Designing More Delegating: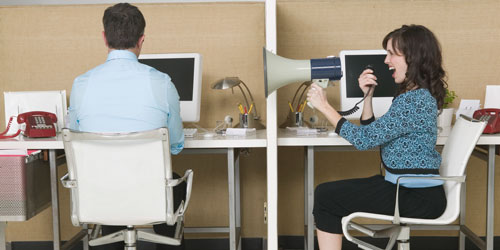 When you are working for a design agency or freelance, you work solo on client projects. But with your own design business, you hire staff that will aid you in your projects. Slowly and gradually, your work starts shifting from designing to delegating and in the end you end up losing your design flair.
4. Hiring Problems: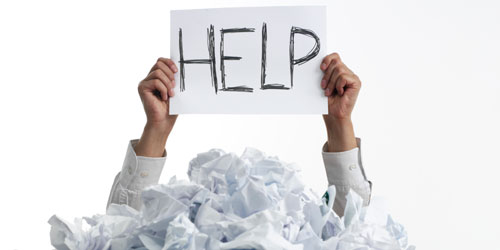 As mentioned earlier, a full-fledged design business cannot be managed single-handedly. You need a certain amount of employees on board that will assist you in your daily business projects. This is another downside as the problems of hiring the right person for the job is tiring and stressful.
5. Every Client is Boss: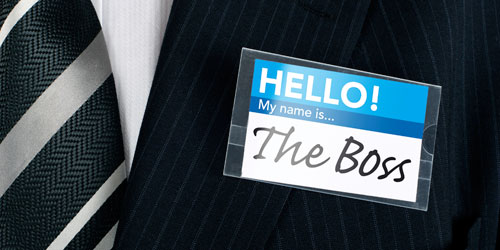 Some people start their own design business with the intention of not working under a boss. But believe me, a design business has more bosses than you can ever imagine. Let me explain how. When you are working for a design agency, there are one (at the most two) bosses that you are working under. You don't really need to tackle difficult clients as that is your boss's job. But when you are running a design business, every client is your boss meaning you need to deal with multiple bosses at the same time.
Let me reiterate that I don't mean to discourage anyone to start your own design business. But if you think about it, do consider the harms and downsides and see if you are ready to go ahead. So…are your ready to start your design business?