So guys, your graphic design business is up and running well? Your customers must be increasing by the day and business booming to such proportions that you must be planning to expand it. Also, you would be thinking to explore other horizons of graphic designing so that you can offer the world a "complete package". But…hold your horses, folks! Although expanding your design business is a lucrative and favorable step, however it can turn out harmful sometimes.
Now I'm not implying that graphic designers should NEVER expand their business, I just wish to inform about the repercussion that may result while expanding your graphic design business. The most crucial decision of business expansion is WHEN? You need to be sure of the right time to strike the iron when it is hot.
1. Bigger the business, more the mistakes:
You must have heard of this saying…"Bigger they are, harder they fall". Let me explain this saying in light of business expansion. When your business horizon expands to newer realms, there are more chances of failure. For instance, you decide to expand from logo designing to web designing, stationery and business card design. The process becomes more complex and you are more prone to make more errors. So, with a big set-up, be prepared for big blunders.
2. Divided attention from your design forte:
Specialization is an important skill that leads to delivering effective and personalized services. Not all graphic designers are jack of all trades. For example some may be master of logo and identity designing, some ace at web designing. When you expand you design business scope, your attention is divided among the various services that you start offering. This way, you deviate from your design forte and fail to give best of yourself.
3. Overload makes you a workaholic:
5 Clients are waiting for a logo design….7 are in line for a web design….3 are screaming for a stationery design and all have almost similar deadlines. This is a scenario that a graphic designer may face after expanding without preparation. Unable to face so much of workload will eventually lead you to become a hardcore workaholic. Handling too much of stress and client pressure is not every designers bag.
4. You overlook your existing clients: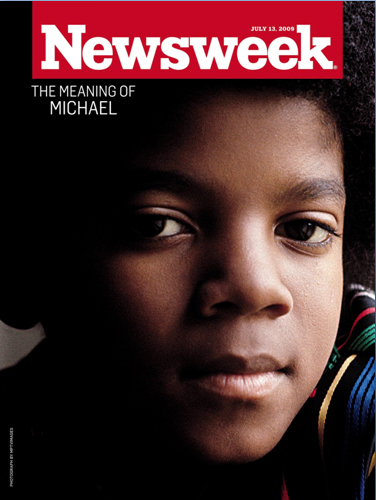 Expanding design business is just like adding friends on social media site Facebook…you keep adding new friends, and lose touch with the previously added ones. Likewise, the more you expand your business, the client base swells to such a level that you start to overlook your existing clients. You start taking them for granted and move on to finding new clients.
5. Fail to give quality client service: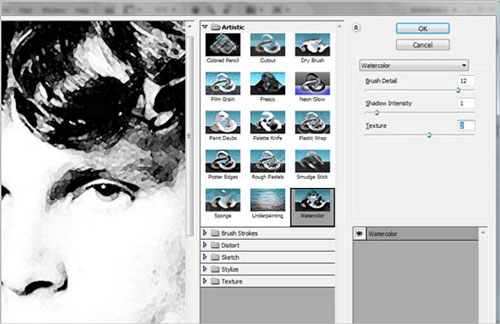 When you expand without proper planning and preparation of resources, your client service is most likely in diminish .This is pure common sense…with every growing client from your expanded business your ability to give quality service goes down. Thisis where you need to decided on what is more important to you…quality or money? The quality one-on-one time that you used to give to your clients won't be the same when you have a bulk of clients to face.
6. No time for family and friends:
This is one shortcoming that needs to be addressed before thinking of expanding your design business. Increased design business demands more time from you. Ultimately, you have to surrender your family time to tackle clients. There will no longer be a fixed time schedule since your client load will increase. Therefore, before you expand your business, have a discussion with your family and find out if they are ready to see less of you.
7. You won't be a designer anymore:
The last and the scariest situation of all… you won't be a designer anymore, once you expand your design business. Surprised? Let me explain how. When you develop your business, you hire more and more people who need to be managed. This administration and management of employees makes you more of a manager than a designer. Since most of your client work is facilitated by your employees, you are no longer able to fully satisfy your inner designing needs.
Are you ready for it?
Let me reiterate to my readers that I DO NOT intend to discourage graphic designers from expanding their business. I just wished to highlight the indicators that need to be tackled before you can be prepared to expand your business. So are you ready to move forward and expand?