Being in a graphic designer's career, you meet few clients who make you say…Are you kidding me? But be advised, you will have to tackle various types of clients in your profession. Although client handling is part and parcel of the graphic design field, but in some cases, you simply have no answer for clients who come up with ridiculous notions and statements.

Some graphic designers would blow their top after hearing the following client statements, but I find them simply hilarious: D These laughable statements really make my day and I'm sure you will also enjoy reading them. So here are 6 good laughs which graphic designers get to hear from their clients:
1. "Will you work for free? Pleeeeeeeease!"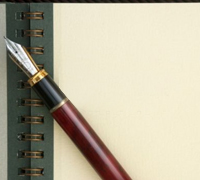 A few months back, there came this young lady who was quite persistent on getting a logo for free. I simply chuckled over her silly request but she still insisted saying "Pretty please?" That one really made me roll on the floor laughing. Working pro-bono is something else, but if graphic designers started accepting requests for free logos, then we might as well set-up a charity organization.
2. "Can you make me a quick logo within 15 minutes?"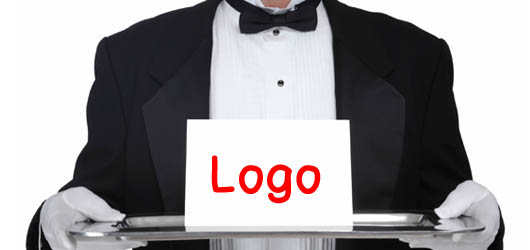 I'm sure most graphic designers have heard this funny request from their clients. Just a couple of months back, this guy came to me and ordered for a logo design. While leaving, he said, "Hey I'm heading to the grocery store, will you be done with my logo till then?" For a moment I thought he was fooling around, but when he gave me a serious gaze, I couldn't help but burst into laughter. I had to literally explain him the difference between getting a logo design and ordering a pizza.
3. "Let's decide the fonts over the phone!"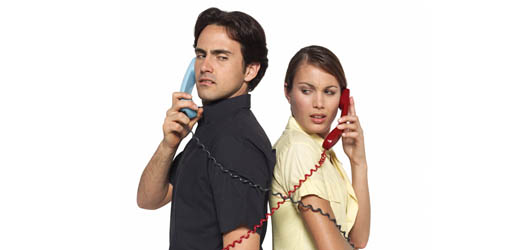 Decisions on what elements to use in the graphic design project are extremely crucial. It is essential for graphic designers to make the final selection of fonts, symbols and design with the clients. But how do you expect to decide the fonts over the phone? I recently called a client of mine and asked him to come over and decide the fonts for his letterhead design. To which he replied, "Ok let's decide it over the phone."  Now how do you explain a Sans Serif or Helvetica over the phone?
4. "I can't find my kitty. Can you make a missing poster?"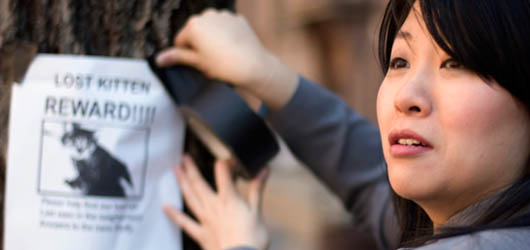 Although it does sound cute, I couldn't help but laugh when my client's little girl approached me and said "You are a graphic designer right? I can't find my kitty; can you make me a 'missing' poster?" Even though I did help the poor kid in her quest to find her kitten, I wonder if I should apply in the police department to make 'WANTED' posters of criminals.
5. "Can you sketch my bridal gown?"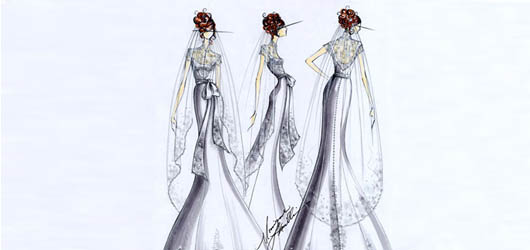 There is a common misconception of people confusing graphic designers for fashion designers or sketch artists. They think that since we can sketch a logo design, we can sketch anything in the world. The other day, a potential client rang me up and asked me if I could sketch her bridal gown according to her specifications. I tried my best to stop my laughter and simply directed her to Macy's.
6. "The moment I saw you, I knew you're a talented designer"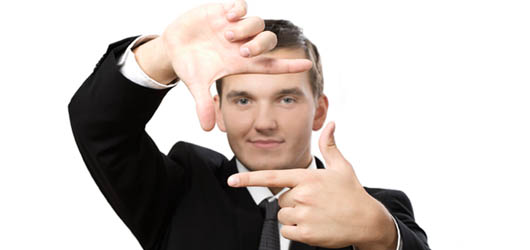 Another fascinatingly funny thing happens when some clients come up to me and say "The moment I laid my eyes on you, I could tell that you're a talented designer."I wonder what made him say that. Was it the torn jeans that I was wearing? Or was it because of my peculiar hairstyle? If looks and appearance made a successful graphic designer, then I guess Hollywood is filled with talented graphic designers.
I hope you had a good laugh reading these funny client statements. If you ever encountered any other silly client chat that made you laugh, do share with us.