Finally, Christmas holidays are over…and so are all my holiday-time client projects. Even though the holiday season is the most awaited time of the year but for me and surely other graphic designers , it's merely hassle. I mean what's the point of having holidays when you have to toil and sweat in these days too? Holidays are meant to provide joy, happiness and togetherness with your loved ones. But how can one enjoy this time with his friends and family when he has heaps of work piled up?
It's the same thing every year. Days before holidays, you have clients flooding in like never before. I don't intend to sound ungrateful here, but I would rather spend quality time with my family over the holidays then earn extra bucks. Money is something that can be earned anytime of the year, but the joy and pleasure of spending holidays with loved ones is priceless. To further elaborate my point, have a look at this interesting video created by Viewpoint Creative:
I don't want to sound like a party pooper, but here are some genuine reasons why I hate the holidays as a graphic designer.
1. Extreme Work Pressure: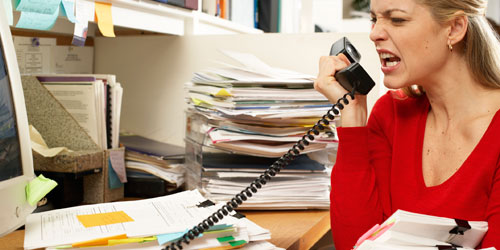 Christmas Brochures, Holidays Greeting Cards, New Year Calendars, you name it. It is the time when clients go frantic getting marketing materials designed and printed for their business. I realize that this overflow of work is a positive thing but at the same time one should avoid being a workaholic, especially in holidays.
2. Unrealistic Deadlines: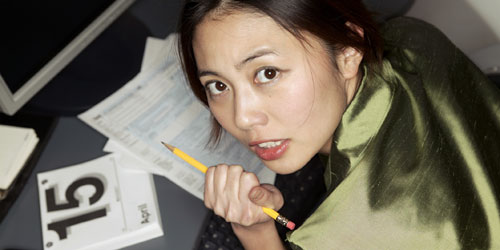 Meeting stringent deadlines is always a big task for graphic designers, but it becomes more impossible around holidays. This is because, clients are also strapped for time and require their design work created and printed well before the holiday seasons for promotion. For instance, a client approaches you a day before Christmas and asks for a New Year calendar design. Now it's obvious that your deadline will be at least 2-3 days before New Year's Eve thereby giving you an almost impossible deadline of one day to complete the whole graphic design project.
3. No Time for Family: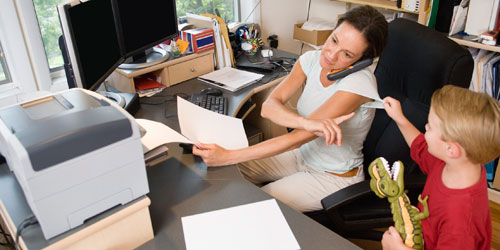 Normally, a few days off from work should mean spending time with your family and friends. But in a graphic designer's case, it's the same routine working on tons of projects. You may be physically present at home, but your mind is fixated on meeting your deadlines. You are so engrossed in work that you totally ignore your family and friends on the special days of the year.
4. Clients Demand Perfection: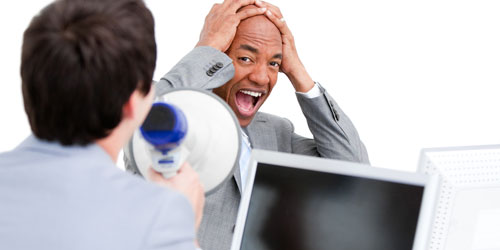 Another thing that I don't like about holiday projects is that clients get too much demanding. As if there isn't enough client criticism to face all year, holidays tend to infuse increased restlessness and confusion among clients. Since they are investing on holiday promotions, clients want everything to be perfect. As illustrated in the video above, clients demand so many revisions that you are left stranded to achieve perfection.