"I want something out of the ordinary so think out-of-the-box"…I'm sure all the graphic designers are familiar with this common client statement. Almost every client wants his design to be 'special' and 'out of the box' even though they have no clue of what exactly they want. Being loyal to their clients, graphic designers attempt to come up with the weirdest ideas possible. In the process, they open such a Pandora's Box that they don't really know whether they are 'outside' the box or trapped 'inside' it.
Now don't jump the gun just yet folks. I don't mean to state that unconventional approach is bad. Although out of box thinking has its perks and merits, it also comes with a baggage of drawbacks. Unconventional designing, or 'Avant-garde' as it is properly termed, is a feature of modernism. It involves works that are experimental or inventive, especially concerning art, graphic design, and culture. But not everyone understands the concept of modernism. This is where thinking out-of-box can become troublesome.
Let us discuss how unconventional designing can be a bane for graphic designers:
• Confuses the Client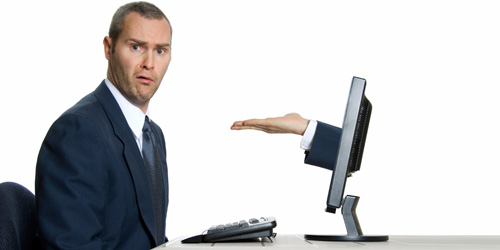 You come up with a design that is out of the ordinary and show it to your client and what response do you get? A confused client shouting "What the heck is this supposed to mean?" Since clients don't really understand the concept of modern art, they might not be able to comprehend your unusual style. You may go hours arguing with him that you acted upon his directions, but in the end, you will curse yourself for following orders and not using your own judgment.
• Consumes More Time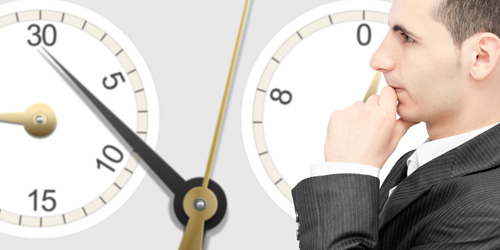 You must be wondering how thinking out of the box can be harmful if it consumes time. Although unique design concepts require ample time and thought process to be conceived, there is a limit to everything. Graphic designers simply cannot consume most of their work time on one client just because he wanted you to surprise him. Moreover, the client will pay you your standard rates and not for your 'out-of-box' solutions. Give equal time to each client project and don't let one client consume most of your time.
• Rejection From Target Audience
Even if your unconventional design manages to impress the client, it may not be able to make an impact on the target audience. An average consumer in this day and age doesn't have the time to interpret complex and eccentric concepts. They go for trendy designs that are common and in-vogue. Hence, there are chances that your 'out-of-box' design may be rejected by the audience for which it was intended.
Are You Inside Or Outside The Box?
Thinking out-of-the-box in graphic design is valid in situations when you are certain of its results. Graphic designers should assess the project properly before applying any unconventional approach. So are you really outside the box or inside it?