I remember my first client meeting…even though it was quite long time back, but the whole episode is still a distinct memory. Not because it was my very first client meeting, but the anxiety and nervousness that besieged me was unforgettable. Trembling hands, shaky knees and sweaty forehead…altogether it was a nerve-racking experience. I am sure most of the newbie graphic designers face the same situation in their first meet-up with clients.
However, this was just a onetime incident for me because with time I grew stronger in confidence after each client meeting. Having gone through the pains and troubles of trying to carry out an ideal client meeting, I have learnt a lot of things that are necessary to keep in mind. You must prepare yourself wisely for every situation in order to attain perfection as a graphic designer. Hence, today I wish to give a few pointers that are essential in meeting the client for the first time.
1. Prepare Yourself: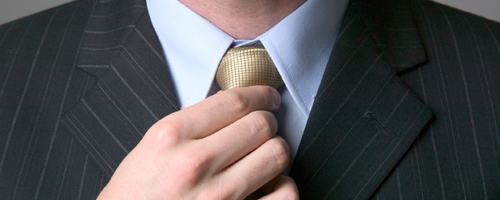 The first and foremost thing that you need to do before meeting a client is to prepare yourself. This involves physical as well as mental and psychological preparation. You must remember that your "first impression is the last impression" on your clients, so make it count. Looking professional is imperative especially when you are meeting a client for the first time. But equally essential is to sound professional which is possible only if you are mentally and emotionally fit. Never build on the pressure of a client meeting, hold onto your emotions and simply think of it as a normal routine task.
2. Research The Client: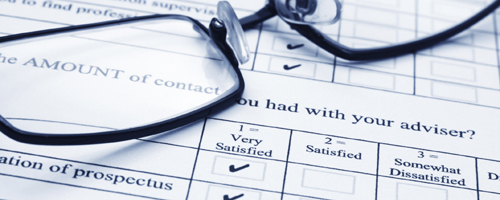 I'm sure most of you have experienced the situation where your client is telling you about his business and you have no clue of what he's talking about. This is a clear case of ignorance for graphic designers where your lack of knowledge and preparation may lead to embarrassment. A prudent tip is to research your client beforehand so that you are on level terms with your client during the meeting. Search about their company and its operations, its competitors and gather all other relevant information. A client will be impressed if you know about their business.
3. Organize Design Brief: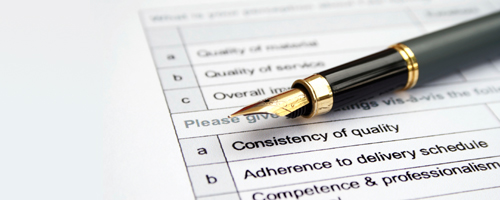 Going unprepared on a client meeting is the worst graphic design mistake you can commit. Some graphic designers stutter during the client meeting and are bogged by several unanswered queries in their mind. This happens when you don't prepare a design brief in advance. Prior to your first meeting with the client, organize a design brief containing all possible queries and questions you may have regarding the project. This should include the design requirements, details and other fine points that will assist you the endeavor.
4. Arrange Your Portfolio: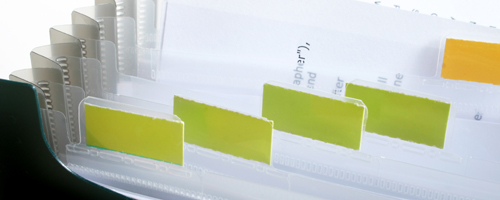 Since it is your first meeting with a client, you must prepare your entire arsenal to impress them. For a graphic designer, their portfolio is a compilation of all previous design works that they have accomplished. You can either arrange your portfolio in a file folder or simply present it to the client on a laptop. But be sure to take out the best samples on your first meeting.
5. Engage With The Client: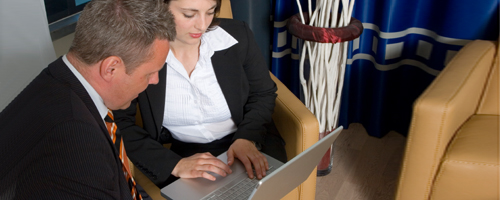 In most cases, the first meeting with a client is always mired by instances of awkward silence. For example, when the client is going through your graphic design portfolio on paper, you are sitting there idle. Instead, we must engage with our clients and be proactive. Rather than sitting awkwardly, take the initiative of guiding the clients through your portfolio and work experience.
Share Your Experiences:
In the end, I would ask my fellow graphic designers to share their own experiences of their first client meeting.