Being in the most competitive and progressive field like Graphic Designing, it is very important to keep up with the latest updates about graphic design, typography, web design,logo design and design industry news.
To help you find out all the latest happenings of enormous graphic designing world I have shortlisted 15 quality graphic designing blogs, to make things easier for you.
I am sure there are many more authentic blogs to be added but I have kept the list short mentioning those which are really famous and I too enjoy them a lot.
Please, feel free to name the blog you wanted to be on the list. I plan to come up with a sequel of this post with all your recommendations.
Graphic Design Blog:
It is a destination to share views on design books, websites, graphic design programs, graphic design training, design employment, freelancing, ideas and all things graphic design.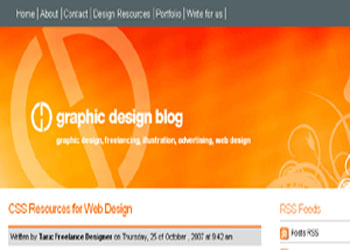 Logo Design Love:
It focuses on providing all the information about logo designing alongwith a lot to offer.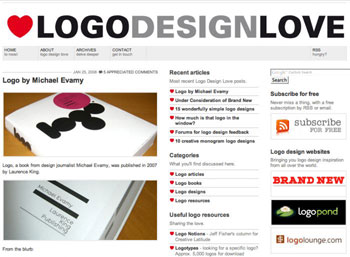 Verlee's Blog:
It is a graphic design blog dedicated to providing you with quality graphic design tips, graphic design resources, logo designing, graphic design news and much more!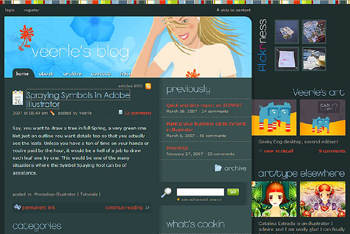 Abuzeedo:
The idea behind this blog is primarily to be a channel to bring you all the ideas, experiments, news, and a lot of things related to Graphic Designing.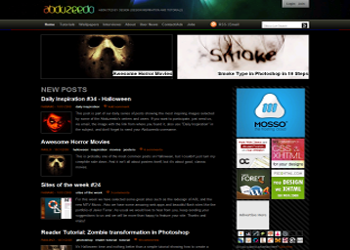 Blog Spoon Graphics:
This blog is the personal project of Chris Spooner, a UK based Graphic / Web Designer, which demonstrates tons of creativity.
Creative Curio:
Creative Curio is about exploring and discovering (or rediscovering!) the world of graphic design and how exciting it can be to create.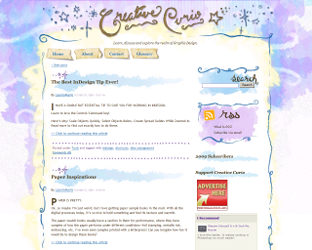 Crazy Leaf Design:
One of my favorite graphic design and web design blogs.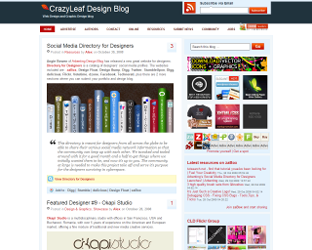 Fuel Your Creativity:
This site is an open forum where everyone is welcome (and encouraged!) to exchange ideas and tips regarding every type of Art.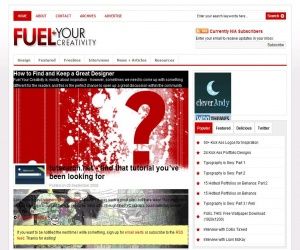 Inspiredology:
Inspiredology is a new resource that covers everything that inspires us. If you find yourself stuck or looking on how you can make your project better, visit this blog.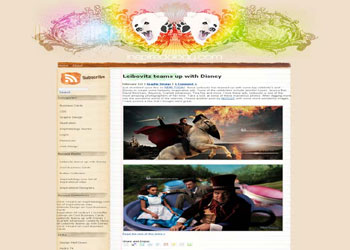 You the Designer:
The blog aims to publish quality graphic design resources, graphic design tips and much more with the hopes that aspiring design professionals, and pros alike, will find this site inspiring and helpful. Enjoy!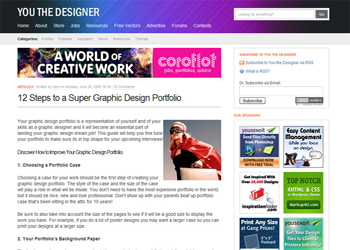 David Airey:
One of my favorite Graphic Design blogs, including graphic design topics such as Advertising, Art, Blogging, Branding, Business cards, Colour, Creative resources, Graphic design Critiques and Logo design.
Noupe:
NOUPE delivers stylish and dynamic news for designers and web-developers on all subjects of design, ranging from; web design, graphics, typography, advertising & much more.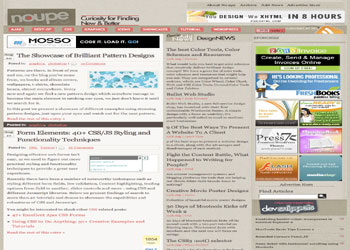 OutLaw Design:
A Graphic Design Blog with designing tutorials and articles.
Just Creative Design:
The blog on the main provides free graphic design tips, articles & resources on all subjects of design, ranging from, print design, logo design, web design, branding, typography, advertising & more.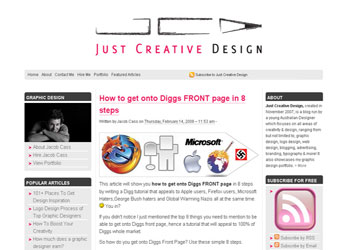 Jason Graphix:
As the name says it all, a wonderful blog with all about Graphics.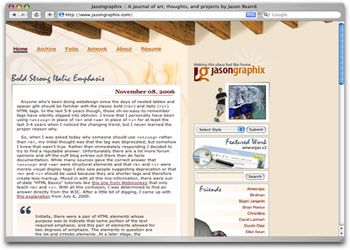 Smashing Magazine:
One of the best design blog for web designers and blog designers out there. Lists of tools and resources are what I get from Smashing Magazine.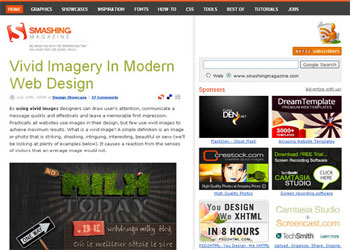 Hey guys, I know I am missing on some of the best blogs with a good PR but as it is the first working day of the week and have loads to do, please don't mind it and keep me sending names of the blogs you think should be in this list.