Every upcoming holiday season is an opportunity for brands to attract more customers. We see a host of marketing efforts all over the place, with creative ads flooding the newspapers, TV channels and street billboards. Creating meaningful and noteworthy ads is the hallmark of a creative director who presents a flawless concept to attract customers.
Advertising is all about exploring the emotional side of the target audience and persuade them into buying your product. As Christmas is just around the corner, the chilliest holiday of the year, corporations and brands are dishing out Christmas print ads  to promote themselves in resonance. It is a real treat to watch how a single copy of ad can say so much with minimal designs.
Before I leave for my yearend holidays, I thought to compile these heartwarming and creative print ads, for you all this Christmas occasion.
Inbev: Merry Christmas: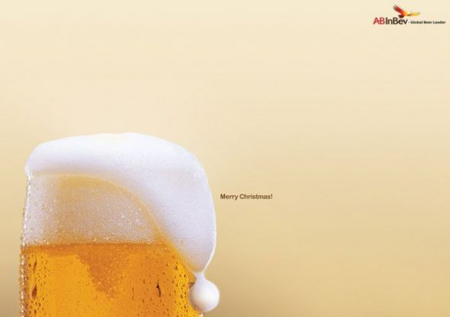 Stockholms Stadsmission:
Volkwagen: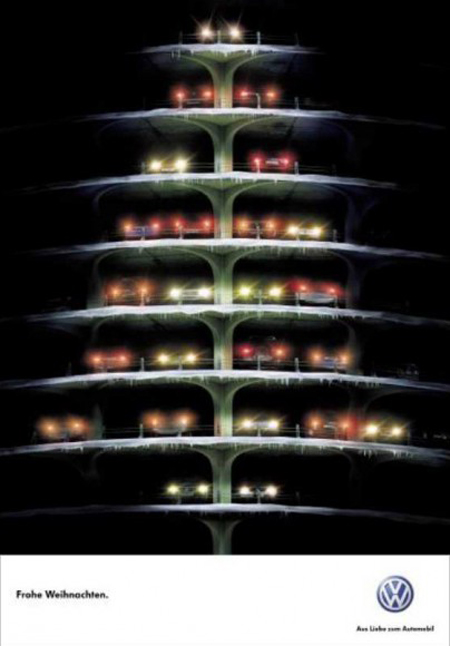 Orange: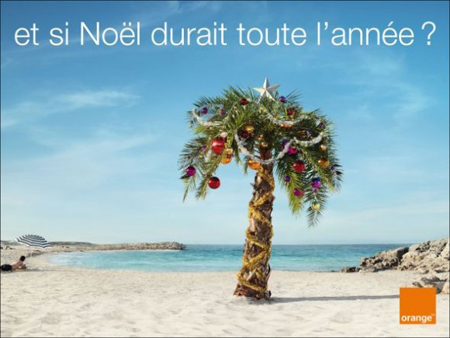 Dylon Dyes: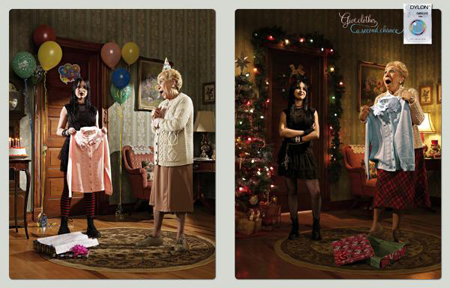 Linc Signature press: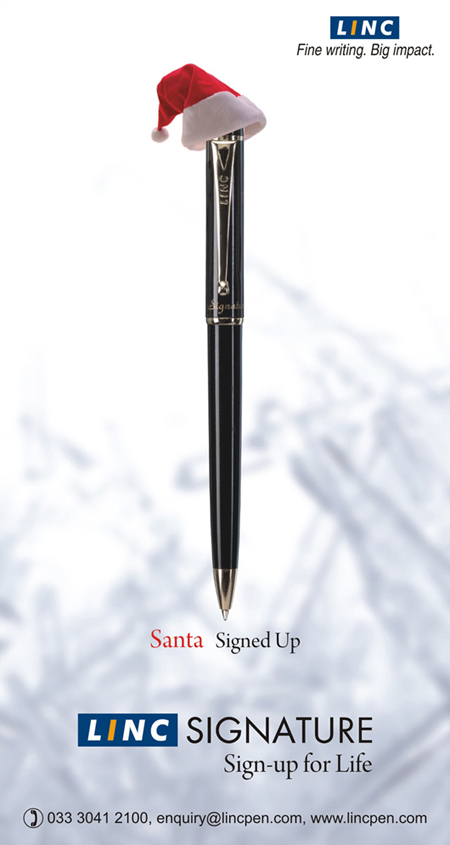 Ebay: Lounge: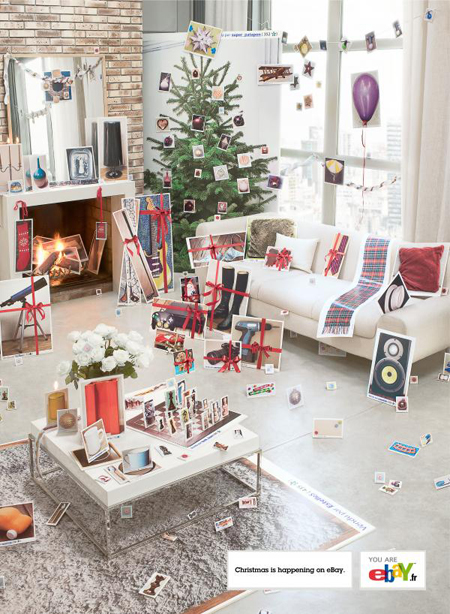 Pepsi: Merry Xmas: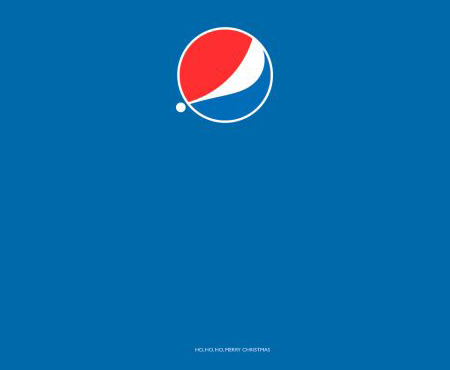 Folkway Music Guitar Store:
Esselunga: Cherry Christmas: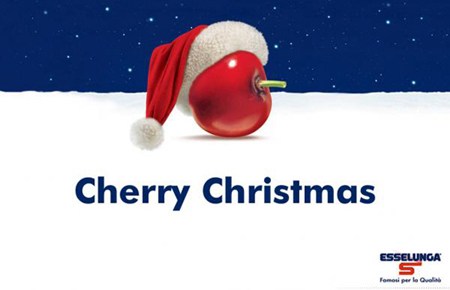 Sci Fi Channel: Merry Christmas: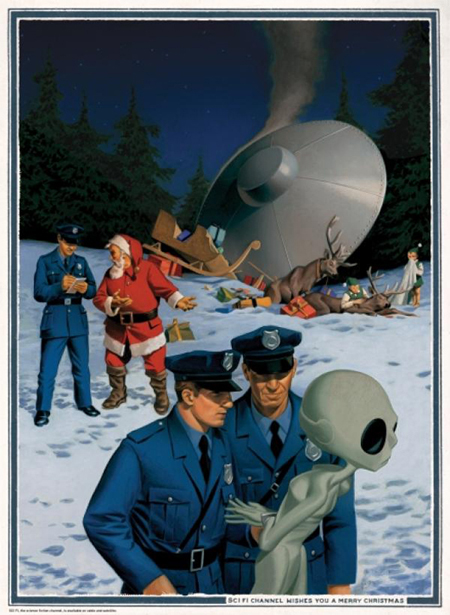 Mercedes-Benz: Christmas Tree: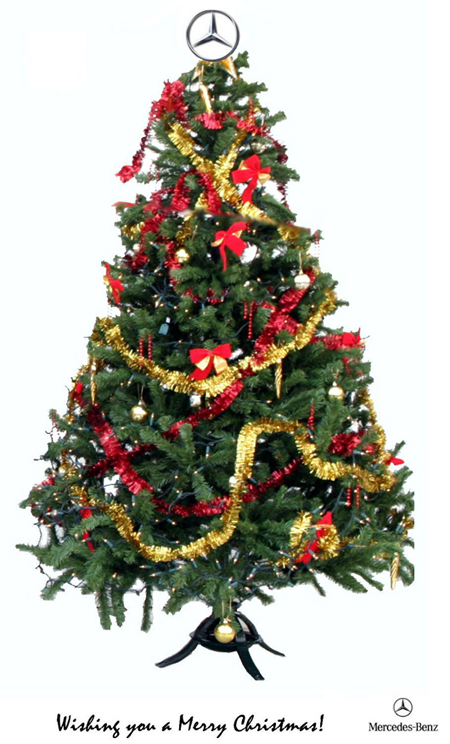 Gillette-Season's Greetings: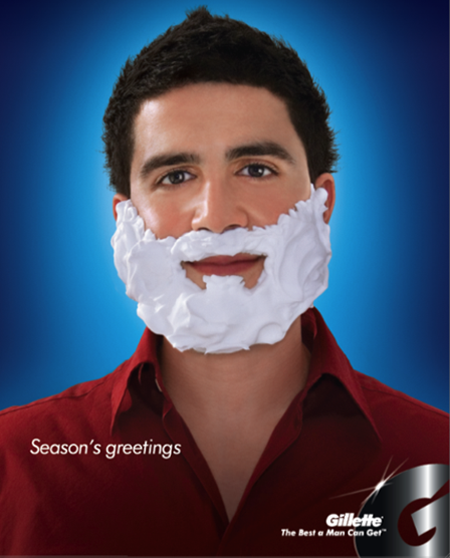 Cultura: Christmas:
Christmas Message: NESCAFE Christmas Presents: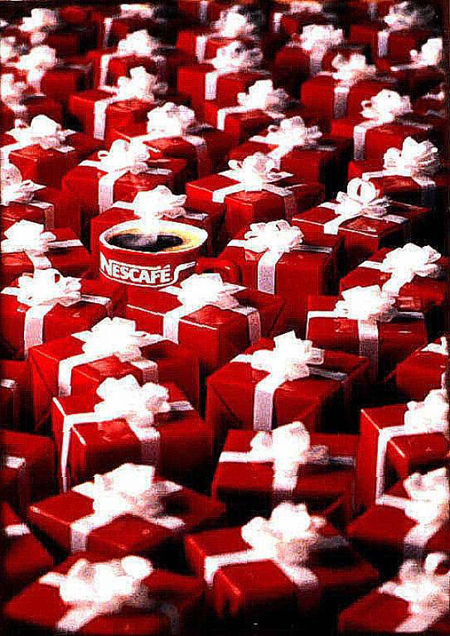 R2 Fitness Club: Christmas Guy: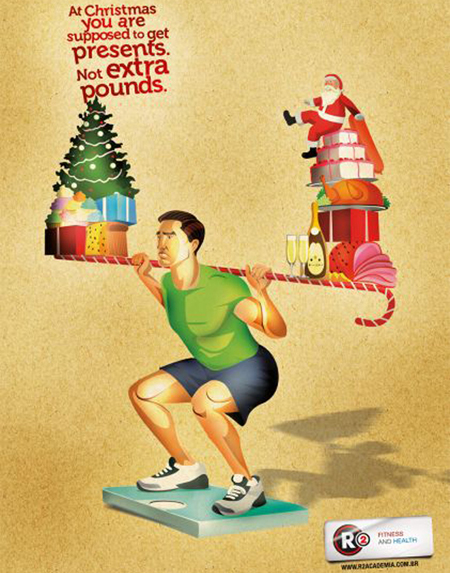 W3haus: Twitter tree Christmas Card: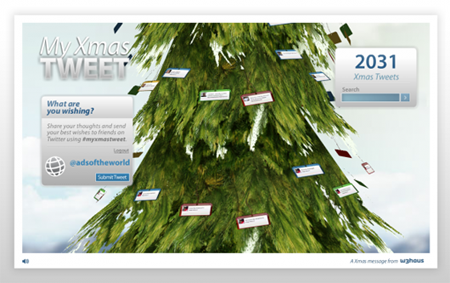 Christmas Message: Christmas Tree: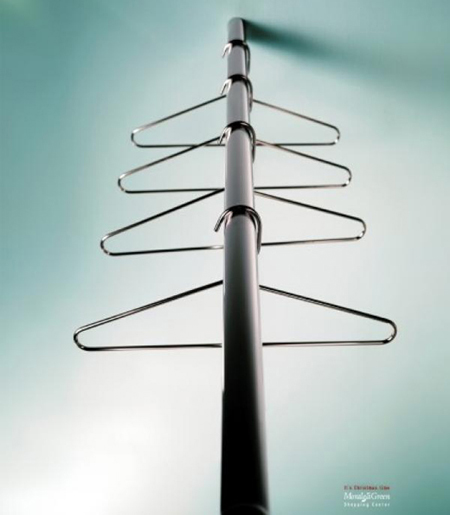 Volkswagen Group Japan: Christmas Candy: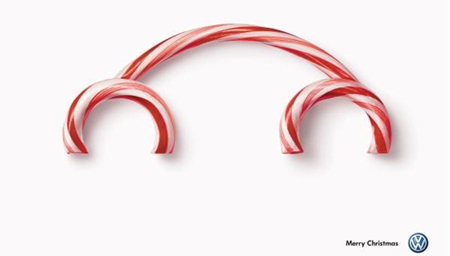 Coca-cola: Christmas: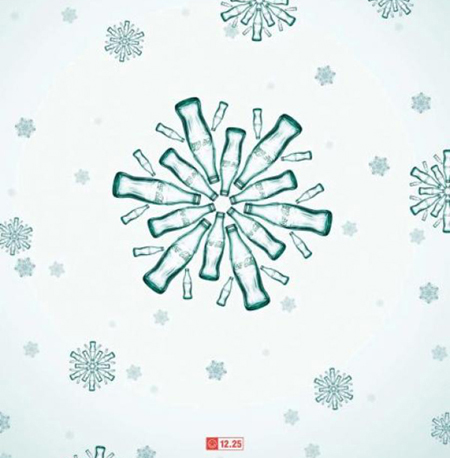 Domino's: Christmas Tree: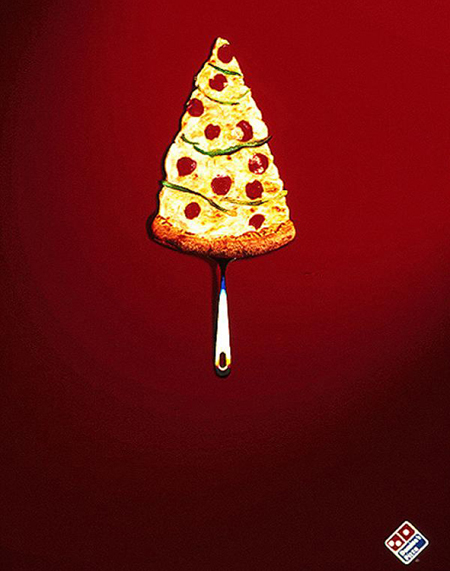 Pedigree: Christmas: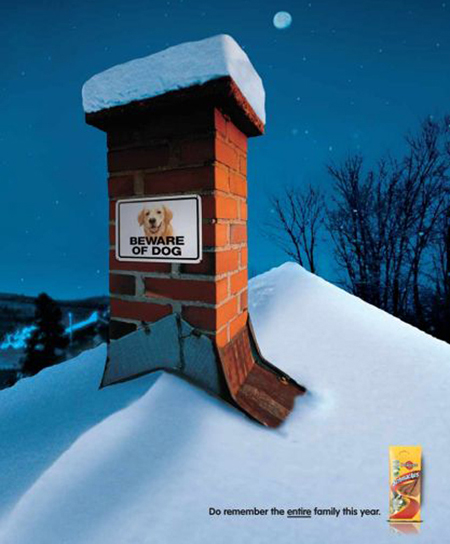 Don't forget to mention which of these creative Christmas print ads you enjoyed the most. May Peace be your gift at Christmas and your blessing all year through! Wish you all a Merry Christmas.