Success does not fall upon everyone. Only those who strive to reach the pinnacle of what they do find true success and accomplishment. As graphic designers, we also strive for success and achievements in our careers. But not every graphic designer is able to succeed. In fact some face failure in the preliminary stages of their career. But for me, failure acts as a motivation to succeed all the more.
Sometimes in life, the fear of failing is what causes failure. But I have always believed that if you do what you fear, then fear will disappear itself. In my years of experience in the graphic design field, I have faced many instances where failure confronted me. But each time, my motto was to "Forget the past, live the present and plan for the future." Since I am well aware of what it feels like to get setbacks in your professional life, I present some easy ways to handle failure. I hope you will find them helpful in time of distress:
1. Accept Your Mistakes:
The first thing you need to do is learn to accept your mistakes. Nobody is born perfect and humans by nature are flawed. Many graphic designers strive for perfection. But you must learn to acknowledge that you as a graphic designer can also make mistakes in your career. If you don't recognize your fault, then you will never be able to identify what caused failure.
2. Assess your condition: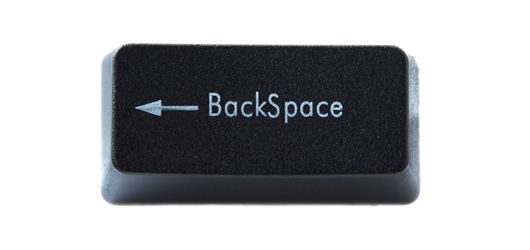 Once you have acknowledged that you have made a blunder, only then you can sit down and assess what went wrong. Go a few paces back and analyze the situation under various possible scenarios. Maybe you were dealing with a bad client type that you should avoid in future. This is will help you in understanding what went wrong and how you can prevent it from happening in the future.
3. Take Lessons from Failure: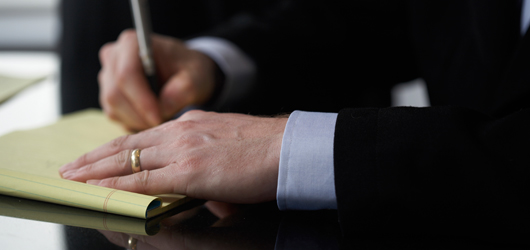 In order to prevent from more failure of similar nature in the future, you should learn to take lessons from your past. Try to figure out the reasons that lead to your previous failure and plan ahead so that you don't face any comparable disappointment in your work in future. Work out all the graphic designer mistakes that you have committed and prevent them from happening again.
4. Don't Blame Yourself: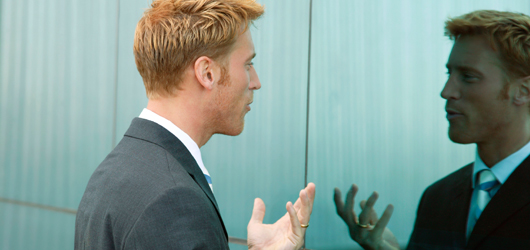 Another thing that some graphic designers do after failing is blame themselves. Being pessimistic is never fruitful and this could lead to depression and dejection. As a professional, one must never lose composure and be optimistic about themselves. Never blame yourself for failure or else the guilt will haunt you forever in the future.
5. Let it go, Move On: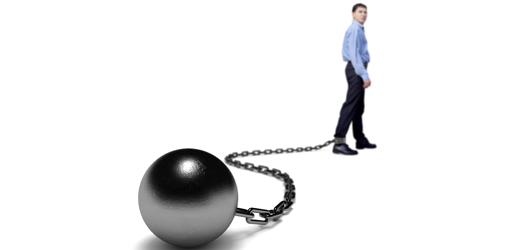 Another vital tip in handling failure is to let go of the past. Some people have a bad habit of recollecting the disappointments throughout their lives. This not only disturbs your focus from work, but it also hinders your future prospects. As I mentioned a graphic design quote earlier, you should forget the past, live the present and prepare for the future.
6. Never Give Up: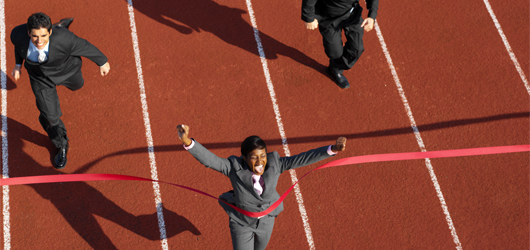 Last but not least is determination. Some graphic designers who fail at first give up instantly. Those who give up easily should read this short narration about the great inventor Thomas Edison. "Thomas Alva Edison went through numerous tries to create the light bulb. Instead of giving up even after failing so many times, Edison was of the view that he did not fail. On the contrary, he believed that he found numerous ways of NOT creating a light bulb."
In the end, I would say that to try and not succeed rather than not trying at all. I hope my tips will encourage young and aspiring graphic designers to never lose hope and learn for their failure.