I have always believed that children cartoons are a wicked medium of self-expression to represent the human psychology. A child learns the standard human behavior with the help of these visual mediums just as he acquires the linguistic competence by imitating the sounds he hears in his surroundings.
However, animated movies are now so famous that they do great business with viewers of all age groups. With awesome graphics, quality humor, and great cinematography; children movies can be just as exhilarating as the adult Hollywood flicks.
Many graphic designers try to capture the creative essence behind these cartoon movies with minimalist design trends, and Christian Jackson is yet another brilliant designer from Chicago who has created an amazing set of minimalist posters, based on famous children movies. This technique surely complements the ingenious expression of human character, yet adheres to the fun aspect of entertainment.
Hope these posters revive your love for the children movies once again and bring back happy memories of the past. Happy scrolling!
Minimalist Poster 1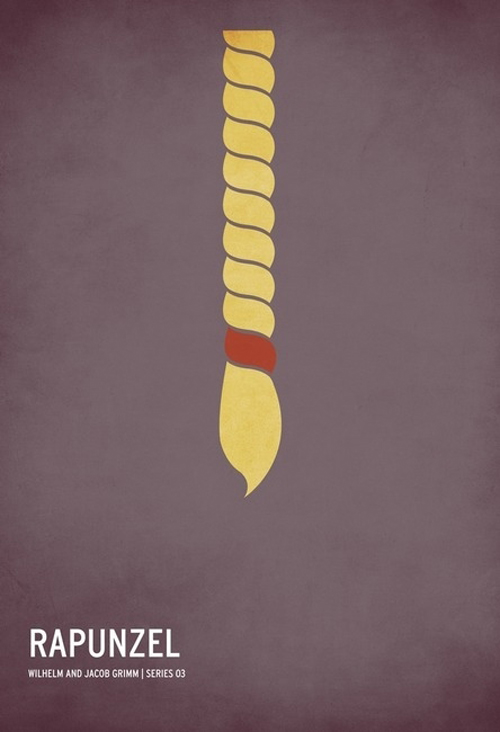 Minimalist Poster 2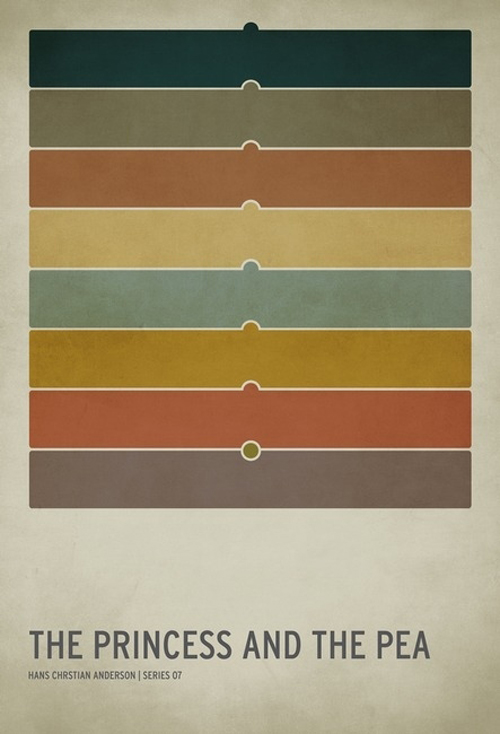 Minimalist Poster 3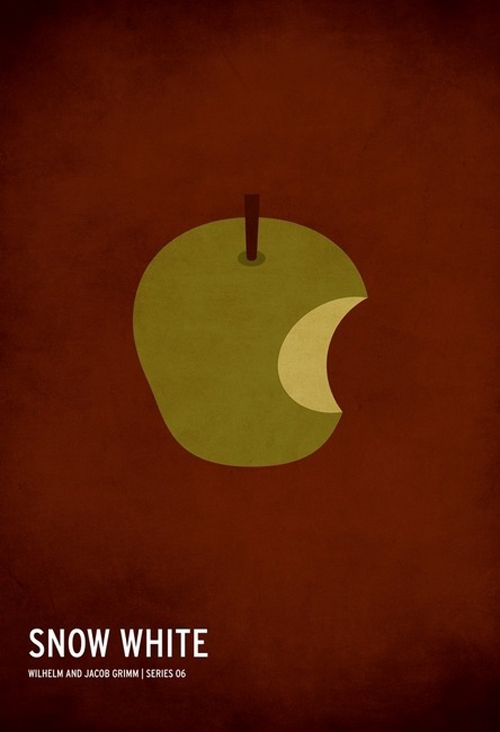 Minimalist Poster 4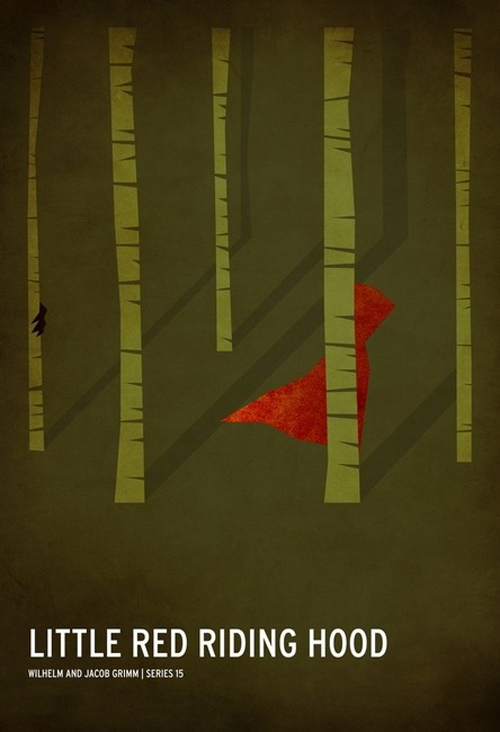 Minimalist Poster 5
Minimalist Poster 6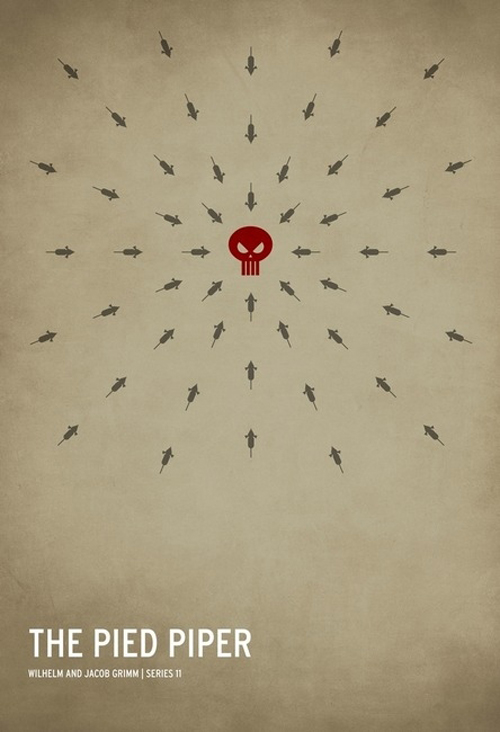 Minimalist Poster 7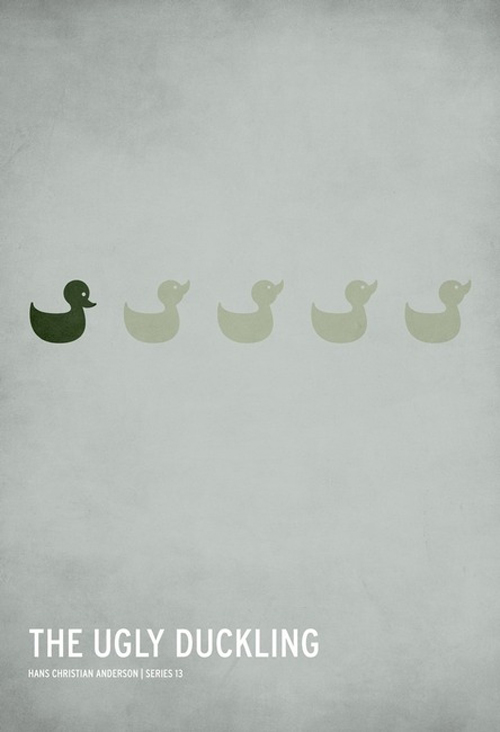 Minimalist Poster 8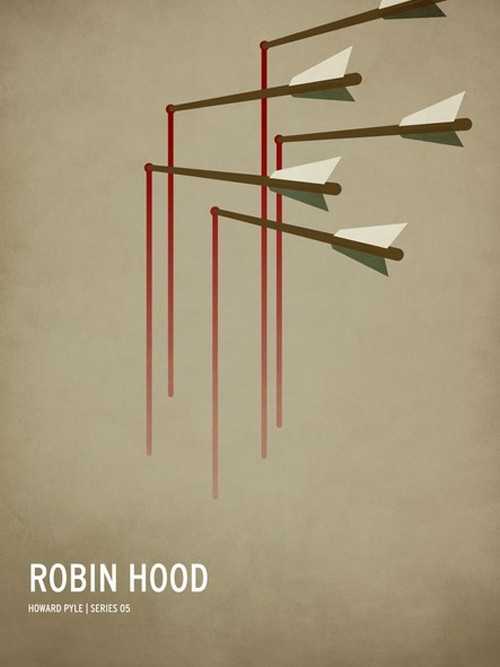 Minimalist Poster 9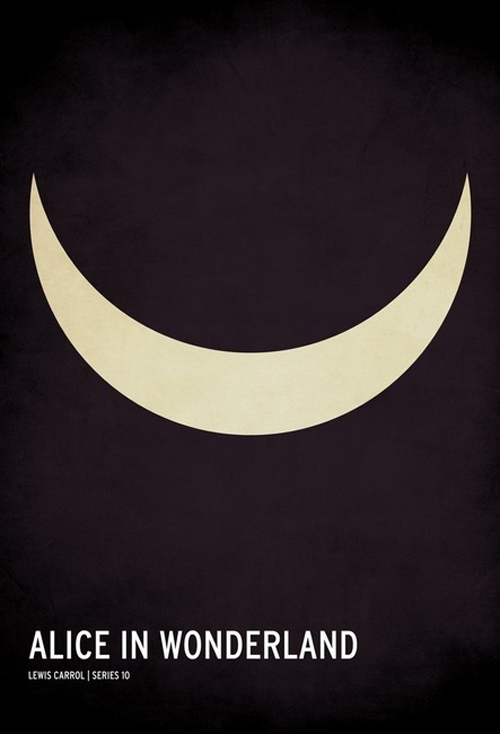 Minimalist Poster 10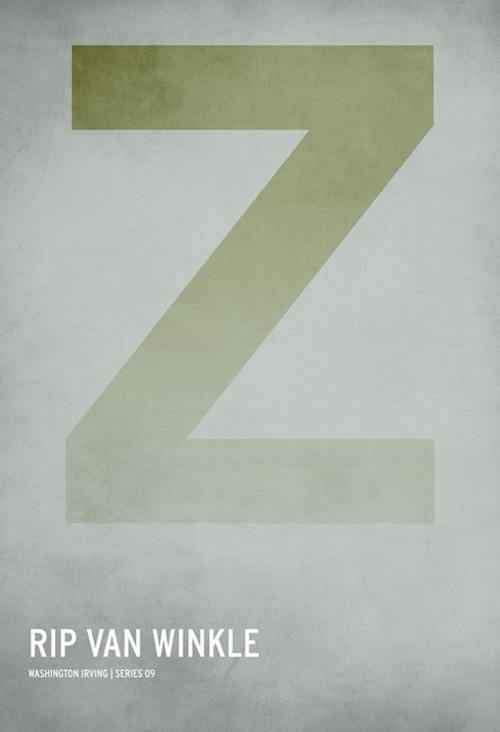 Minimalist Poster 11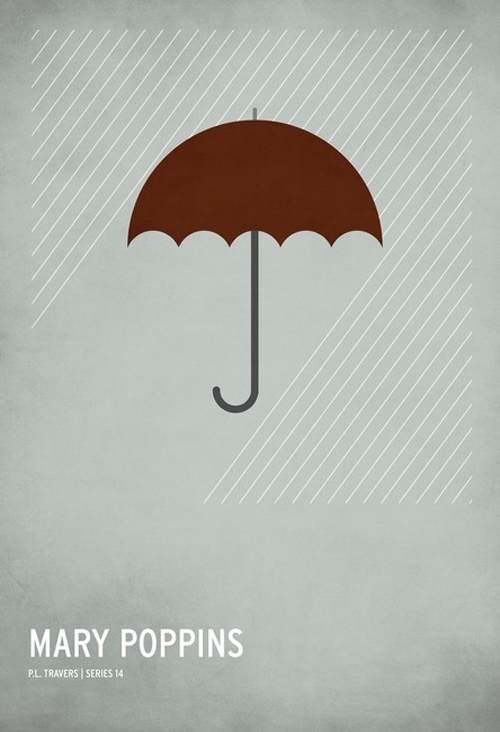 Minimalist Poster 12
Minimalist Poster 13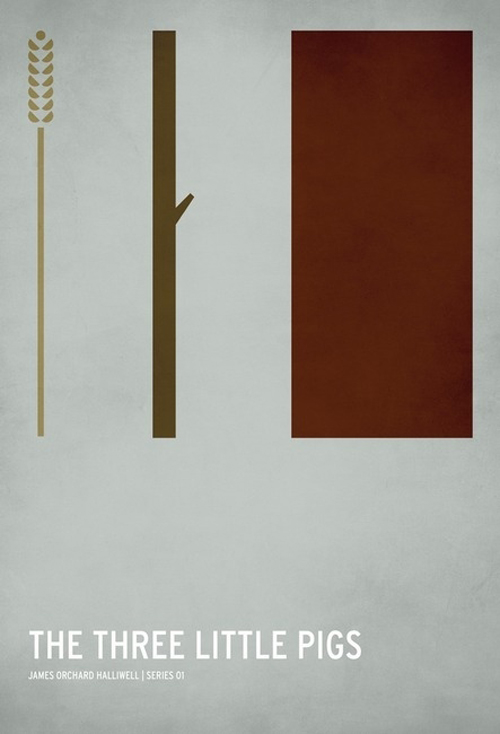 Minimalist Poster 14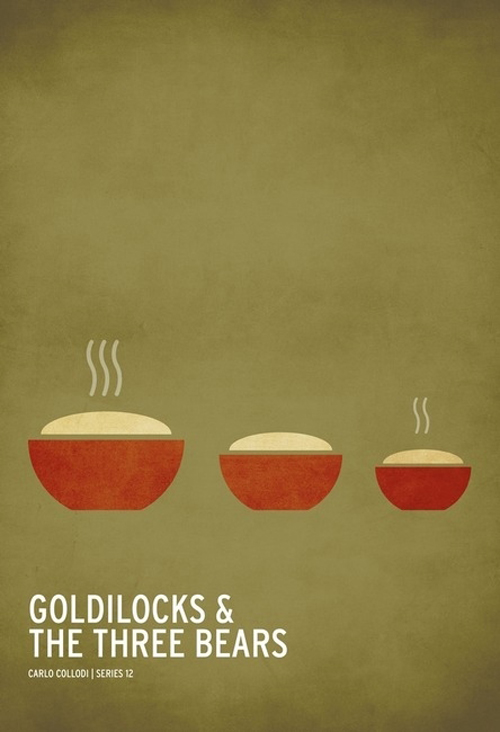 Minimalist Poster 15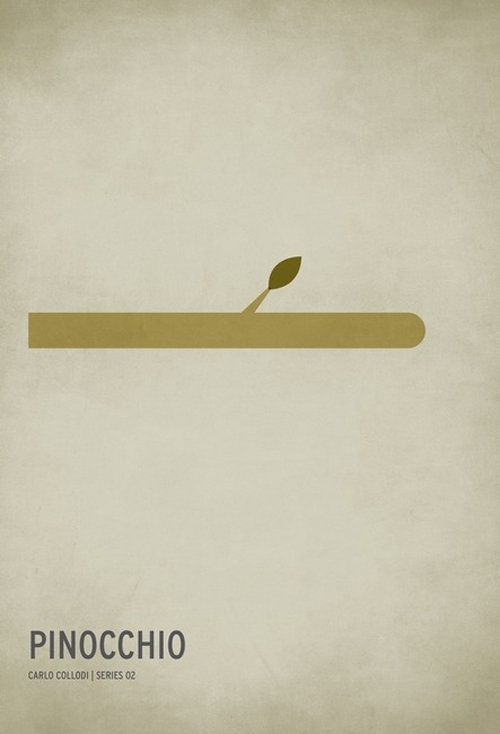 Photo Source: Square Inch Design Blog