One thing I admire about graphic designing is that there is no dearth of talent and flair in this field. Regardless of the gender, the graphic design field is crammed with both, male and female, talented graphic designers. But socializing with a gathering of both male and female designers, I have observed some variances that relate to the human gender.

Now don't get me wrong here, I don't intend to entice gender discrimination. This is my personal observation as a graphic designer and I would appreciate if you would share your views on the subject as well. By discrepancies in male and female designers, I don't mean the colors, fonts and shapes that male and female designers adopt. There are certain characterstics of both male and female designers that make them unique and distinct from each other. These personal traits have a certain influence on how they work on a graphic design project.
Characteristics of Female Graphic Designers:
Let us start by first discussing the common traits of female graphic designers and how they have an affect on graphic design projects:
1. Organized & Punctual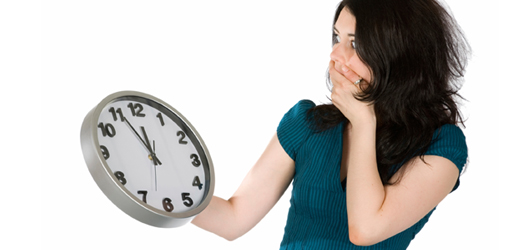 In my opinion, the best habitof a female graphic designer is punctuality. In comparison to male designers, females by nature are more organized and disciplined. In most cases, you will witness the workplaces of female graphic designers to be more organized and structured, unlike their male counterparts who (including myself) are generally disorganized. If you're working with a female graphic designer, you can rest assure that your work will be done on time.
2. Equal Attention to Every Project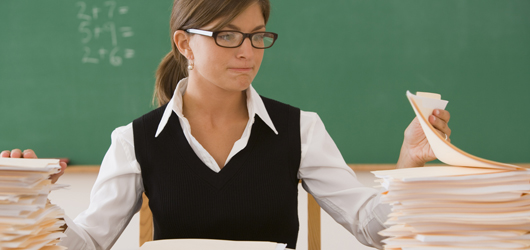 The next trait of a female graphic designer is that she will give equal attention to all her graphic design projects. Since females are known to practice the concept of equality more than men, they make sure to treat each of their clients equally. Irrespective of the size of the graphic design project, a female designer will not prioritize them. Instead she will give fair share of attention to all projects.
3. Tend to Panic
Speaking in relative terms, women are more emotional and finicky than men. From what I have observed, female graphic designers are a perfectionist. Their satisfaction lies in perfection and for that they can be extremely finicky about the details of the design. They can be irritating at times as they are eager to get each and every element of the assigned project. Although, it is a good practice to obtain feedback from the clients beforehand but being overly finicky can frustrate the clients at times.
4. Easy to bargain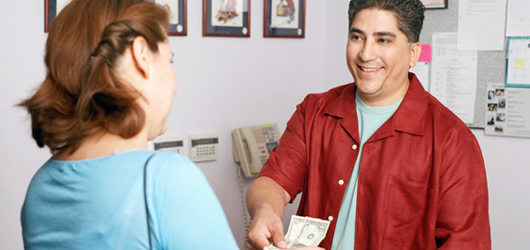 As I mentioned in my earlier points…female graphic designers are relatively more emotional than their male counterparts. This is why they tend to have a soft corner for their clients as well. Although you may think this is a good thing to be considerate but it has its own drawbacks. A friend of mine once narrated me how she slashed her fee halfway down after her client sobbed in front of her whining about his financial problems. My point here is that female graphic designers are relatively easier to bargain with since they can be convinced emotionally.
Characteristics of Male Graphic Designers:
If you think that I was biased in describing the female graphic designers, wait till you read the male side of the story. Like I said, both genders have their pros and cons that influence a graphic design project. Here are a few traits of male graphic designers:
1. Cool-Headed: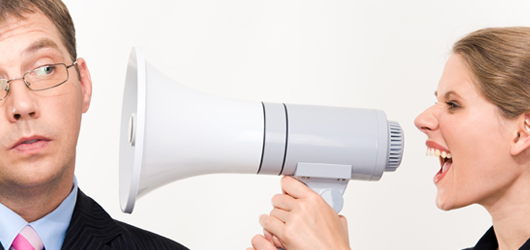 The first thing that you will observe in male graphic designers is the level of patience and endurance. Men are relatively more cool-headed than their female counterparts when it comes to enduring client criticism. Like I said, women are more sensitive than men hence they tend to lose patience when criticized. Although this is not 100% true but I am sure many of the clients will agree with this difference.
2. Lazy Procrastinators: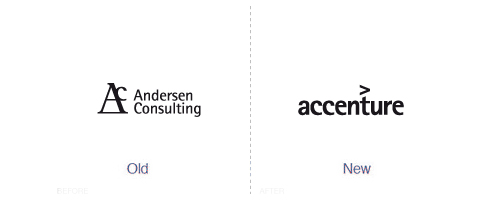 This is one point that I'm sure most of the male graphic designers will agree to. You must be wondering women are also lazy, but as far as I have observed, male designers tend to postpone tasks relatively more than their female counterparts. Don't know if it's a male specific trait, but men can be awfully lazy at times. They can pass on a minimalist design just to meet a deadline. But this doesn't mean that all male designers are indolent and sluggish, rather you will find more incidences of procrastination with men.
3. Rational Minded: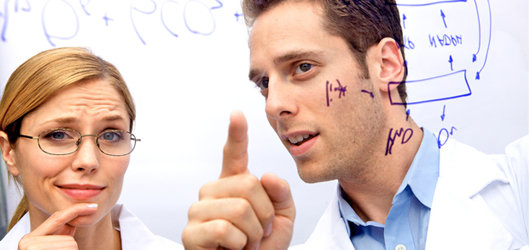 Like I mentioned in the female section of the post, women are emotionally more sensitive than men. Contrary to that, men are more rational and logical than women. They will prefer using their brains more than their heart. Everything they do will hold a logic behind it. They don't let their emotions control their decisions while working on a graphic design project. Hence, the point of easy bargaining isn't true for male graphic designers.
4. Easily Distracted: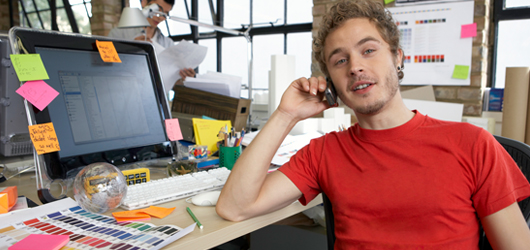 I have to admit something here…while working on a clients project, I have several such tabs open on my PC that are irrelevant to my work. I get easily distracted by the social media and instant chat with friends. At first I thought it was only me, but after observing many of my male designer friends, it seems as though distraction is a trait more prone to men. You will also find male designers easily distracted by sports, news and other activities while at work.
Reading the above mentioned positive & negative characterstics of male/female graphic designers, do you think that gender has any influence on a graphic design project? Being a client, have you ever thought whom you want your project to do…a male or female graphic designer?